How to Create Facebook Business Page with online ordering link
Prasad Vemulapalli | July 08, 2019
If you already have business page skip to Step 5 directly.
Step 1:Sign up.
Go to https://facebook.com/business
In the top right hand corner, click the dropdown next to Create An Ad to select Create a Page .
You'll be greeted with the following window including Business or Brand and Community/Public Figure. Select the business or brand, if you're creatingthe Facebook Page for your local restaurant or business.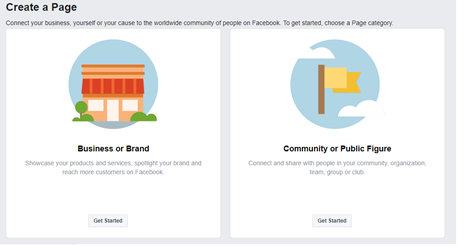 Step 2:Enter Business Information
Enter Business name, select business category, address and phone number. Continue with options, you'll be prompted to take a quick walk-through of a few features. Unless you're already well aware of how Facebook Business Pages operate, we recommend clicking through the prompts, just so you know where everything is. It only takes a few seconds.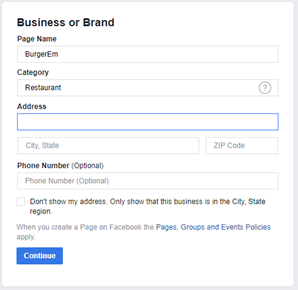 Step 3:Enter User Name
Please enter appropriate username so Facebook user can find, link or refer your business page.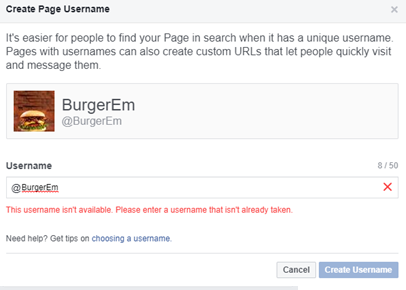 Step 4: Add Photos and Create Albums
It's important to create a good visual impression, so make sure the photos you choose align with your brand and are easily identifiable with your business. Add your business photos and create albums to make your business page appealing to Facebook users.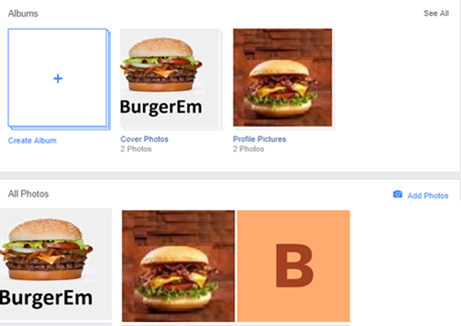 Step 5: Add your online ordering URL
Click "Add a button" from your Facebook business page so users can click to shop your site. Once you are at "Add a Button to Your Page" screen – click Shop with you or make a donation to select "Shop Now" option.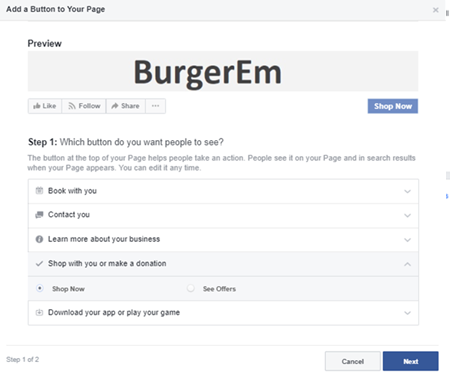 Click Next to add your online ordering link.

Step 6: Enter general information
It is important you add other information to make your business page useful your customers. Here in this also you can website link (your online ordering link), business hours, your business story and picture e