Grow your bakery business
From birthday's, wedding cakes to cookies and croissants, make online ordering a piece of cake for your customers. Reach more customers with OrderEm's eCommerce solutions for bakeries.
Try out our powerful online ordering system.
* By entering your email address, you agree to receive marketing emails from OrderEm.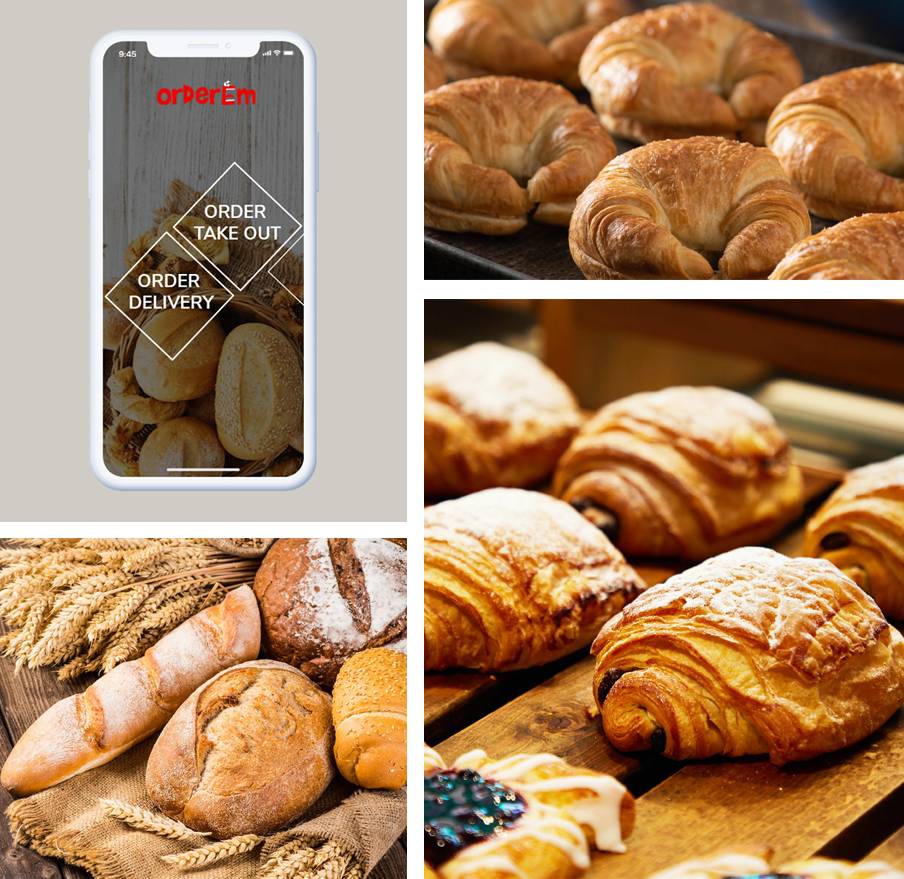 Making online ordering a piece of cake!
OrderEm helps bakery owners build their online businesses by receiving more orders daily. With cloud-based eCommerce solutions that unify sales across your various sales channels. You can manage orders, update inventory, improve customer satisfaction, and much more.
Special features for bakeries
1
Menu management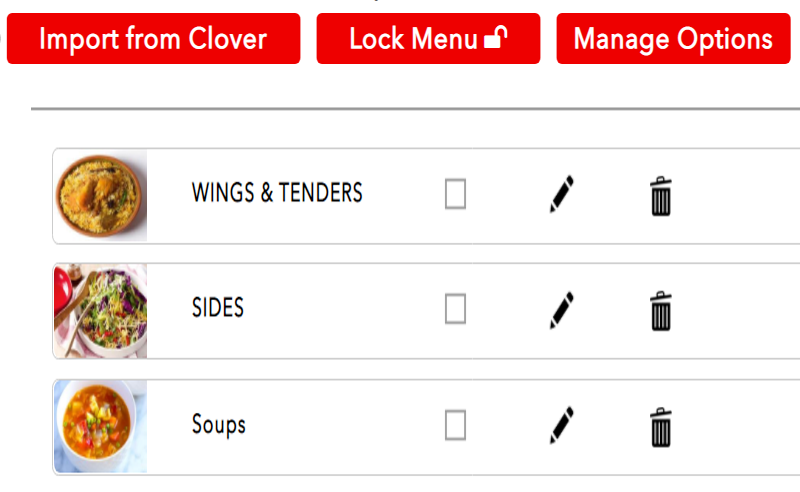 Change your menu on the fly by making items active vs. inactive when stock is unavailable. Add new items and adjust details from any mobile device to reflect on your online ordering, instantly.
2
Customizable orders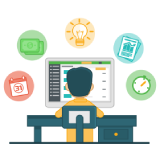 Allow your customers to design their own orders. Give them a set of options to select from and/or allow them to describe exactly what they want written on a cake.
3
Set preparation time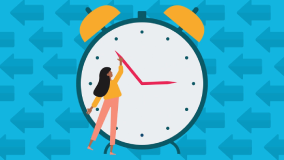 Baking masterpieces take time. Set the time required for preparing each category of products, such as cakes, cookies, buns, etc. so the customer can place orders with enough notice.
Need something even more customized?
Hire our experienced developers to create a bespoke solution that truly is unique and showcases your brand. Please join our zoom event to discuss your needs.
How do online ordering systems work for bakeries?
Online food ordering is a process of allowing customers to order their food from your custom app, website or through the MunchEm web page or app. A customer will search for your Bakery name, usually filtered via type of cuisine and choose from available items. Customer's can then choose delivery or pick-up to get their order.
Do I need to upload my bakery menu?
It is not required to upload your menu. We are here to help you upload and configure menus (pdf/excel/image) that you provide and all other settings set up to publish; based on your package selection, your setup fee may vary.
Visit our pricing page for more details.
How much does it cost me to build a custom website for my online bakery business?
It costs $99/month with a $399 one-time setup fee and comes under an advance package that includes everything: your online shop, custom app, and custom website hosting.
Just select the advance package on your existing payment processing section. You can sign up with OrderEm by filling out your business details and setup online ordering requirements and publish.
Our OrderEm team will contact you within 24 hours and assist you in hosting your custom website and app. For more information on custom development, contact us at support@munchem.com or call 407.996.6666 for more information.
I have multiple bakery locations and want to offer online ordering. Do I have to create multiple accounts? Or is there a way to manage on a single account?
Yes, you can add as many locations as you want for your bakeries using a single account. Price may vary to add on locations please visit our
pricing
page for more detailed information.
How do I view the customer's message that needs to show on the cake?
We are giving customers an option to write their item notes while adding items to the cart or writing their order notes before placing an order. It will be shown in order details of the received order tab with order note/item note details. If the customer does not mention it, you can give them a call.
Is there an option to set up custom preparation time due to varied food preparation times, like cakes vs cookies vs cupcakes, etc.?
Yes, there is an option to set up custom preparation time. When you're creating a category, you can enable custom prep time options, and mention your prep time in minutes/hours/days. The estimated timing will be calculated when the order is placed. For more help, click here (https://orderem.com/Help/OnlineOrdering/Add-Menu).