Online ordering for cafes & coffee shops
Whether it is hot or chilled beverages cafes are popular to people of all ages. Get OrderEm's online ordering system designed exclusively for your cafes or coffee shops, to get more customers, boost your sales and manage orders efficiently.
Try out our powerful online ordering system.
* By entering your email address, you agree to receive marketing emails from OrderEm.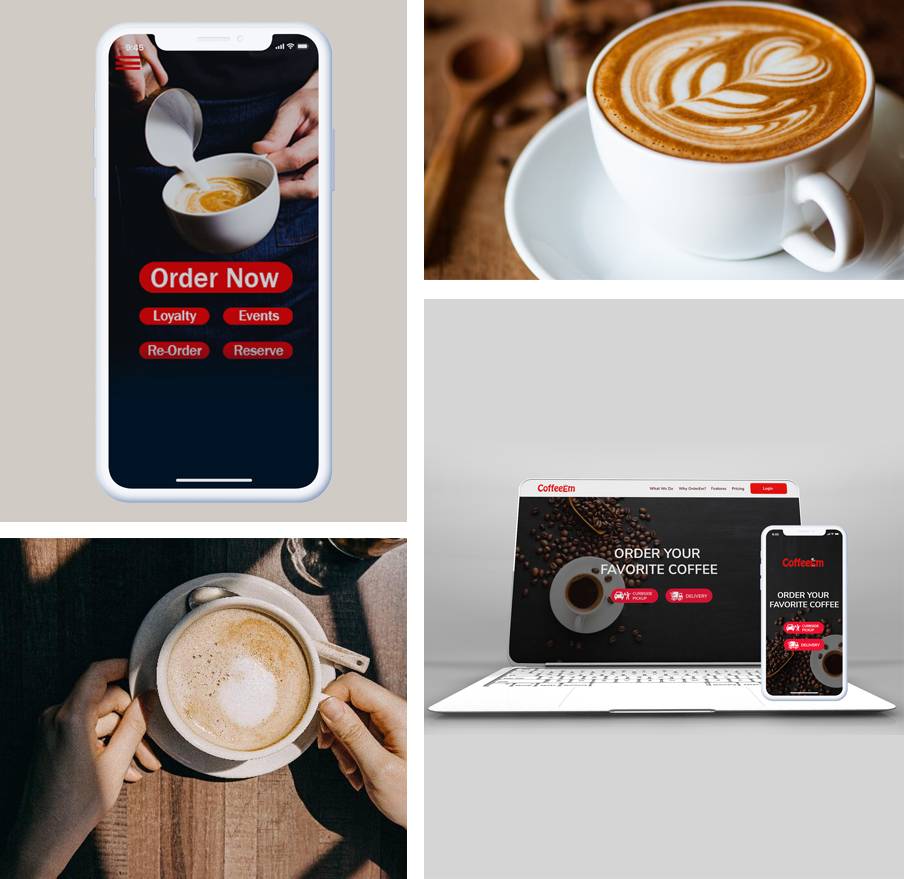 Create a strong digital identity for your coffee shop
Use OrderEm to accept commission-free online orders and establish a solid digital presence, for your coffee shop, with a professional website and a branded mobile app. Create a unique identity and provide great customer service, using OrderEm, to make your new customers come back for more.
Special features for coffee shops
1
Establish your
brand personality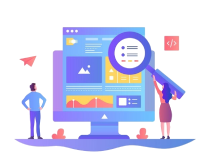 With OrderEm, you can decide how you want your online business to be remembered and customize your templates accordingly. Stand out among your competitors by creating a strong and memorable brand personality.
2
Content marketing for
coffee shops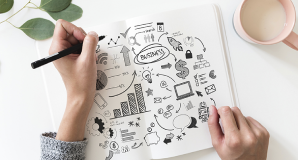 Add helpful and informative content related to coffee brewing methods, drink recipes, and new roasting trends to attract visitors. Content marketing includes blogging, videos, social media posts, and more to lead customers to your website/app.
3
Pre-ordering coffee
online
Nobody likes waiting in line when it comes to getting their morning caffeine fix. Allow your customers to place orders ahead of time for pick-up and turn them into regulars at your coffee shop.
Need something even more customized?
Hire our experienced developers to create a bespoke solution that truly is unique and showcases your brand. Please join our zoom event to discuss your needs.
How do online ordering systems work for coffee shops?
Online food ordering is a process of allowing customers to order their food from your custom app, website or through the MunchEm web page or app. A customer will search for your coffee shop name, usually filtered via type of cuisine and choose from available items. Customer's can then choose delivery or pick-up to get their order.
I have multiple coffee businesses under the same name in different locations and want to offer online ordering. Is there a way to manage on a single account?
Yes, you can add as many locations as you want for your coffee shops using a single account. Prices may vary to add on locations. Please visit our
pricing
page for more detailed information.
How much does it cost to build a custom website for my online coffee shop business?
It costs $99/month with a $399 one-time setup fee and comes under an advance package that includes everything: your online shop, custom app, and custom website hosting.
Just select the advance package of your existing payment processing section. You can sign up with OrderEm by filling out your business details, setup your online ordering requirements, then publish.
Our OrderEm team will contact you within 24 hours and assist you in hosting your custom website and app. For more information on custom development, contact us at support@munchem.com or call 407.996.6666 for more information.
I already have a website for my coffee shop business, but it doesn't allow online ordering? Do I have to get a new website?
No, if you're happy with your current website, you can keep it and simply add online ordering. You can also download the HTML code on any web page you have access to so you can expand your reach.
Can I give customers a customized item option choice to add their favorite flavors to coffee?
Yes, you can add options to your items by selecting multiple or single options to add to the order.
Can I create multiple delivery zones?
Yes, you can create multiple delivery zones with the time needed for delivery, delivery fees, fee waived on orders over, etc. But make sure not to overlap the delivery zones while creating, as it may calculate other delivery zone fees and the time needed for delivery.