Stay ahead in the pizzeria business
The competition in the pizzeria business is intense. OrderEm helps local pizzeria owners be as competitive as large chains - both offline and online. Use OrderEm to accept commission-free orders, build a branded website, and design a mobile app in a matter of days.
Try out our powerful online ordering system.
* By entering your email address, you agree to receive marketing emails from OrderEm.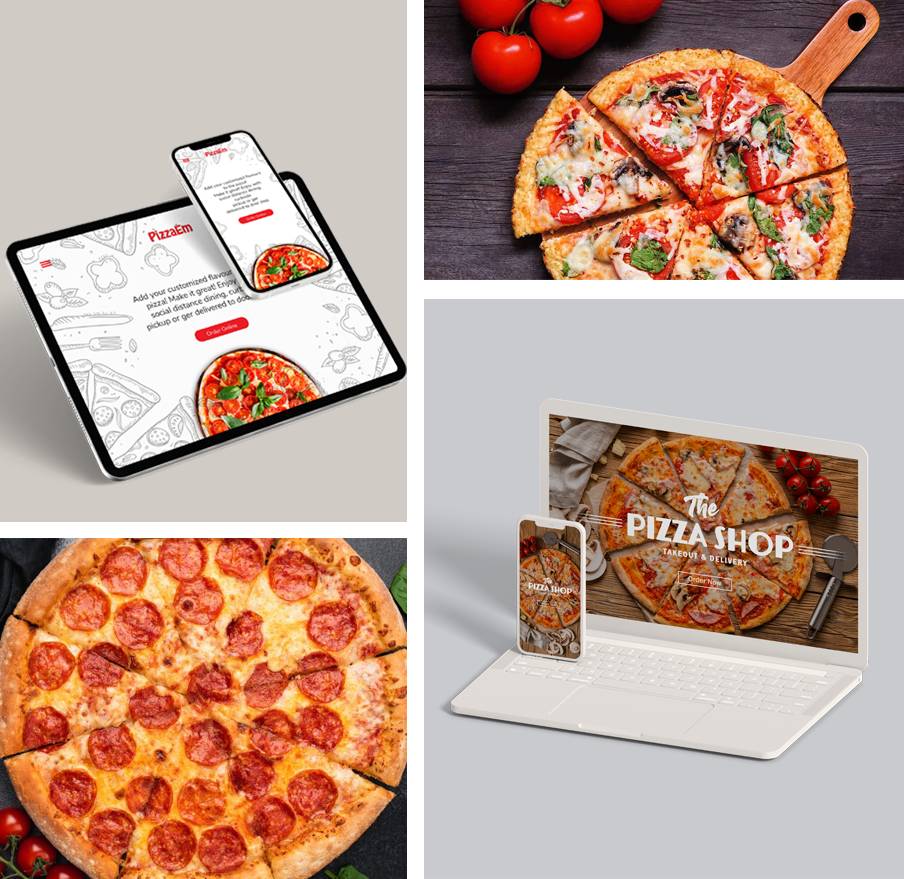 Ready-to-use and customizable online ordering system for pizzerias
With OrderEm, you can create convenient online ordering for your customers, reduce costs through commission-free ordering, and build client loyalty through various digital channels. From takeaways, deliveries, dine-ins, and more, accept and manage unlimited online orders with ease.
Special features for pizzerias
1
Create stunning online
pizza menu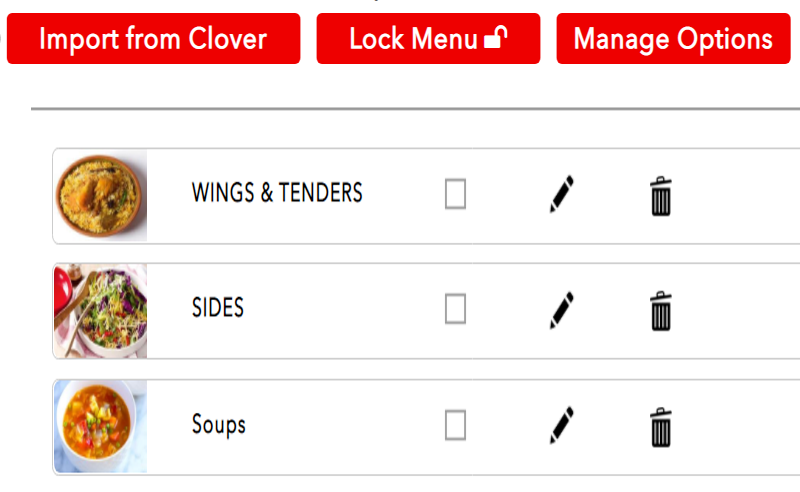 You can easily upload your existing menu or create a new, exciting menu for your online pizza ordering. You can easily update your menu and prices anytime.
2
Customized pizza
toppings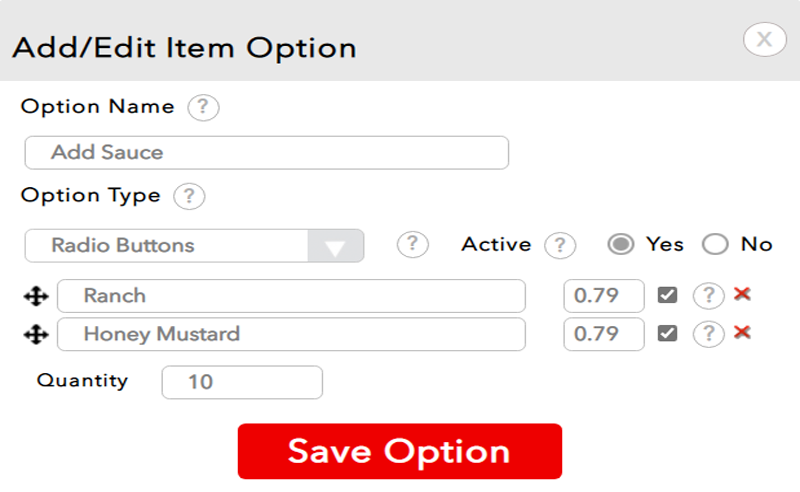 Enable customization options for your customers to add their choice of ingredients or toppings for their pizza.
3
Cross-sell with
pizza add ons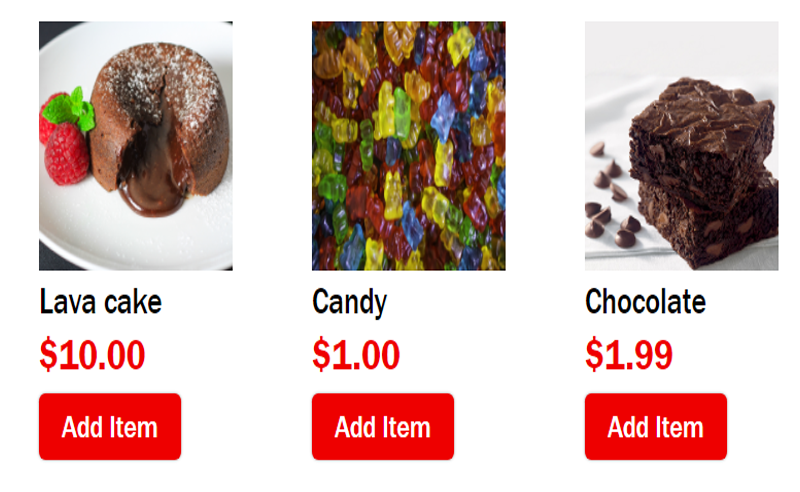 Increase your sales by making it easy for customers to choose and add on other items from your menu, such as soft drinks, fries, etc.
Need something even more customized?
Hire our experienced developers to create a bespoke solution that truly is unique and showcases your brand. Please join our zoom event to discuss your needs.
How do online ordering systems work for pizzerias?
Online food ordering is a process of allowing customers to order their food from your custom app or website or through the MunchEm web page or app. A customer will search for your pizzeria name, usually filtered via type of cuisine and choose from available items, and choose delivery or pick-up to get their order.
I have multiple pizzeria businesses under the same name in different locations and want to offer online ordering. Is there a way to manage on a single account?
Yes, you can add as many pizzeria locations as you want using a single account. Price may vary to add on locations; please visit the
pricing
page for details.
I already have a website for my pizzeria business, but it doesn't allow online ordering? Do I have to get a new website?
No, if you're happy with your current website, you can keep it and simply add online ordering. You can also download the HTML code on any web page you may have access to so you can expand your reach.
I don't want to receive online orders at the last minute of closing time. Is there a way to stop the online orders before closing time?
Yes, there is an option in the order settings page to set up your time in minutes. So your online orders will stop, and your customers will be unable to place the orders as per your setup timing. For more help,
click here.
How much does it cost me?
We also help several business types with custom development needs! For more information on custom development, contact us at support@munchem.com for more information.
I have a Clover POS system. Can I integrate with OrderEm? How do I set up?
Yes, you can integrate with your Clover POS system. Just select the Clover option at the time of signup and login to your Clover account, select your plan and install the OrderEm app from the Clover market place and create an OrderEm account.