Easy-to-use POS
Easy setup. Easy to use! Cloud POS simplified
Meet the most versatile POS for unifying in-store, website, app, and kiosk sales. It is important to have an open POS that works with your preferred payment processing, whether it's an online or in-store purchase.
Try out our powerful online ordering system.
* By entering your email address, you agree to receive marketing emails from OrderEm.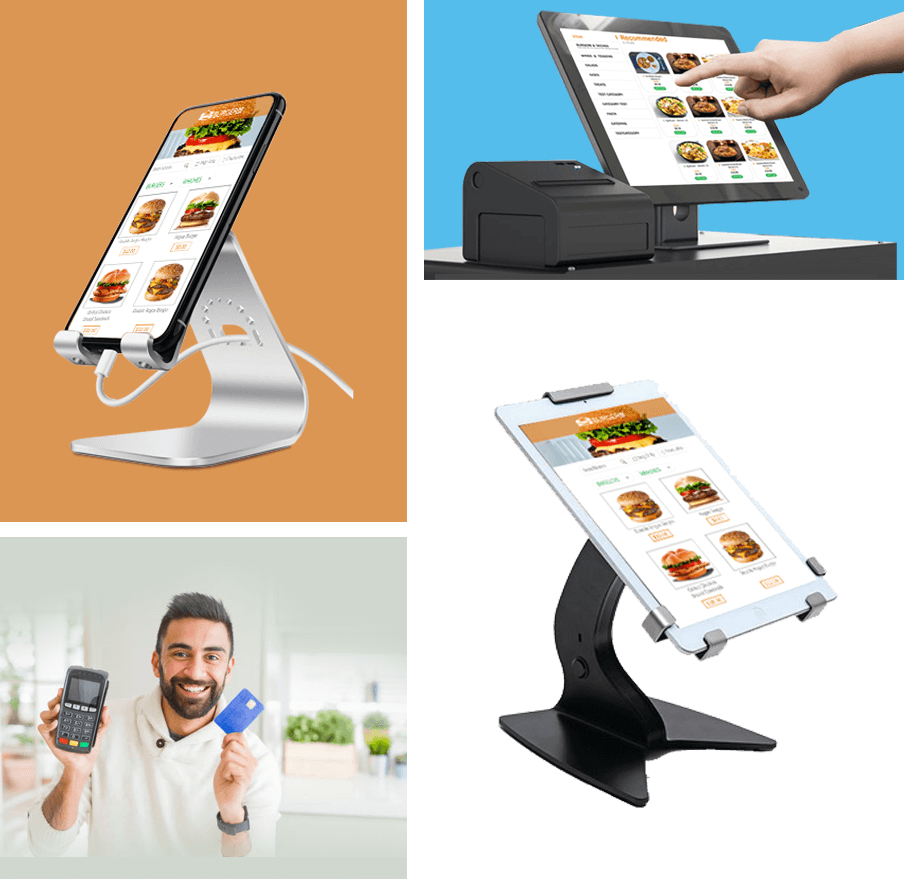 Unify your in-store and online sales with OrderEm cloud POS
Our Cloud POS makes running your business easier. With OrderEm's POS software you can set how you want to receive and execute orders from all your platforms: your retail store, e-commerce website, custom app, or kiosk. Our POS help you unify your sales and track inventory.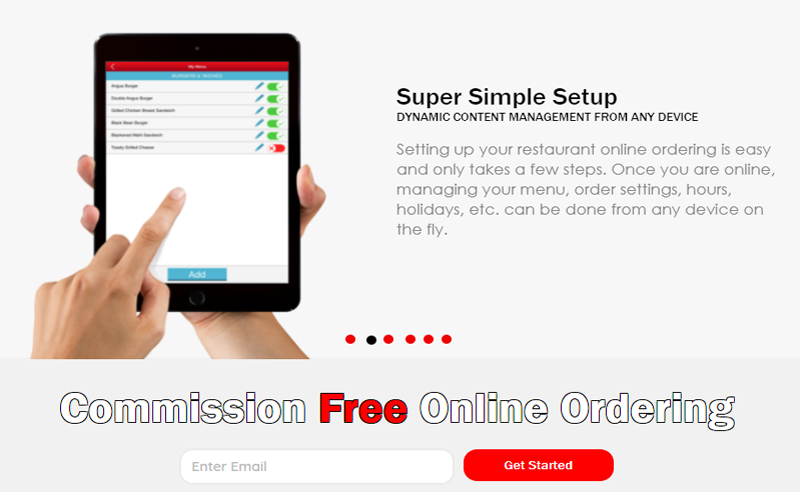 1.
Set up your business
Set up your business first, using OrderEm. Just follow the given steps and fill in your details wherever needed. You can set your menu, working hours, etc using this link.
2.
Connect to your preferred payment processing
To get started with taking in-store card payments from your customers, you need to contact us to connect to your preferred payment processing or open a payment processing account to transfer online payments to your bank account, using this link.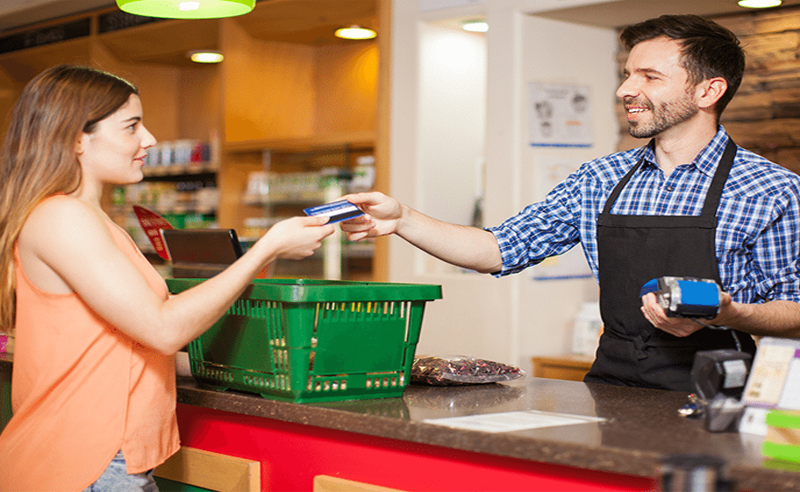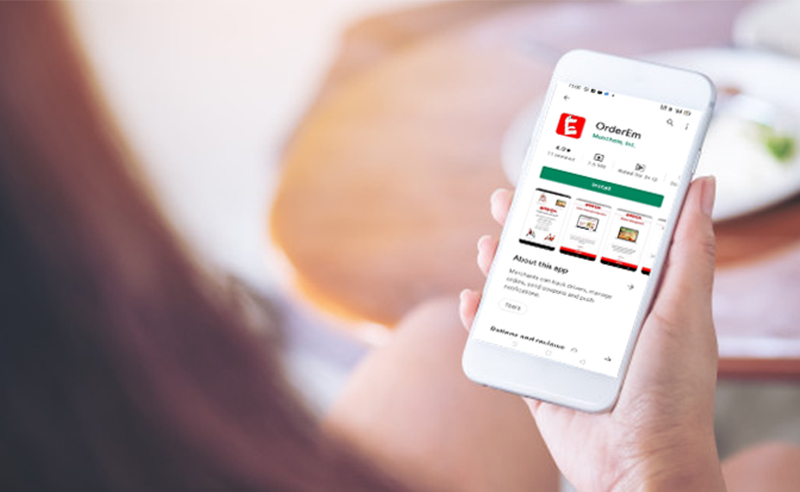 3.
Download cloud-based POS App
Download the POS app from Play Store to take in-store orders with cash or card payments. You can login with your orderEm credentials to load your business menu and start taking in-store orders using your mobile itself.
4.
Order and set up your devices
Use any android tablet/phone, with OrderEm POS app, to take orders. For your in-store sales, order a credit card chip reader and printer that allows you to take credit/debit cards and print receipts.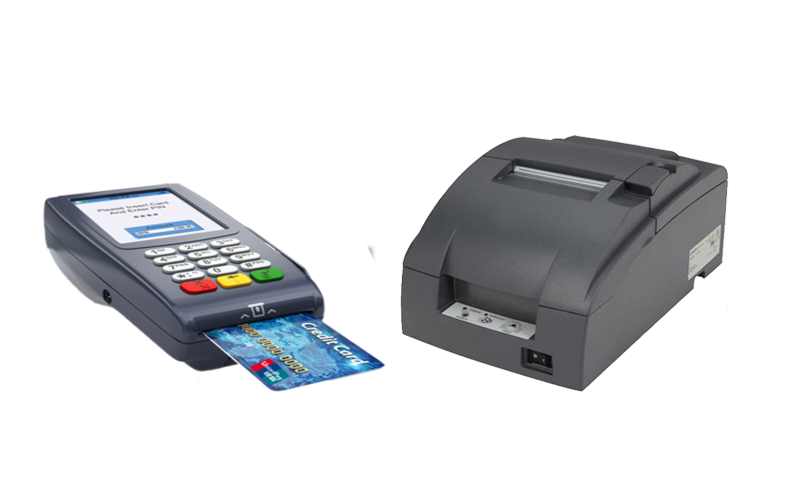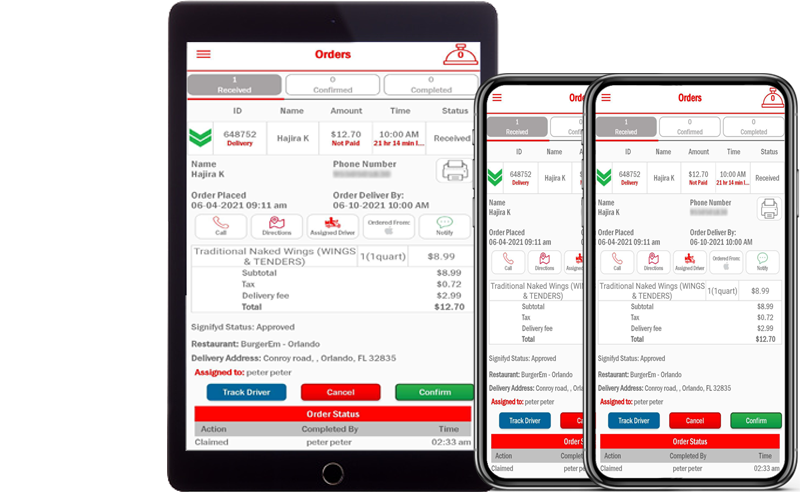 5.
Manage your orders in real time
Download the OrderEm App on your phone or tablet to manage all your orders in-store and online. OrderEm unifies sales from POS, Online and Kiosk orders for easy backend management.
Finally,
6. Now you are all set to take orders
Your business is now ready to take both in-store and online orders. With OrderEm POS software you can easily collect your customer details to offer them loyalty programs and exclusive discounts with tailored marketing campaigns.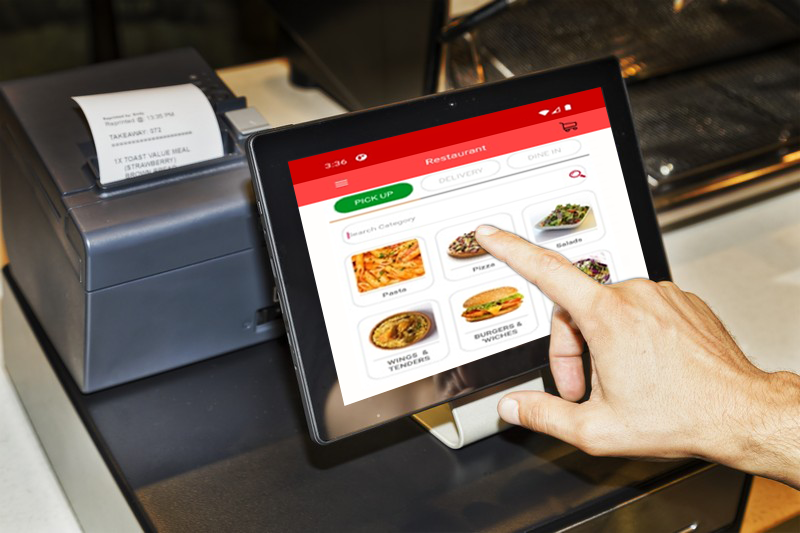 Get started with OrderEm today!
You can try out OrderEm for free! No charges at all. Check out all the cool services and tools we offer - to launch, sell, market, manage and grow your business.