Create fast and convenient online ordering experiences
Sell anywhere and sell digitally
Our platform will help you to sell anything, anywhere with flexible order types to place an online order, in-person, and online payments.
Try out our powerful online ordering system.
* By entering your email address, you agree to receive marketing emails from OrderEm.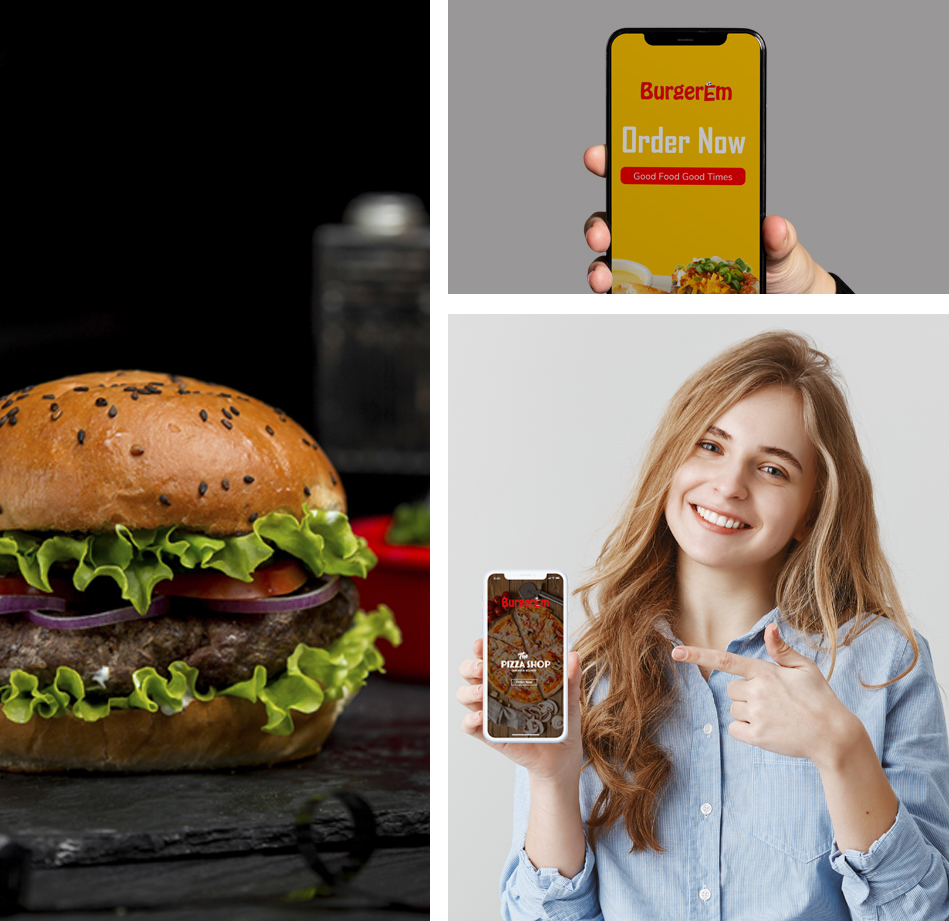 Create quick and easy online ordering experiences
By offering various types of ordering, you can create fast and convenient online ordering experiences for your customers. They can place orders independently with contact-less online or in-person payments. Just allow your convenient order type to sell.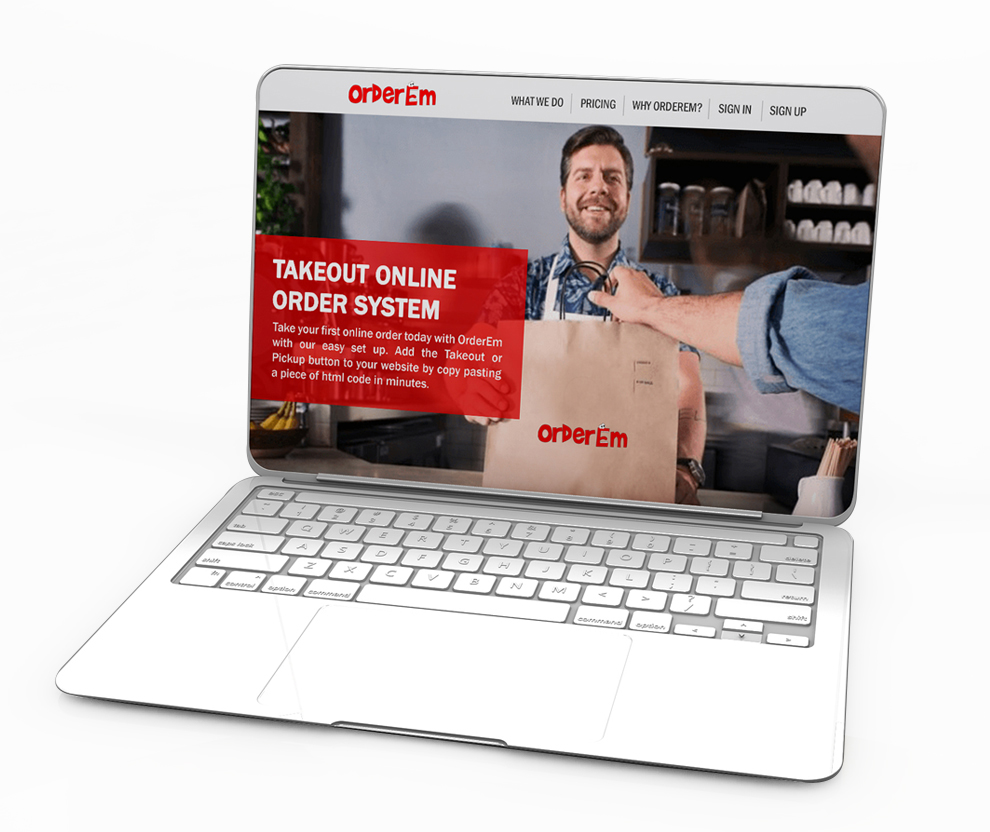 Sell takeout
Takeout or pickup meals bought from food outlets that customers plan to eat elsewhere. Offering take-out options in your online ordering system is a cost-effective way to deliver food quickly to customers without incurring wait time.
Sell curbside
Allow users to park at designated areas to have their orders brought to their car after placing their orders online. Customers can download your App for contactless Mobile Order & Pay, then pick up their favorites Curbside.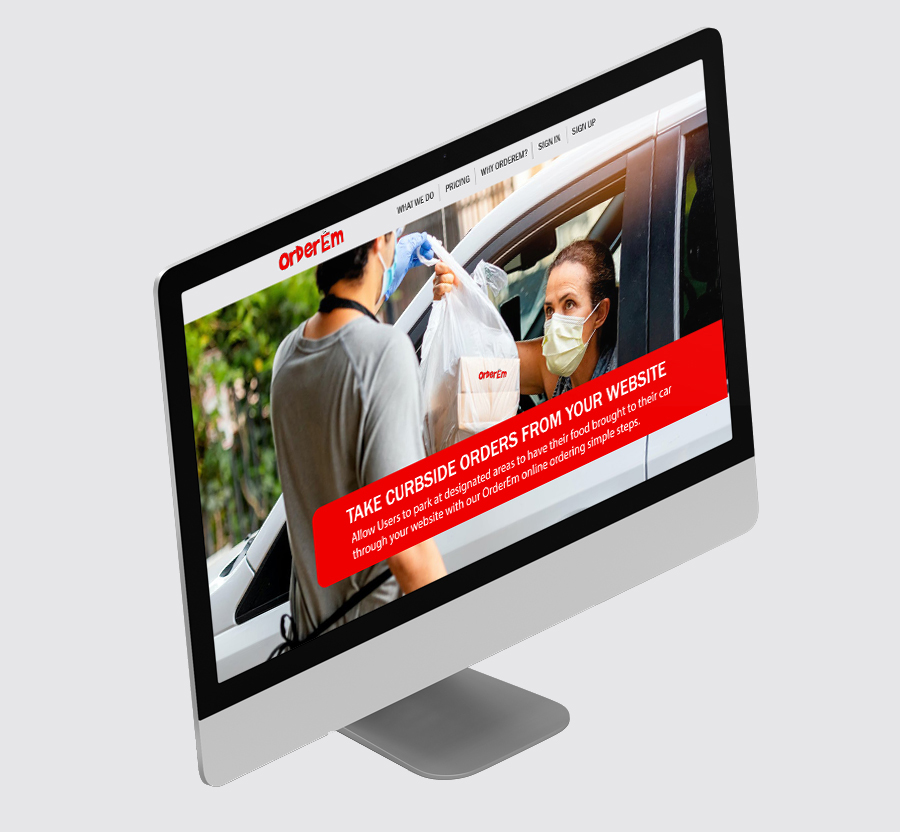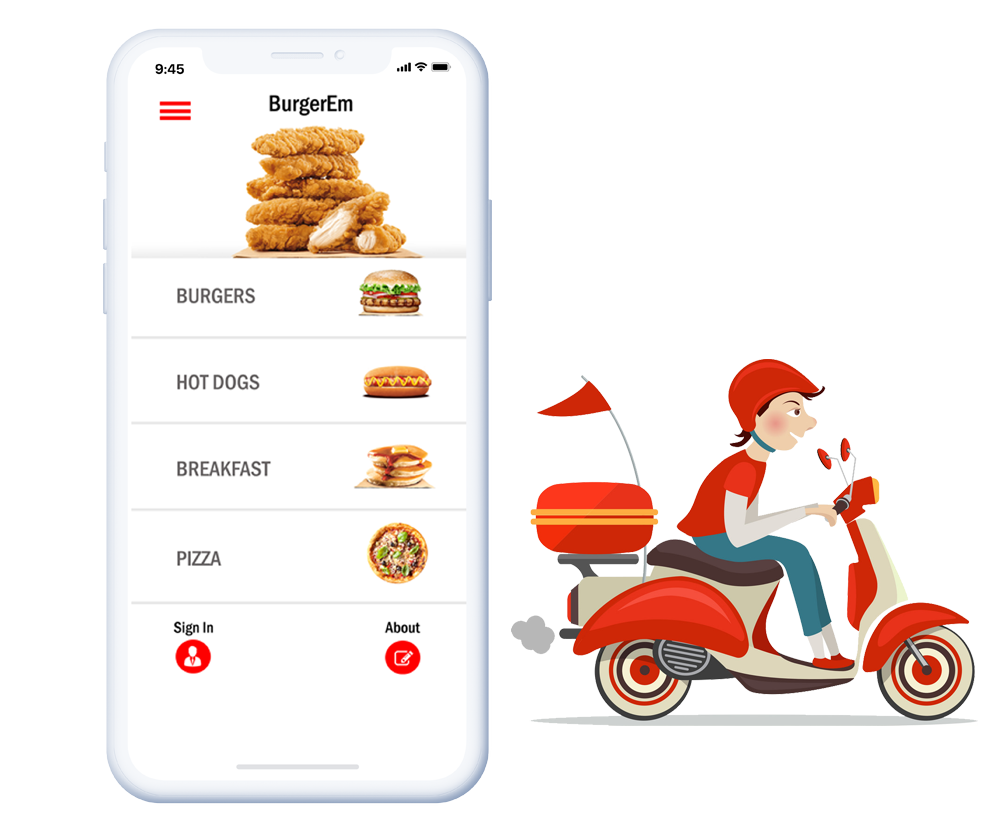 Sell with delivery orders
Add a delivery ordering option to take online delivery orders from your website or custom app within minutes. The set-up is easy! With OrderEm management tools, you can easily schedule, assign, dispatch and track deliveries.
Sell with catering orders
Take online catering orders directly from your online store, website or custom app. Stop paying commissions with our easy-to-use setup. From menu planning to accepting orders and delivery, you can manage every aspect of your catering business with OrderEm tools and resources.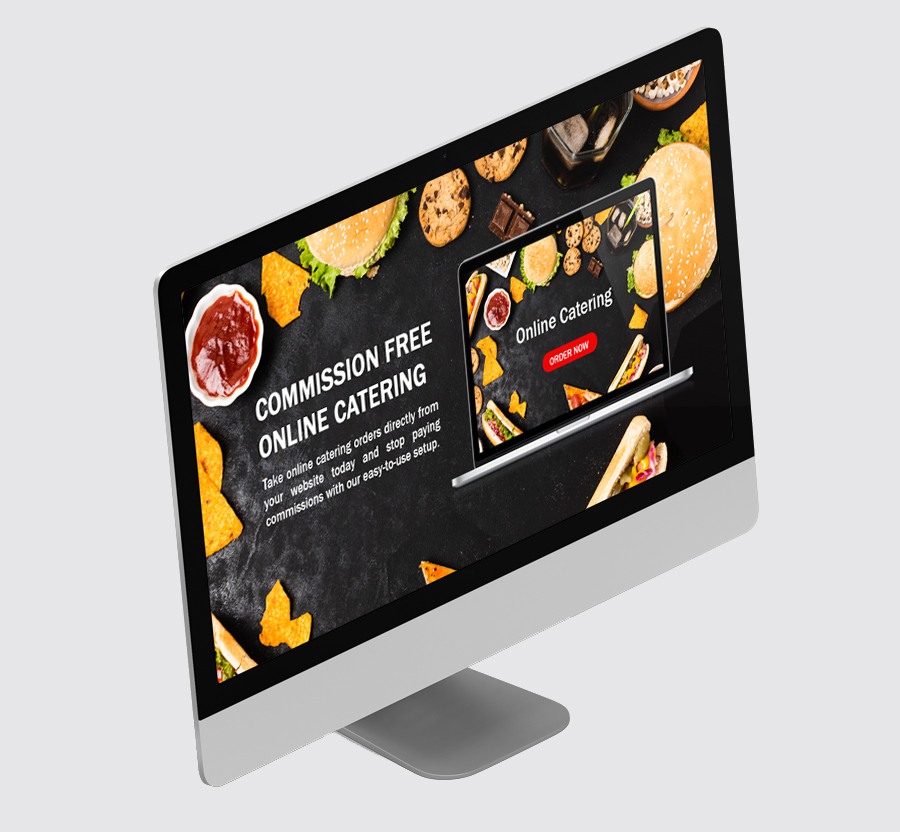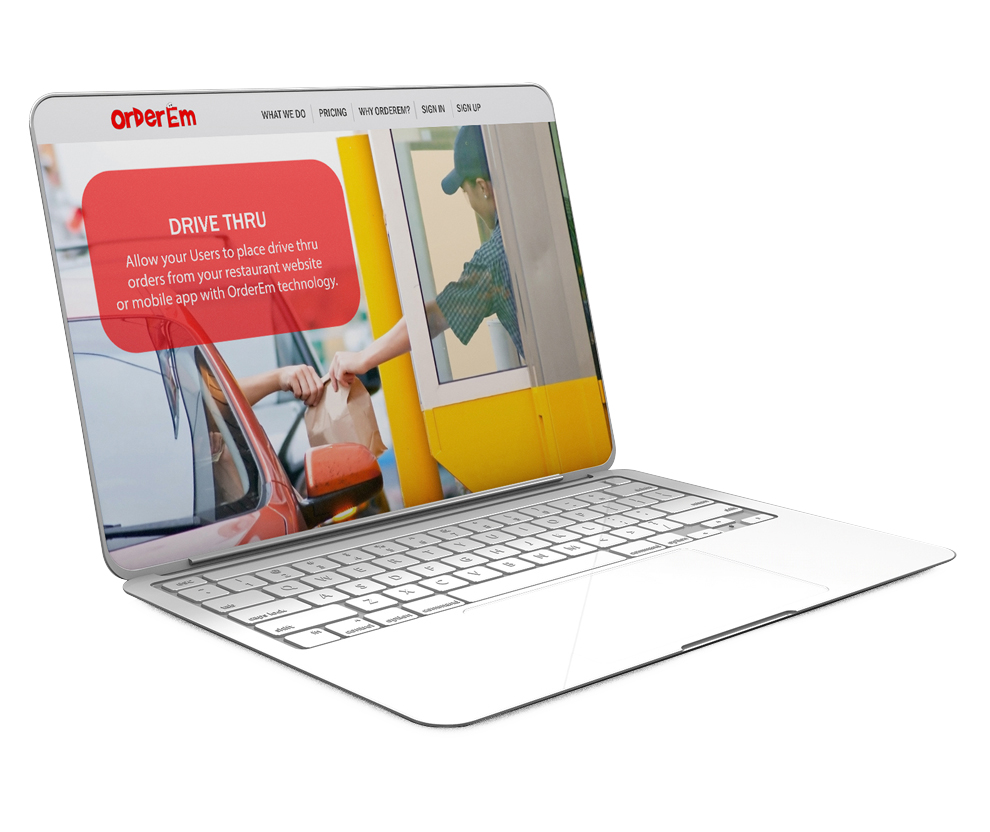 Sell drive thru
Allow customers to pick up their order through your drive-thru by simply asking for their Order ID. All users to download your App for contactless Mobile Order & Pay, then pick up their favorites in Drive-Thru.
Take in-seat food orders
Boost sales and provide convenience to fans by offering premium in-seat online ordering through your custom app for stadiums & venues. Customers can examine your menu at their leisure, choose the items they want, along with their choice of add-ons.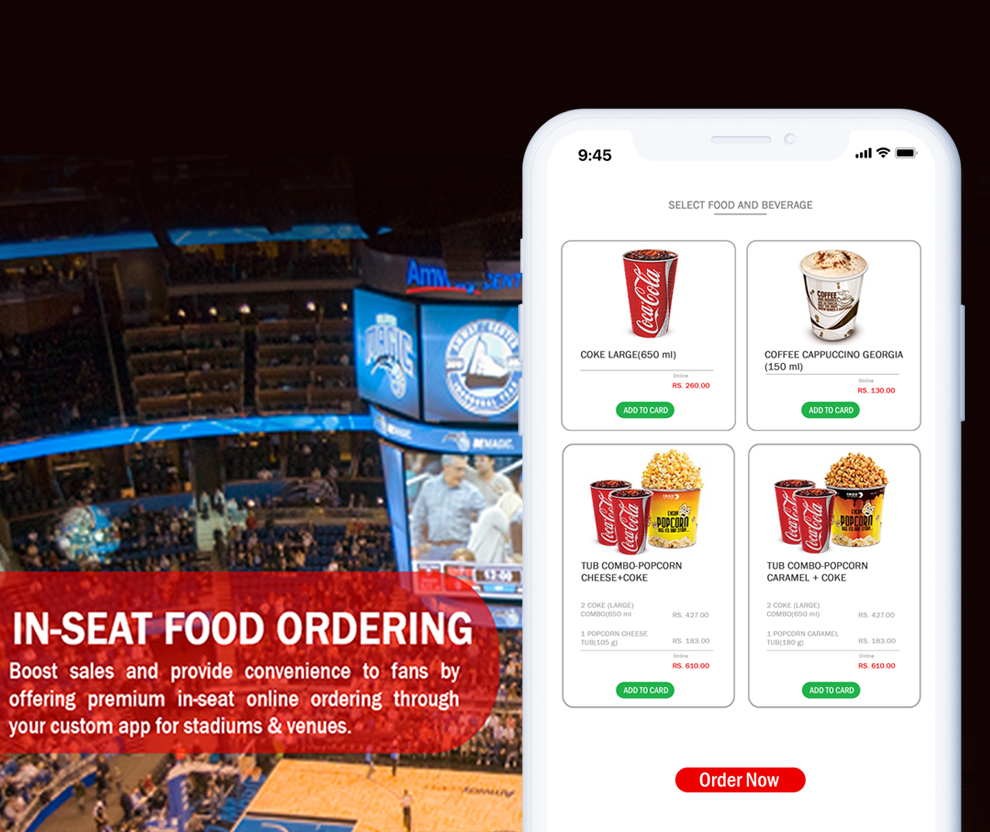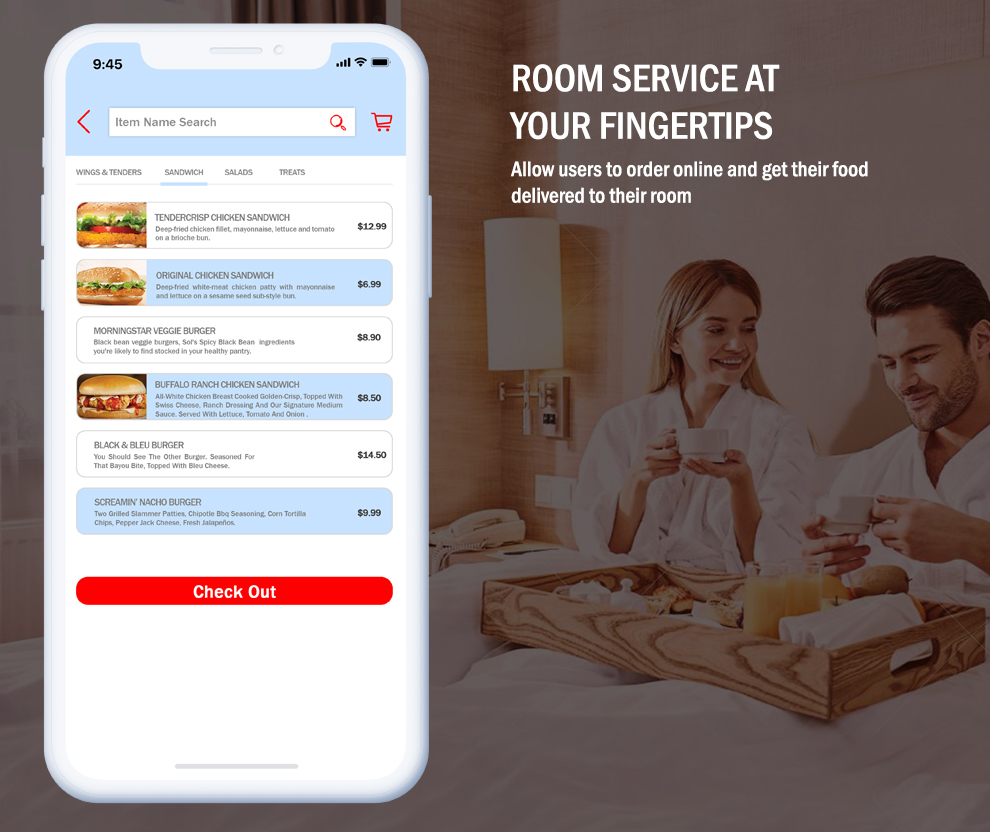 Take in-room orders
Allow hotel guests to place their order through your website or custom app to receive delivery straight to their room. With our order management system, you get notified immediately when a customer places an order.
Take shipping orders
OrderEm's smart online shipping features ensure fast, reliable delivery and happy customers. You can set the shipping zones to your preference and ship your products to customers across the world.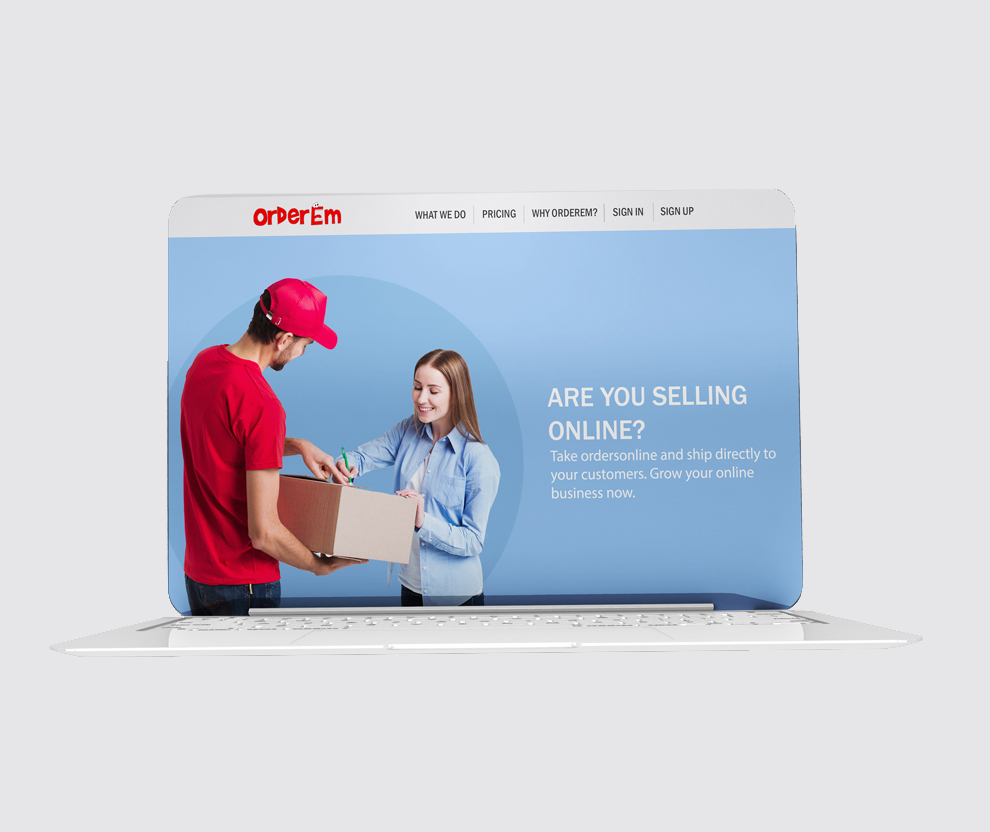 Start selling with OrderEm today
OrderEm offers you all the resources and tools you need to not just launch your business online, but to achieve the success you have been dreaming of. Get started with a free trial today itself.