Customers spend more with eGift cards
Sign up now to create and offer digital gift cards from OrderEm! Your customers can send eGift cards via email or text to their friends/family, bringing in new customers and increasing revenue.
Try out our powerful online ordering system.
* By entering your email address, you agree to receive marketing emails from OrderEm.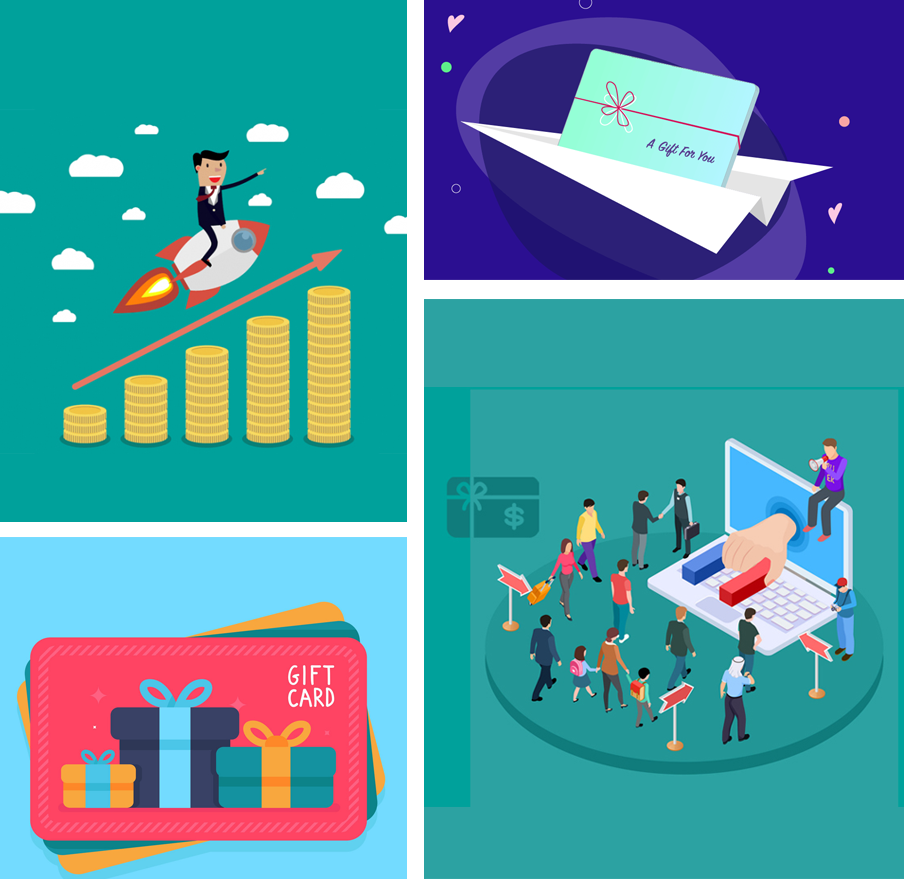 Keep your customers coming back for more!
According to NRF, "62 percent of shoppers said they would like to receive a gift card, making gift cards the most requested gift item eight years in a row". Customers can purchase e-gift cards from your website or app.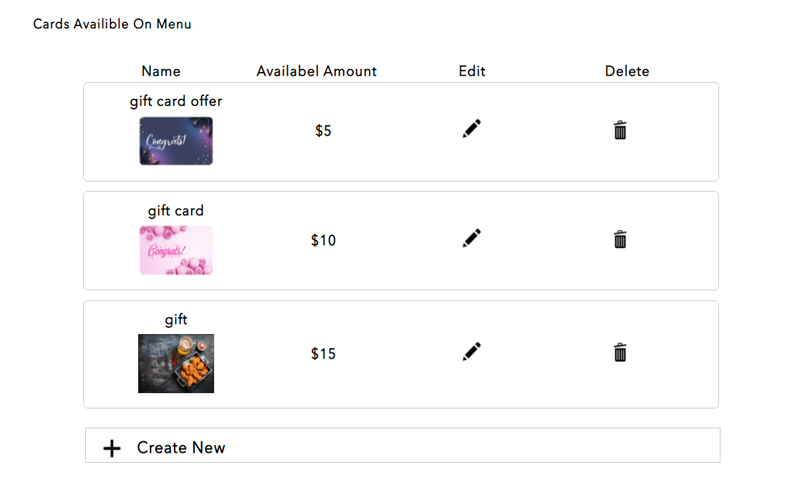 Multi-channel eGift cards
Allow guests to text or email eGift cards. These gift cards can be used across different channels, including your website, branded app and POS. They can be used when ordering online, as well as in-store.
Boost your revenue!
eGift cards increase your revenue in the long run, even if they offer a small discount. Your customers tend to spend more, as you get repeat purchases. According to statistics, 65% of gift card holders spend 38% more than the gift card's face value.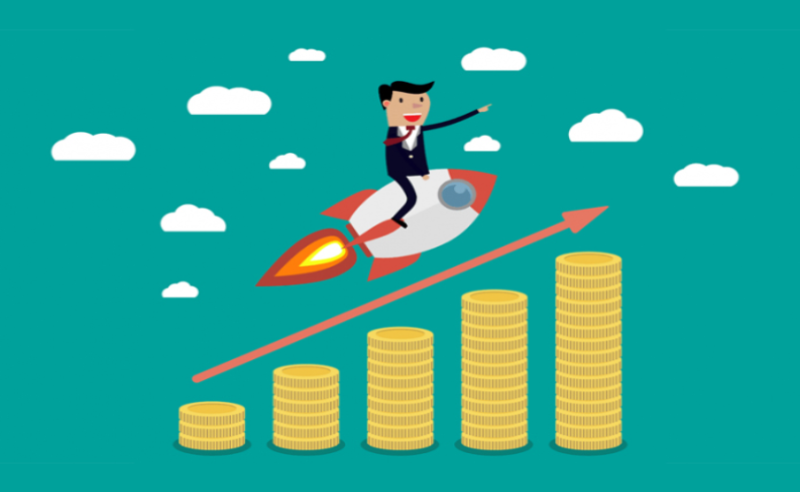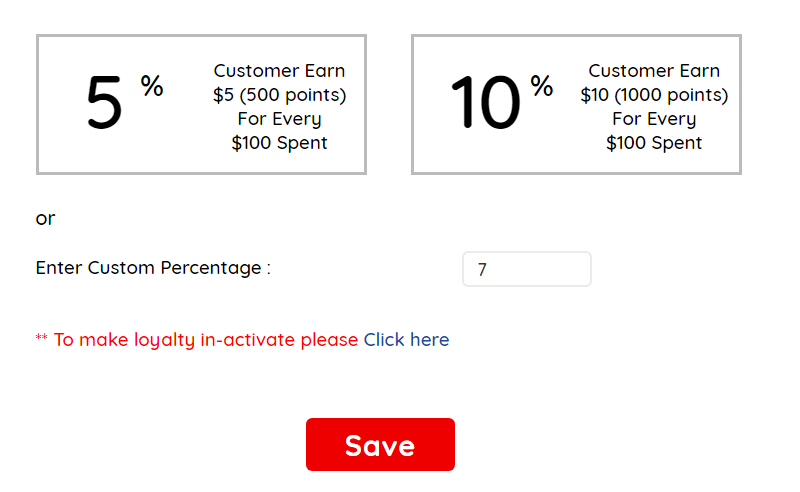 Increase customer loyalty
Offering eGift cards can help you build customer loyalty. When they make a purchase, give them an eGift card that offers them 5%, 10% or 25% off on their next sale. Entice customers away from your competition offering them discounts and rebates.
Get to know your customers
Offering eGift cards enables you to easily collect customer's data such as their name, email address, location, etc. This helps you create more personalized offers in the future.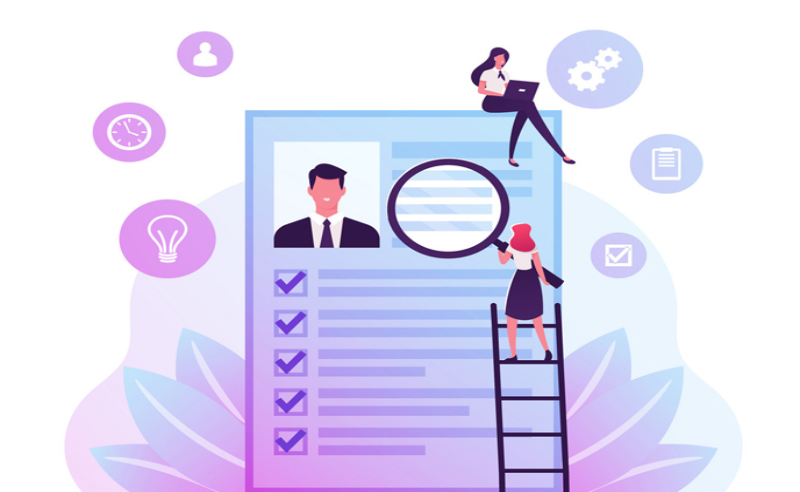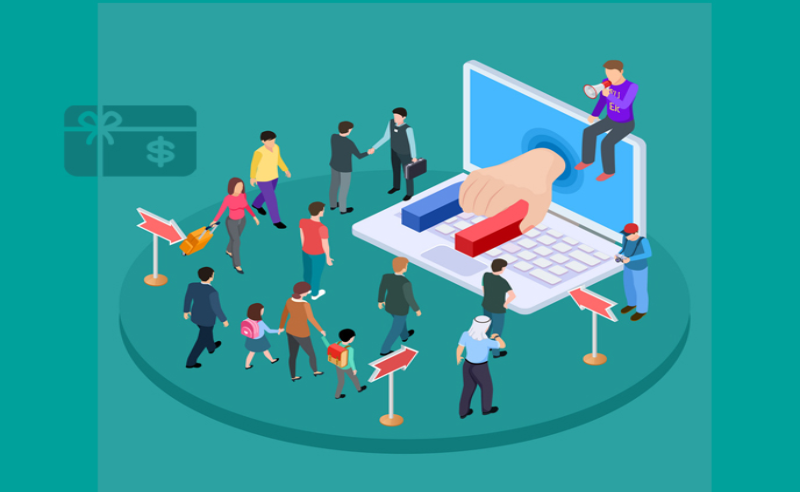 Regain lost customers
Use your analytical data to spot customers who haven't shopped with you in a long time. Send them eGift cards to remind them of your business and to attract them back to your store.
How it works
1
Set eGift card value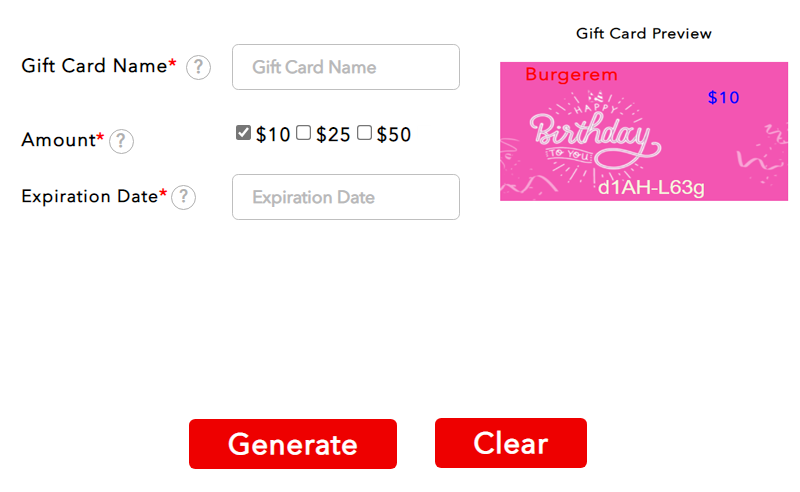 Set up eGift cards as a payment option, select a preset value or enable customers to enter any amount they choose. Add expiration dates to each card to create a sense of urgency.
2
User gets eGift cards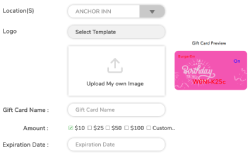 You can send these eGift cards to your valued customers during special occasions such as birthdays or holidays to entice them to visit your store more often.
3
Customer uses eGift card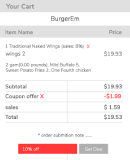 Customers or their guests with the eGift card can use it for payment while buying online or in-store. They can also check their e-Gift card balance online, using the Gift Card code provided on the digital card.
What are eGift cards?
eGift cards are a new way of gifting. eGift cards carry a pre-set cash value that customers can use for their future purchases. They generate unique codes and are delivered to your customers via email and text messages to use online and/or in-store.
Why are eGift cards important?
eGift cards entice your customers to buy more. They collect vital customer data that can help you better understand your market. Your customers can also introduce your business to friends and family through these eGift cards.
Why do eGift cards work well?
eGift cards build deeper customer engagement and give additional marketing opportunities. Customers get a reason to come back and shop more. eGift cards represent cost-effective advertisements that improve cash flow.
Are digital eGift cards safe?
Unlike physical cards, which can be stolen, eGift cards are safe. With eGift cards, you can send a redeemable code via email, text, or social media, which can be accessed by only your customers.
How should you give eGift cards?
You can integrate your digital gift card system with your existing payment processing software, your POS system, Instagram posts, and Facebook stories. Giving your digital gift cards can also boost brand awareness. Design beautiful digital gift cards with OrderEm.
How can I send out the gift cards to customers?
You can send gift cards to customers through their email or text message to avail their offer with their unique code.
I want gift cards avail by the customers to whom I send and don't want to miss out on any other. Do you validate?
Yes, We will validate and send out the unique code to every individual customer to avail the offer if by mistake or customer shares to anyone also we will restrict them to use when they enter code and try to proceed further.
Start marketing with OrderEm today!
Create your own loyalty programs, eGift cards, coupons, and more to market your business, boost customer retention and increase your revenue