Sell more with curbside pickup
Take curbside orders from your custom app
Allow curbside pickup from your website or App. Set up easy, fast, free, and contactless curbside pickup and get paid online or in-person.
Try out our powerful online ordering system.
* By entering your email address, you agree to receive marketing emails from OrderEm.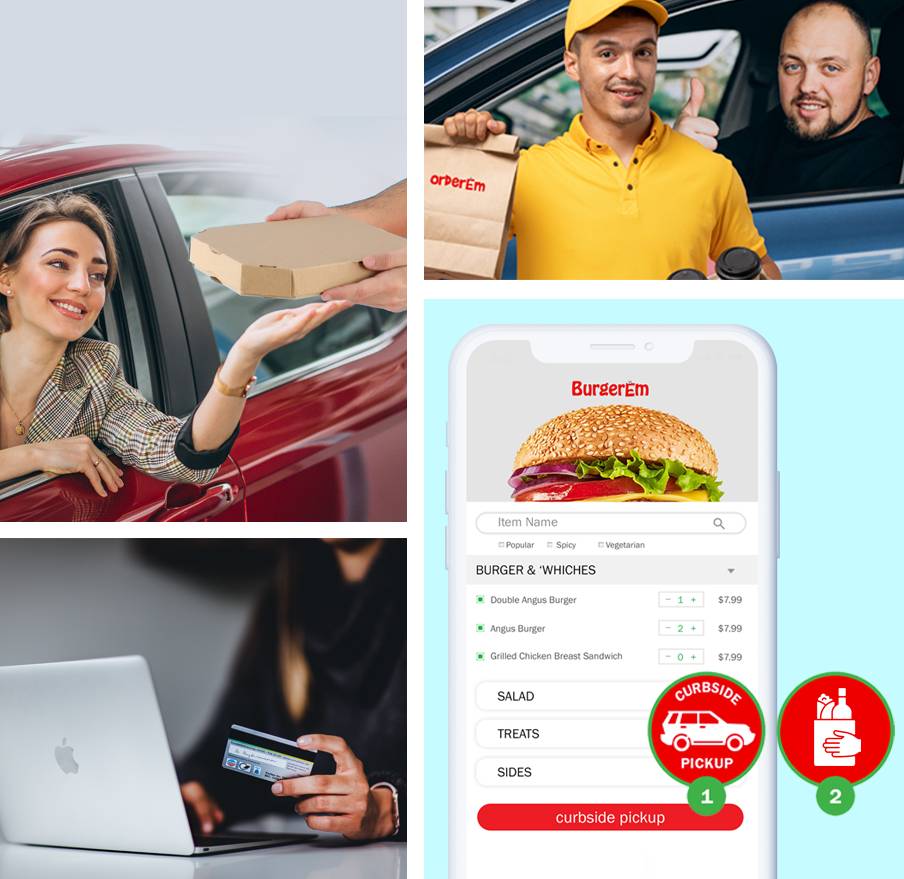 Offer contactless curbside pickup to attract more customers
Curbside pickup options offer convenience and ease for customers who wish for a quick and seamless checkout experience without visiting the store or waiting for their order to be delivered. Your customers can order with a few clicks on your website or custom app, grab their order and go.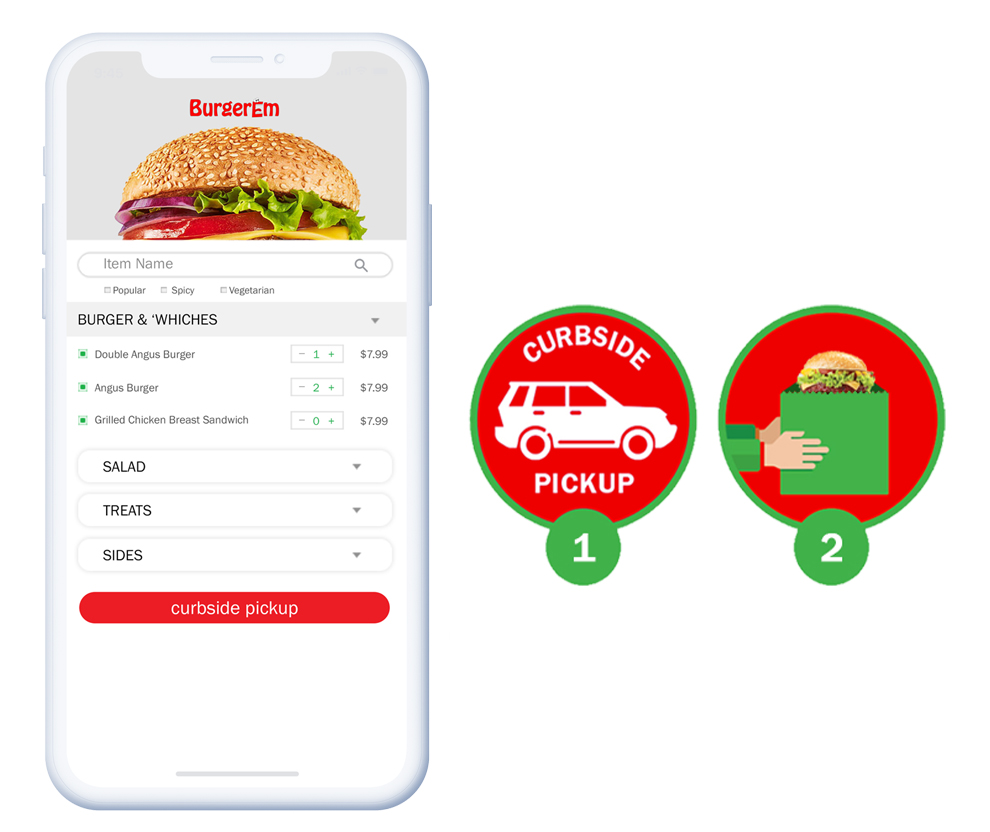 Take curbside orders
Your customers can place curbside pickup orders using your custom app. You can create your custom app, in minutes, with OrderEm's easy-to-use app building tool and publish it to the Apple and Google Playstore.
Image-based menus
Attractive pictures alongside food listed on the menu increase sales by over 30%. With OrderEm, you can easily edit the menu, price, photos, nutrition info, and more!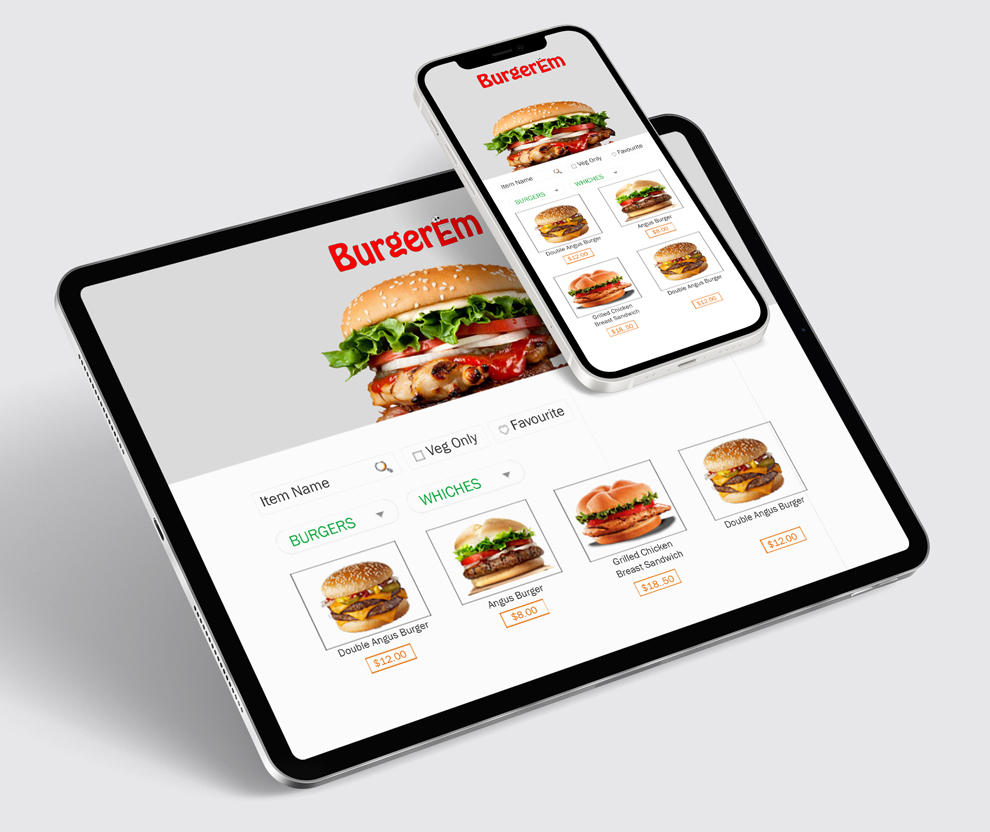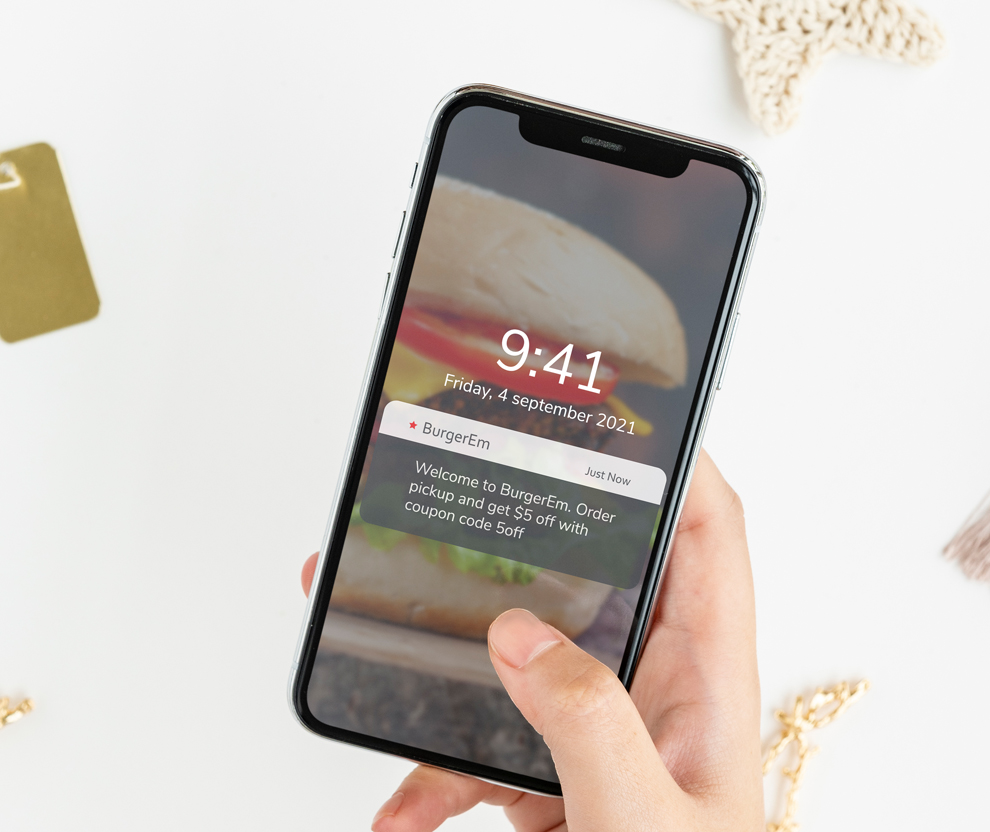 Get notification for incoming orders
You and your team can get notified every time a new order comes in. We keep your customers informed with confirmation messages while you review the order and provide order confirmation in real-time.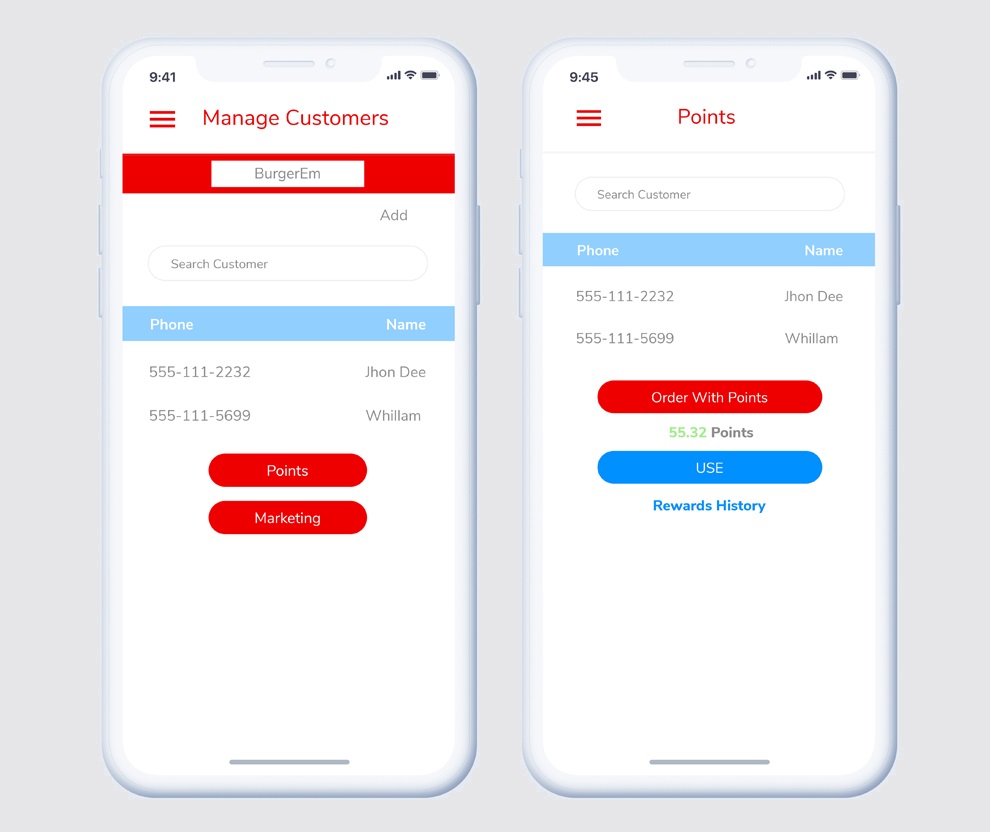 Connect directly with customers
Our CRM can help collect, store, manage and engage your customers across different channels. Engage your customers with personalized messages and take orders directly through your store, website, social media, and app.
Loyalty made easy
Loyalty programs offer incentives to customers to keep buying from your shop more often. OrderEm offers you the tools and resources needed to design and create loyalty programs. No extra charges.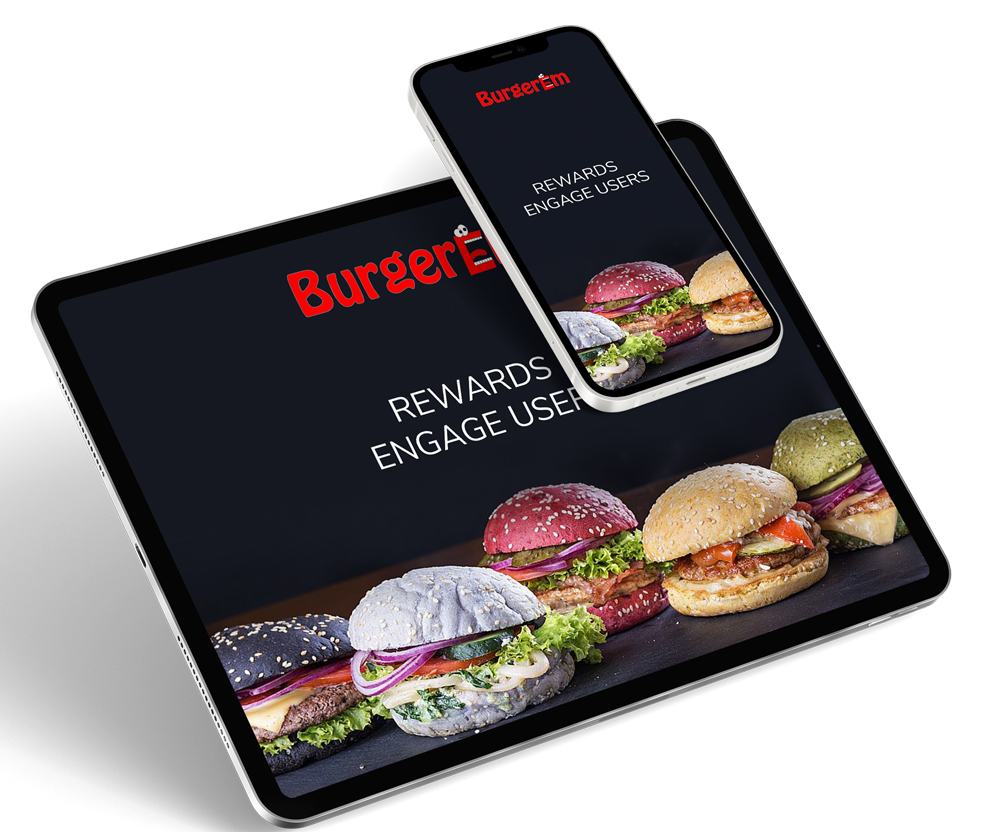 How it works for service staff
1
Receive & prepare orders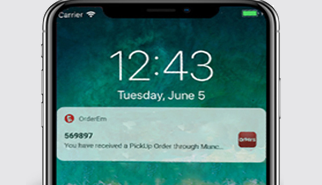 Receive a sound alert notification whenever new orders come in
Click "Claim" and start preparing the order.
2
Fulfill curbside ordering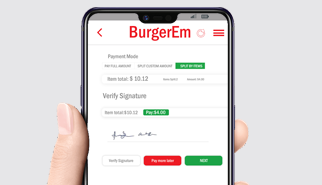 Once a customer checks-in their curbside location and vehicle details get a notification or mail to view their details.
Then click on the order confirm button and hand over to the runner to deliver to the customer at their location.
3
Enhance the customer experience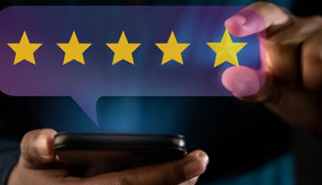 You can view all sales data and monitor inventory levels in real-time.
Additionally, use our menu analytics to determine what is selling vs what is not to help increase order volume while making your menu simple.
How it works for runners
1
Receive & deliver orders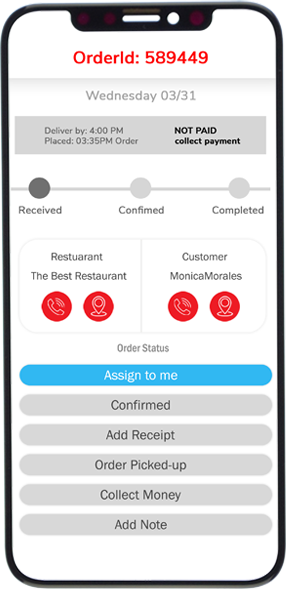 Check-in to the OrderEm app. Receive a sound alert whenever a customer checks-in their curbside location details.
Click on the notification to view the customer check-in details and get ready to hand over the order.
2
Fulfill curbside order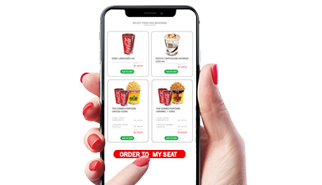 Click "Order confirm" after collecting the order. Serve in the customer car parking area.
3
Complete the order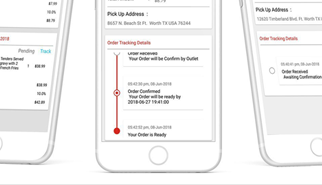 Click on the "Complete" option after receiving money if the order was in-person payment, or else the order is delivered to the customer's car.
How it works for customers
1
Place orders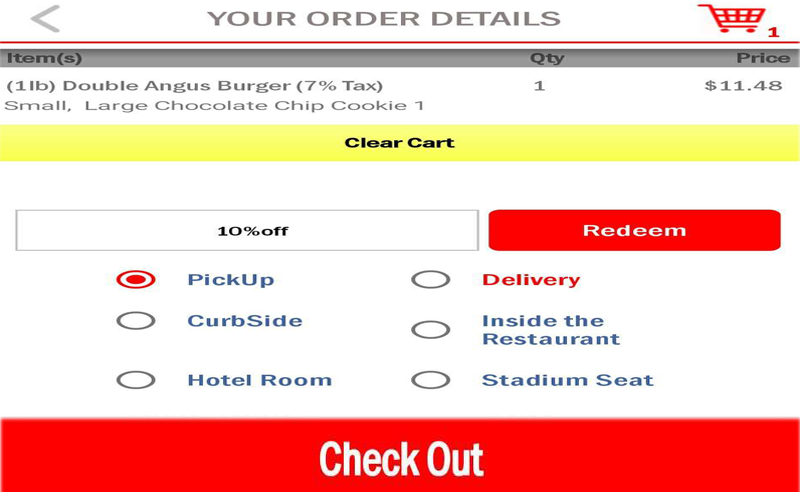 Browse for the MunchEm website, or download the MunchEm app (Android & IOS) and search for the location or business to place an order.
Alternatively, they can browse your website, or download your business app (Android & IOS) and view the menu to place an order.
2
Make a payment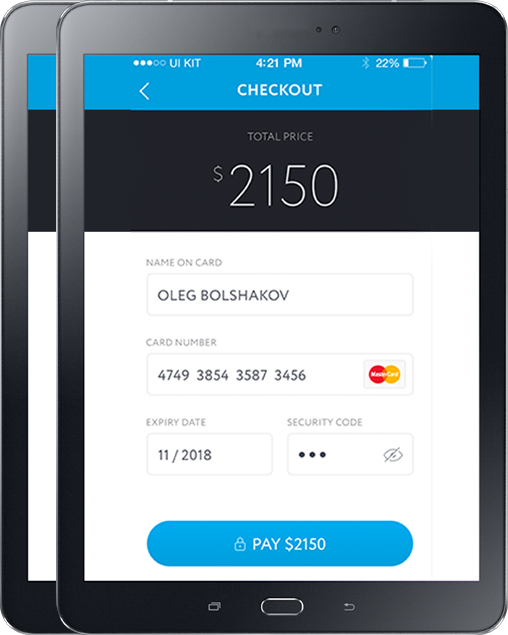 Place an advanced order by scheduling, or order instantly looking through the menu to avoid the line.
Before proceeding to pay, leave a tip of your choice and pay with a credit card or in-person securely in-app/website.
When you reach the curbside location check-in your vehicle details and location details through your order confirmation screen or mail to get the order to your vehicle.
3
Receive orders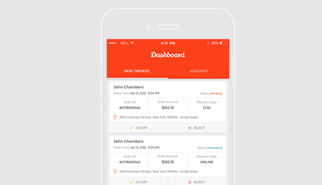 Receive a text/mail alert when the order is placed and get ready.
Order will get to your mentioned curbside parking location within 5-10 minutes after you check-in the details to get delivered.
Need something even more customized?
Hire our experienced developers to create a bespoke solution that truly is unique and showcases your brand. Please join our zoom event to discuss your needs.
What is curbside pickup?
Curbside pick-up is an increasingly popular option used to drive restaurant business growth. The concept is straightforward: once a customer places an order, whether, through your website, app, or call-in, they will drive to the restaurant and park outside, where a runner then brings their food to the car.
Why should I take curbside online orders?
You can always use our system to enter manual orders, but that takes time away from your employees when it could be better utilized. Our easy-to-use system makes taking online curbside orders more efficient while also improving order accuracy. In addition to that, with our cross-selling options, it's proven that utilizing an online ordering system can increase order revenue 30% more than call-in orders.
Can I upload menu pictures to entice my customers better?
Yes! Our menu allows you to not only upload beautiful photos that showcase how delicious your offerings are but it also allows you to configure nutritional facts, recipes, and more to attract customers.
Can I set up multiple curbside delivery locations?
Yes, you can set multiple curbside pickup locations, or you can always get customers to enter their card information so that it is easy for you to identify the car during curbside delivery.
Can I turn off curbside pickup settings when busy or when closed?
You can turn off curbside pickup any time. Or declare specific days as holidays to turn off online orders. OrderEm allows you to define hours when you want to receive curbside orders. Our system saves time even If your employees wish to input these orders manually also.
How to set up curbside pickup settings to my business?
Go to the order settings page of your business location, click on the custom order type settings option and select curbside option fill up required details and enable the settings.
Start selling with OrderEm today
OrderEm offers you all the resources and tools you need to not just launch your business online, but to achieve the success you have been dreaming of. Get started with a free trial today itself.