Online Ordering and Custom App for your Brand
Bring Business Online and Boost Your Sales
A powerful online ordering system customized for your customers to place orders from your website, Facebook page & mobile app.
| | | |
| --- | --- | --- |
| | "Good customer support, and they have done a great job helping me adapt the app to our hybrid environment." | |
Try out our powerful online ordering system.
* By entering your email address, you agree to receive marketing emails from OrderEm.
Trusted by 1500+ F&B business leaders






















Launch your online business now
It's now easier than ever to get your business online, reach more customers, and start selling! With OrderEm you can get online ordering customized for your brand with pickup and delivery logistics. Customers can order on your app, website, or Facebook page. They can pay online or in-store for pickup or delivery.
Learn why 1500+ business leaders use OrderEm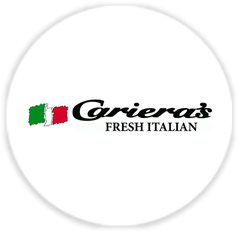 Cariera's Fresh Italia

"Great Company. Personable and has helped me on a one on one basis.Most companies just take your money and don't care about your business. Orderem understands that the better I do as a company. The better they do.I have my website, App and online ordering all in one place for a minimal fee! They are a one stop shop!"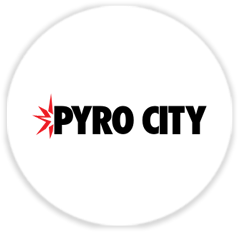 Pyro City

"The entire MunchEm team is an absolute pleasure to work with. They seamlessly built a product for our 20+ locations and provided round-the-clock support. Their outstanding reputation among similar businesses speaks volumes. I wholeheartedly recommend MunchEm to anyone seeking excellence!"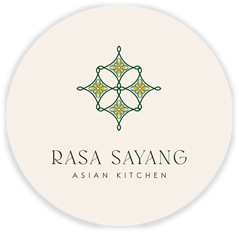 Rasa Sayang Asian Kitchen

"I tried multiple online ordering companies as Clover lacked delivery zone and charge setup. The setup process is challenging, but their amazing support always helps. They promptly return missed calls and though email responses are slow, phone service is fast. Signed up and got my online ordering running in just one day."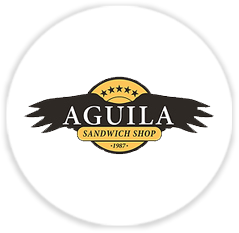 Aguila Sandwich Shop

"This app is really good, so far we haven't encountered any problems. The best thing here is the customer service, especially from Ricky Rodriguez, he has a good attitude all the time, no matter the time I call him he is willing to help us. When we need something from them, their response is so fast and effective."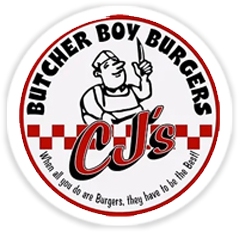 CJ Burgers

"New apps come out every day. Some are good, some not so good. Either way besides the functionality of an app, the most important things to me are service and response time. There is none better in all facets of delivering what you expect than Ricky and his team at MunchEm."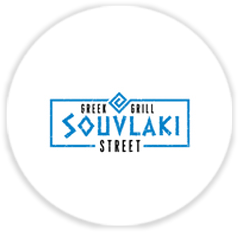 Souvlaki Street

"Thank you for the great service and for simplifying things for us here at Souvlaki Street, it has helped us so much and we do appreciate you always being there to help with any questions we might have. Thank you again, highly recommended."
Serving all your eCommerce needs
From marketing your business to managing orders, sales, inventory, and more, OrderEm has all the tools and resources needed to create a successful online business. The best part is that you can manage everything from a single dashboard. You can log in to your OrderEm account from any device and from anywhere.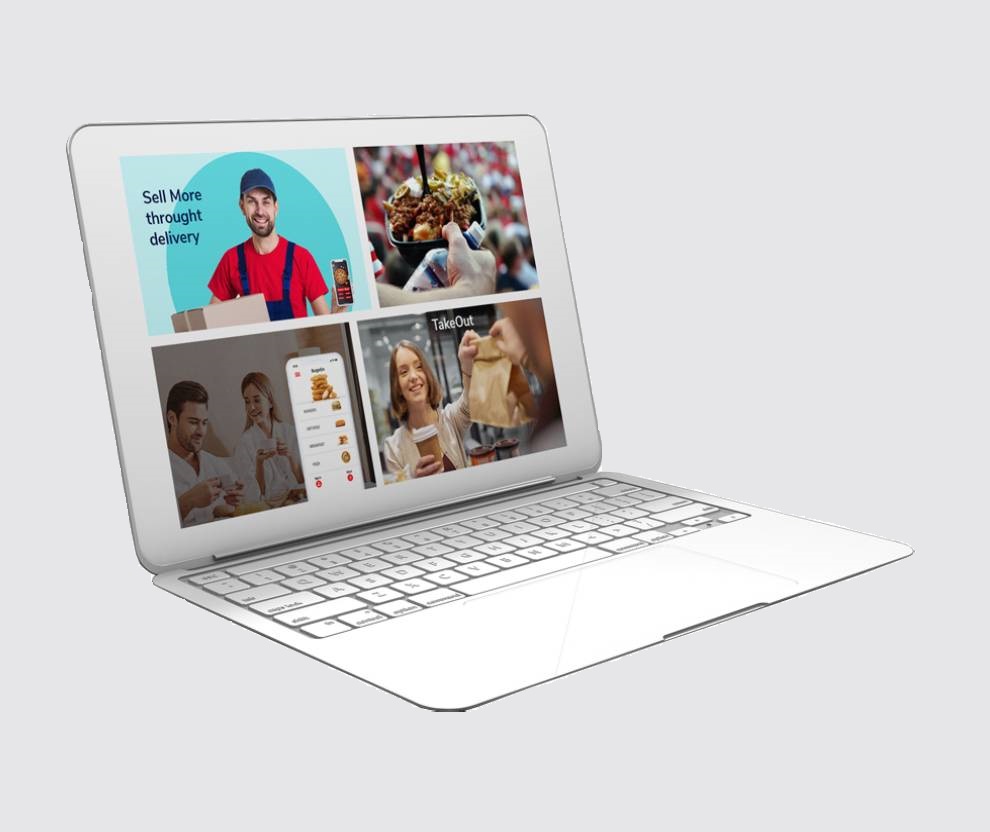 Sell anything, anywhere with flexible order types for placing online or in-person orders. Offer delivery to takeout, curbside pick up and more, to create fast and convenient online ordering experiences for your customers.
Attract new customers with effective marketing strategies. Get your loyal customers to buy more often. Boost your sales with digital marketing campaigns created using OrderEm's marketing tools.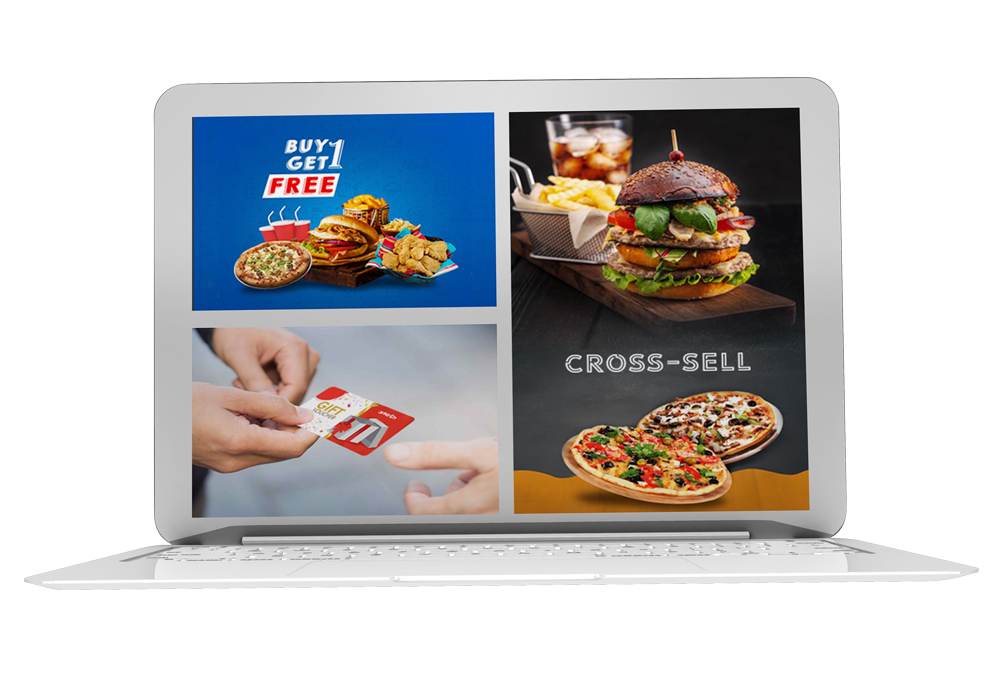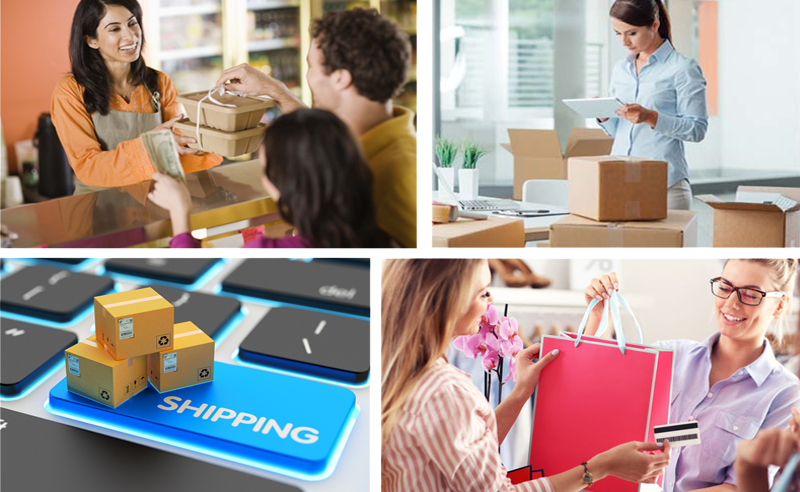 Manage your business from any location using orderEm. Manage your orders, payments, and inventory from a single dashboard. Have complete control over your online business management with seamless integration of all your sales channels.
Business types: Who we work with
From businesses to bars, food trucks, coffee shops, or any other business types, OrderEm offers you personalized solutions for establishing your business online. Create your unique online store, custom website, app, and more using OrderEm's tools and themes.
Templates
Choose from our stunning array of professional templates and themes to easily build and customize online stores, eCommerce websites, or apps for your brand.
Get started immediately - With a free trial!
OrderEm gives you all the technology products you need to compete in today's internet and mobile economy. With more and more people interacting online, word of mouth spreads faster than ever before - are you in the conversation?