Bring your business online today
From businesses to bars, food trucks, coffee shops, or any other business types, OrderEm offers you personalized solutions for establishing your business online. Create your unique online store, custom website, app, and more using OrderEm's tools and themes.
Try out our powerful online ordering system.
* By entering your email address, you agree to receive marketing emails from OrderEm.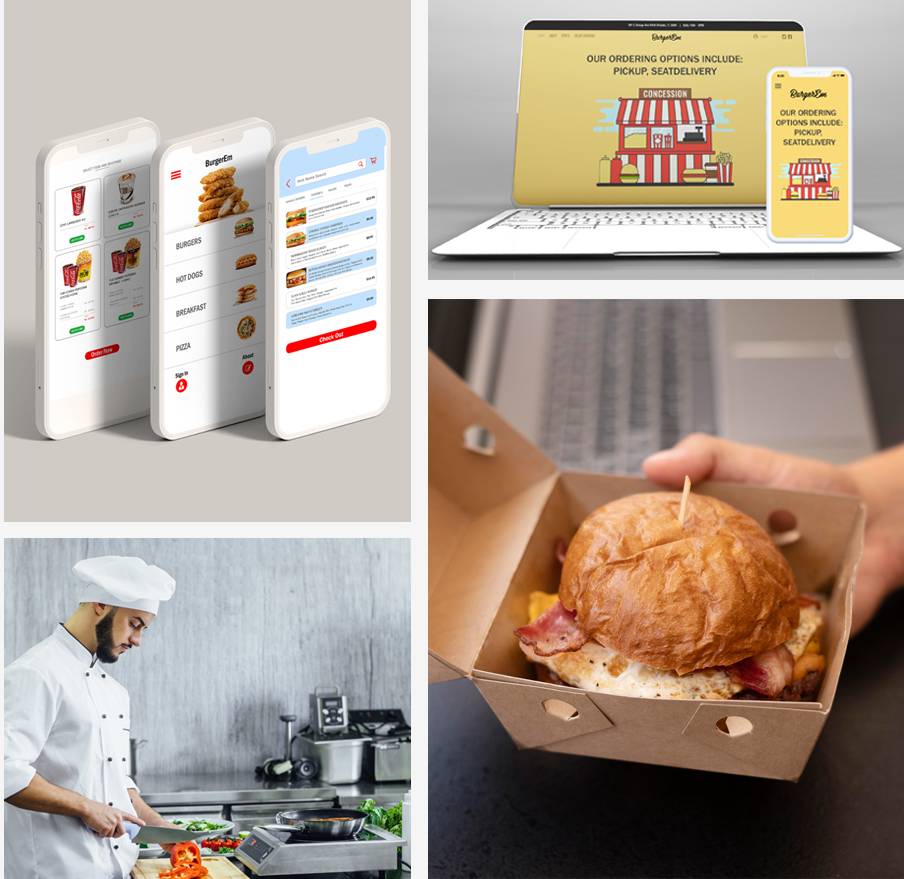 Build an online presence with ease
Scale your business with an online presence quickly and easily. Impress your customers with an engaging and responsive eCommerce website, professional themes, and templates. It's now easier than ever to get your business online, reach more customers, and start selling!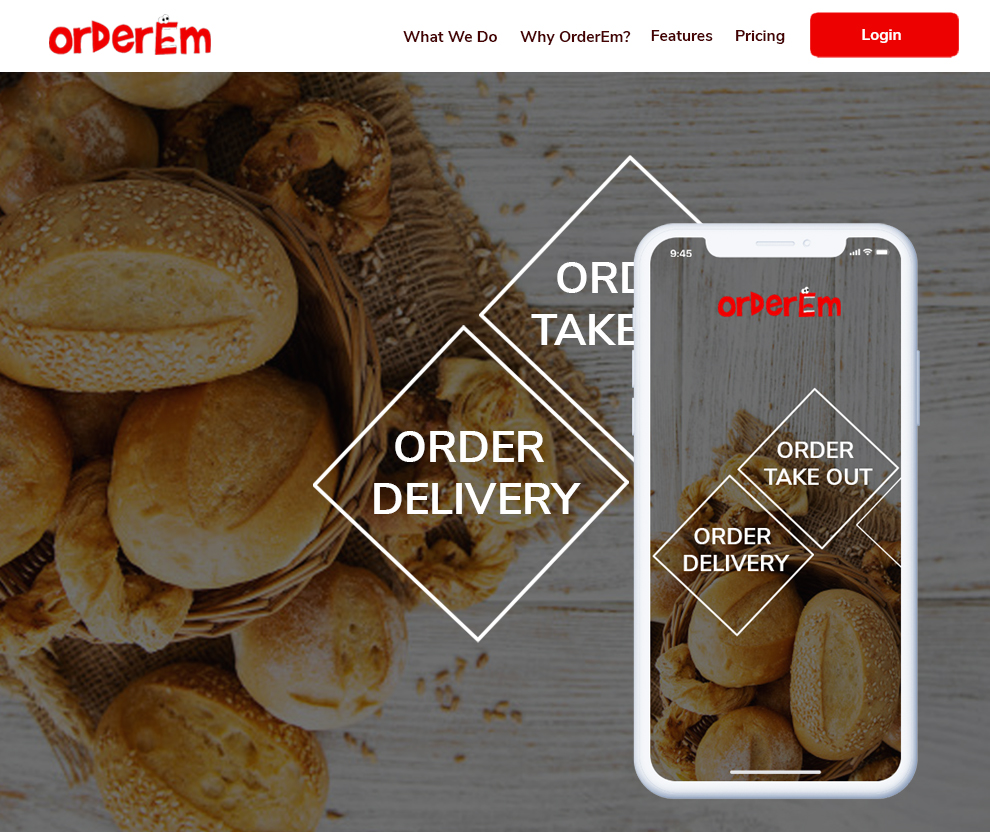 Boost your bakery business
Start an online bakery to reach a variety of customers. Deliver traditionally baked cakes, cookies, customized birthday cakes, gluten-free or sugar-free products. Create an engaging digital presence to turn every customer into a regular buyer.
Cafes and coffee shops
Spread the aroma of your coffee, even in the digital world, through your online coffee shop. With OrderEm, create personalized offers, product pages, and attractive themes. Discover best practices to sell more online through OrderEm.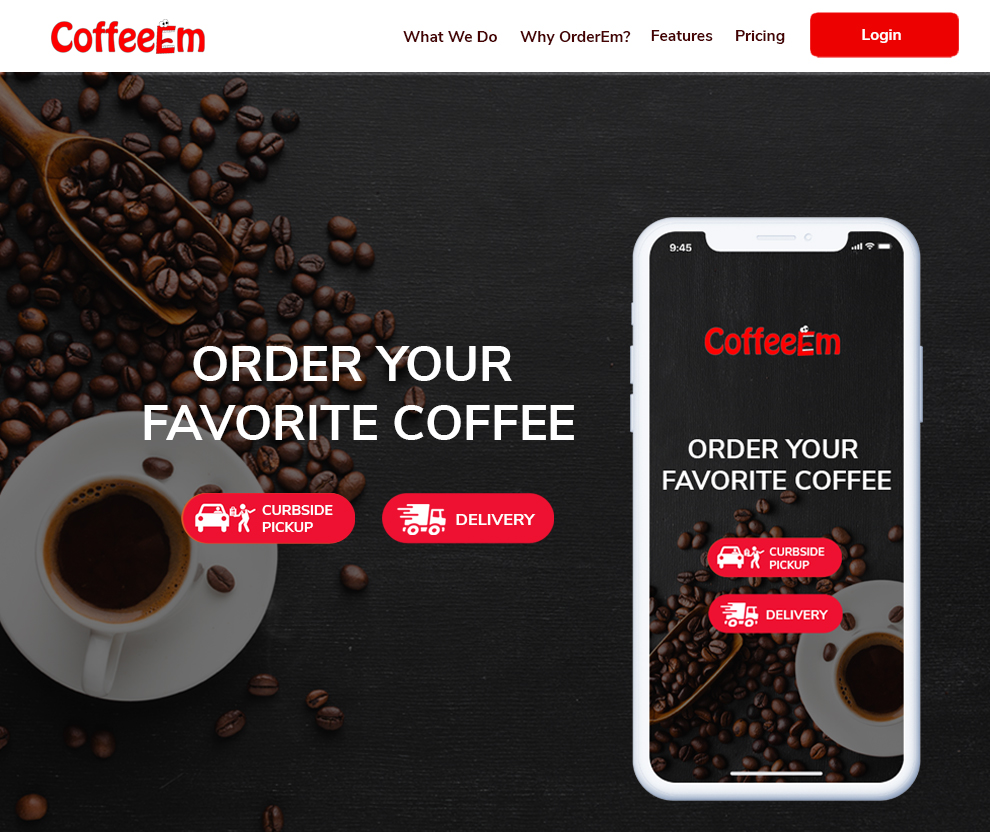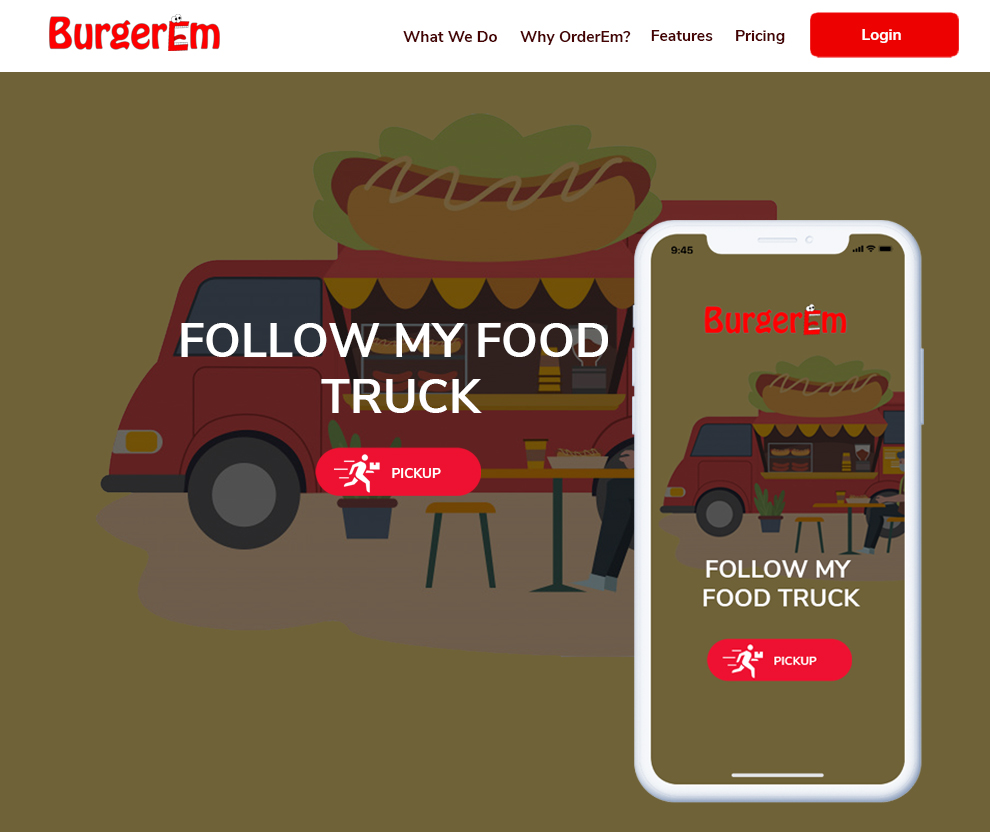 Let your food trucks roll online
Bring your food truck business online to reach more locations and customers. Join hands with OrderEm to build a strong online presence, create a custom website, and for all other eCommerce solutions.
Create online profitable pizzeria
OrderEm helps you create a quick and easy online pizza ordering system that can boost your sales. Innovative digital sales strategy with additional online features of customized pizza ordering with favorite toppings for customers.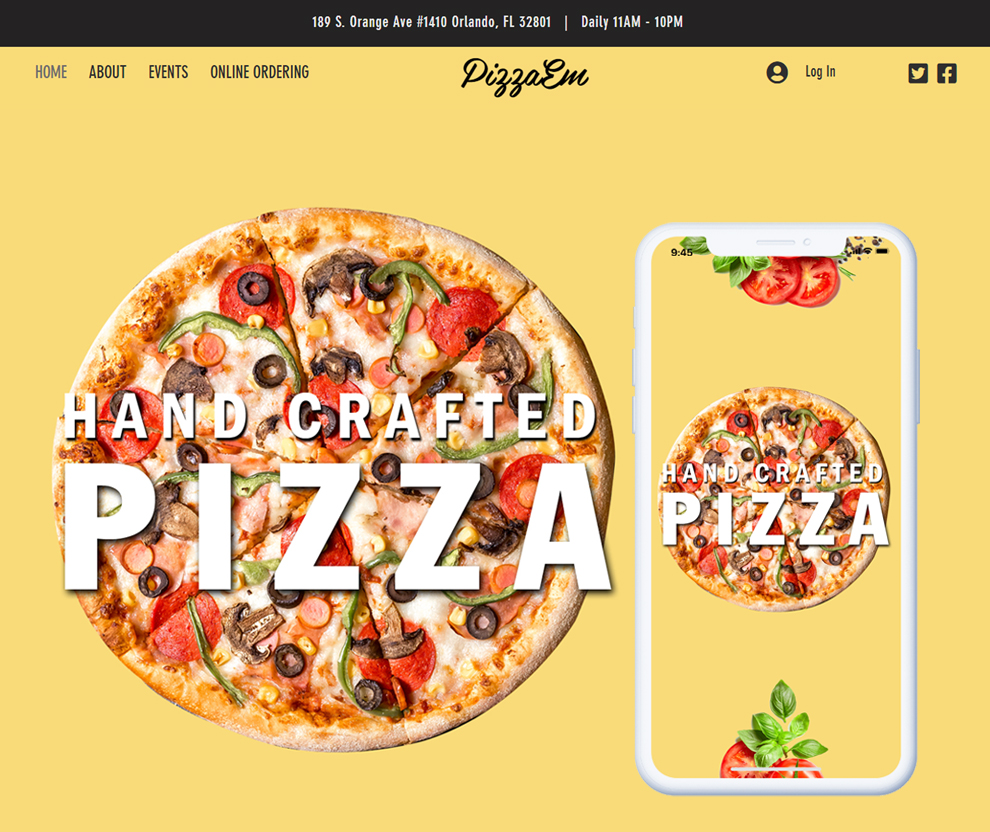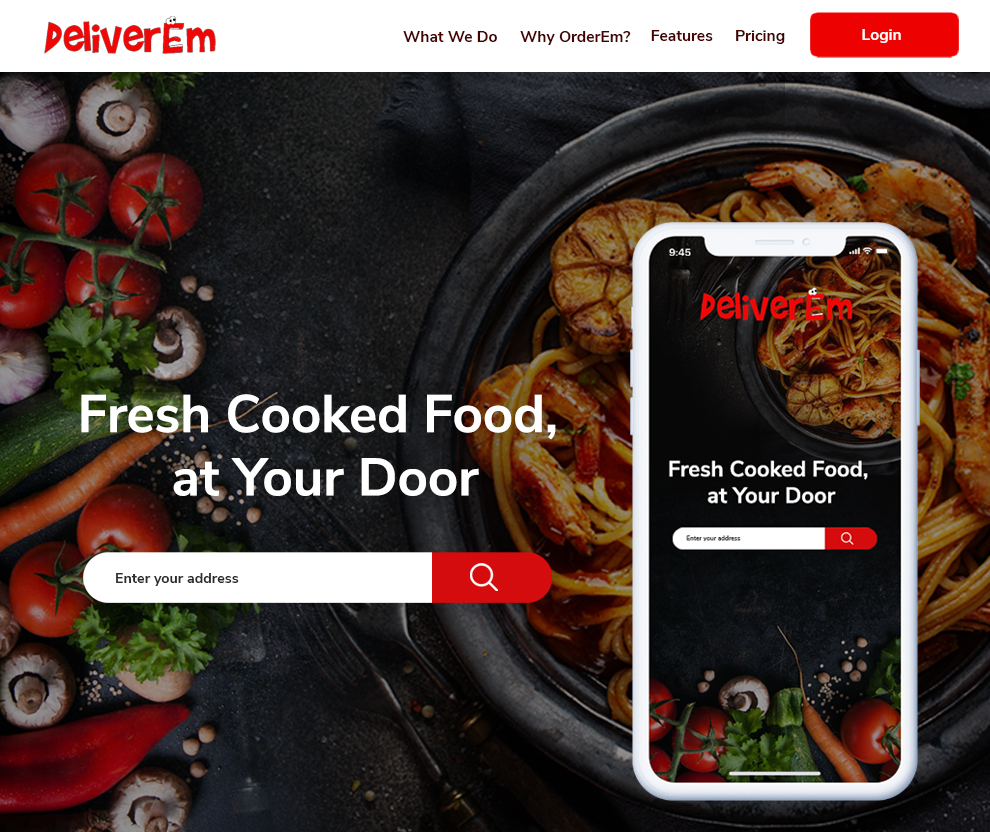 Online food ordering for restaurants
With a focused solution, OrderEm offers a feature-rich and powerful online food ordering system. Enhance your digital presence by creating your own food ordering app with OrderEm.
Raise your bar business with QR code
Put your bar menu online to ease your customer experience. OrderEm helps you create attractive themes and digital menus highlighting your specialties to boost sales. Build easy online ordering, customer management, loyalty marketing, and more.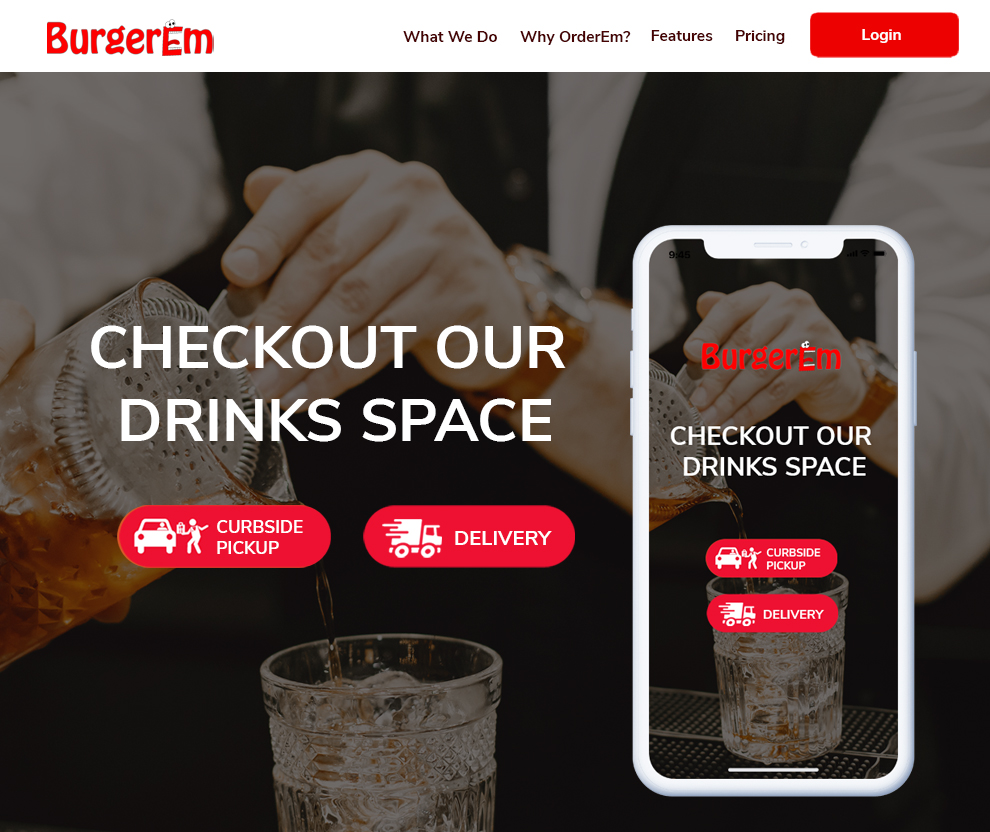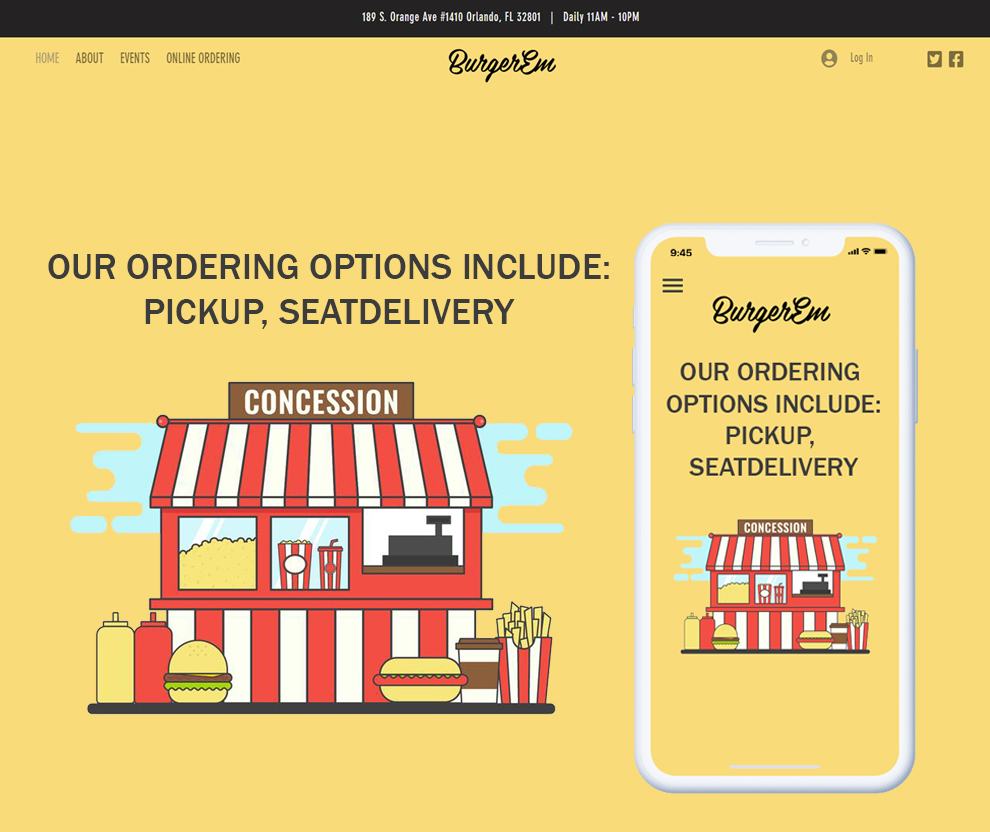 Other business types
Don't find your business mentioned in the list? Tell us about your business, so that we can create a personalized solution for you. Bring your business online with OrderEm and boost your sales!
Start your online business today with OrderEm!
To increase your sales and revenue, you need to create great customer experiences that boost loyalty and retention. OrderEm offers you the best business management systems for boosting online sales.