Online ordering for business types
From commission-free online ordering for cloud kitchens to in-seat delivery of food & beverages at theaters or stadiums, OrderEm has customized online ordering solutions for various business types.
Try out our powerful online ordering system.
* By entering your email address, you agree to receive marketing emails from OrderEm.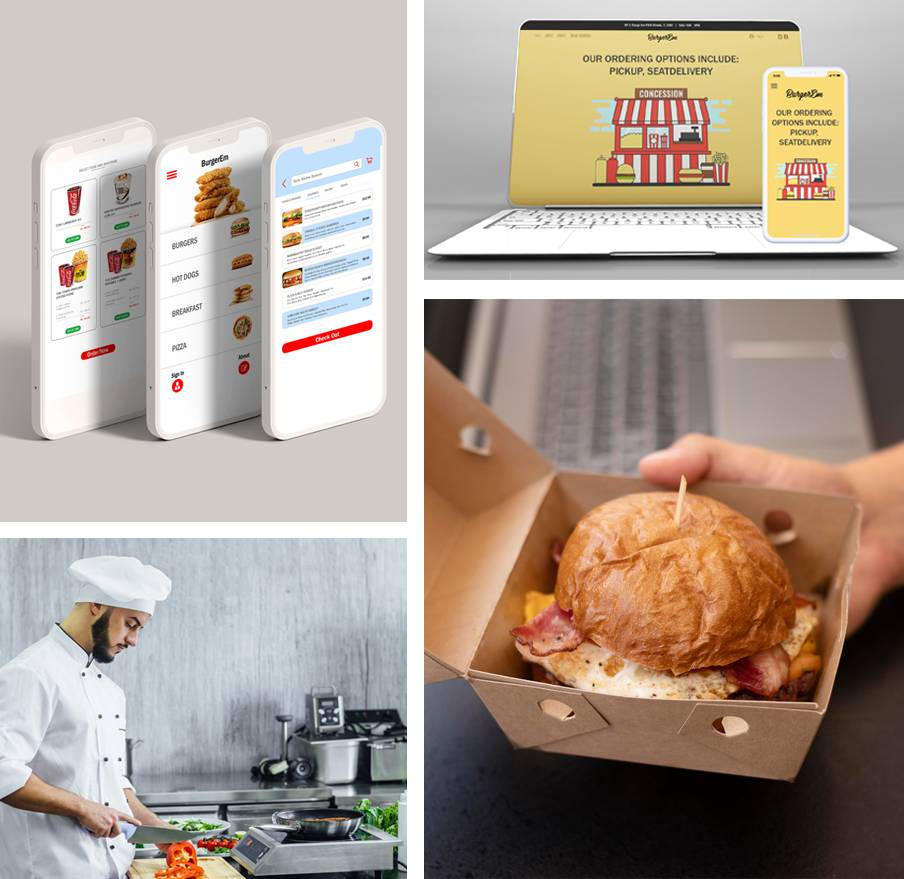 Get your business online with OrderEm
We help businesses, big or small, to sell their products and/or services online. Reduce your operating costs with management tools from OrderEm. Boost your revenue with our marketing aids - push notifications, coupons, BOGO, cross-sell, and much more!
Don't find your business type mentioned above? No worries!
Tell us what you want! Allow us to create solutions that are customized specifically for your business. Bring your business online with OrderEm and boost your sales!
contact us at Info@orderem.com, 855-210-APPS