How to use OrderEm Powerful Features?
Prasad Vemulapalli | July 08, 2019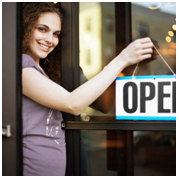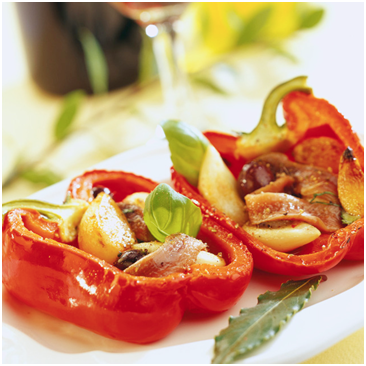 How to use a few of our powerful features
You can update menu items and options, change prices, and even create new dishes at any time. Open the OrderEm app and tap the menu in the top right corner. Choose 'My Menu,' then select the category that has the item you wish to edit. Tap the item name to add or edit item options, or tap the pencil icon to edit descriptions or prices.
Items can easily be made unavailable in the event that you sell out for the day. In the OrderEm app, go to 'My Menu' and select the appropriate category. Tap the button on the right to enable or disable the item.
In OrderEm, go to 'My Menu' and choose the appropriate category, then tap 'Add' at the bottom.
You can still accept phone orders and process them through our system. Just open OrderEm, go to 'Manual Order' and enter the information. And to make it easier, if the customer has ordered before, most information will auto-populate once you put in the phone number.
Use Us To Pass Out Flyers
Our drivers are always willing to help out, even if you don't have a delivery. If you'd like to have a driver hand out your promotional materials (for a small fee), open OrderEm, go to 'Marketing,' and fill out the form.
Upload Photos
Give your customers a sneak peek at your store by uploading photos to your Photo Gallery. And don't forget, you can also attach mouthwatering images to your menu items in the 'My Menu' section.
Send A Push Notification
Even if you don't have your own app, MunchEm allows you to send push notifications to customers who've saved your restaurant as a favorite. Open OrderEm, go to 'Push Notifications,' and send out your message.
You can create a limited-time offer in the 'Manage Coupons' section. Just enter the discount amount and offer period to drum up some extra business during slow periods.
The 'Manage Events' section allows you to post upcoming celebrations, parties, or theme nights. Just set it up and we'll send out the details to anyone who has your app – and also to MunchEm users who have favorited your restaurant.