Maximizing Delivery For Your Restaurant
Prasad Vemulapalli | July 08, 2019
We live in marketplace that is trending towards bringing the marketplace to the consumer. 9 in 10 US food delivery service users say it makes their lives easier and consumers are increasingly ordering their favorite foods to be delivered or to-go, rather than dining in-store.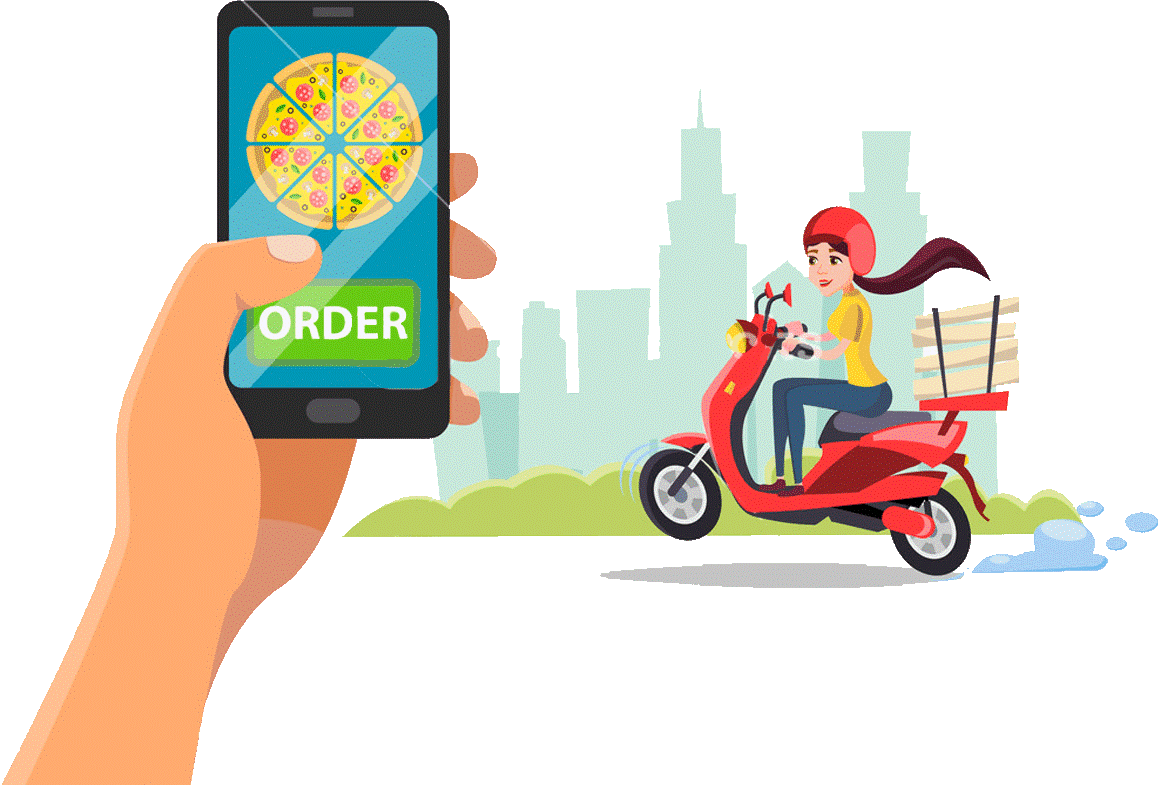 Ok, so what if I provide my own?
Delivery logistics can be a daunting challenge to overcome and, many times, is what prevents restaurants from providing their own, in-house delivery service. Restaurant merchants are choosing to delegate the hassle of liability, driver payroll, and delivery customer experience to companies like UberEats, Doordash and Grubhub.
However, using 3rd party delivery services has 2 major downsides:
High Commission

No Access to Customer Data
Expect commissions upwards of up to 30-40%
Considering food costs alone should make up 30% of a restaurant's budget, the reality is that making a profit on 3rd party delivery orders can be very difficult once you consider other operational costs. The justification for such a high percentage is that your restaurant will get exposure to the large network of users utilizing the platforms.In other words, what you are really paying for is marketing.
However, this type of marketing leads us to the next downfall…
3RD Party Delivery services typically do not give you access to customer data, but want to acquire yours.
The true value for a restaurant to engage with a delivery service provider lies in its user network. This comes as a double-edged sword as 3rd Parties will fight for your customers by incentivizing them as well and offer them options from your competitors that may be priority-listed. Ideally, a restaurant would benefit having the ability to engage the users with marketing campaigns without having to compete with other restaurant options in the network.
Then there is the cost factor. If you are incentivizing a customer to order from your restaurant on a 3rd party platform, you would have to sacrifice additional profit margin on top of the margin you are committing to the service provider.
So is it even worth the trouble?
Yes, as long as you have the proper strategy.
As mentioned earlier, customers are still committed to ordering take-out. According to the 2018 Takeout, Delivery and Catering Study, commissioned by Off Premise Insights, a division of Monkey Group, conducted by CHD Expert and highlighted in Business Insider, pick-up orders had $124 billion projected sales in 2018 compared to 3rd Party Delivery with just $13 Billion in the same year.
So the key is to convert customers that find you via 3rd Party Delivery Services to order from you through your exclusive branded platform and not theirs. Even if you only offer pick up through your platform, you can still incentivize plenty of customers to stop by your restaurant over getting delivery.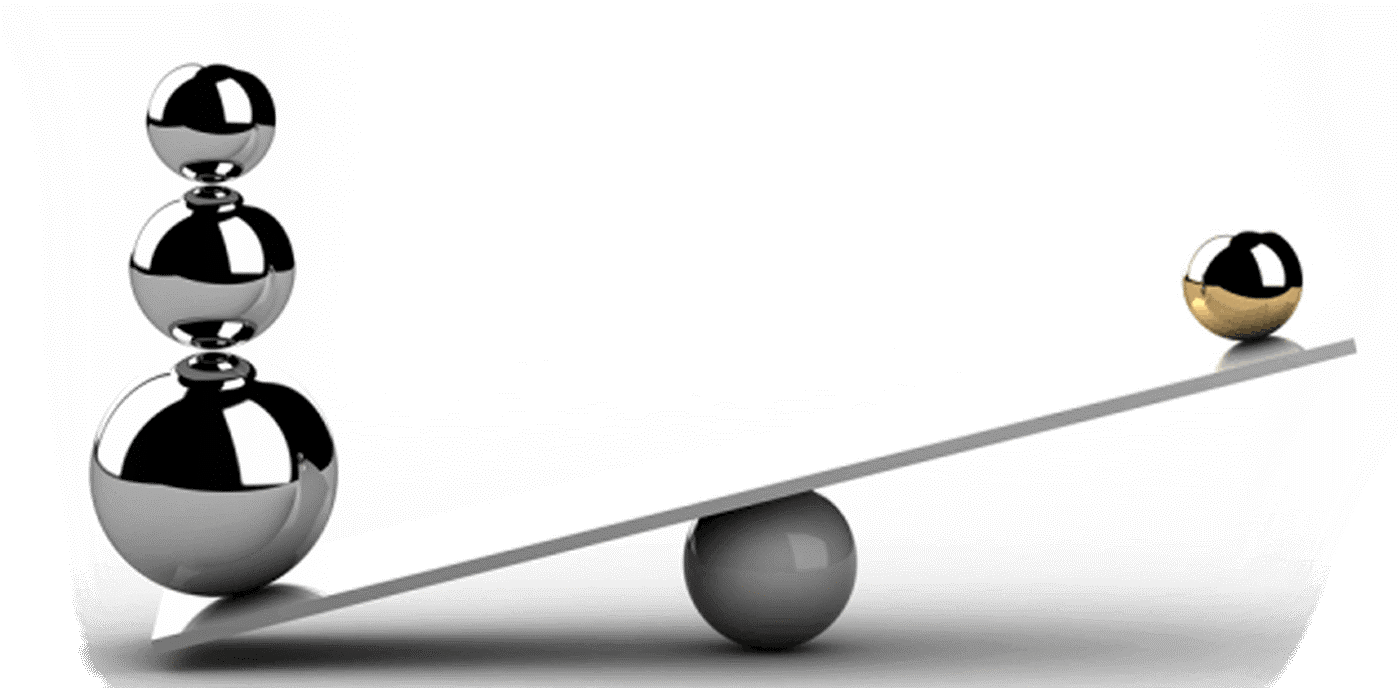 Here's how:
Offer exclusive promotions
By having your own branded online ordering platform on your website and custom mobile app, you can avoid having to pay unnecessary commissions for orders that are placed through a 3rd party service, especially if they are for pickup.
A strategically designed coupon or promotion in a to-go bag being delivered by a 3rd Party may be enough to convince a customer to order on your platform.

Offer your own loyalty program.
Once you have the customer, keep them coming back by engaging them in your own loyalty/rewards program. A customer that is rewarded for choosing you over your competitors will likely keep doing so to capitalize on the equity they have built with your brand.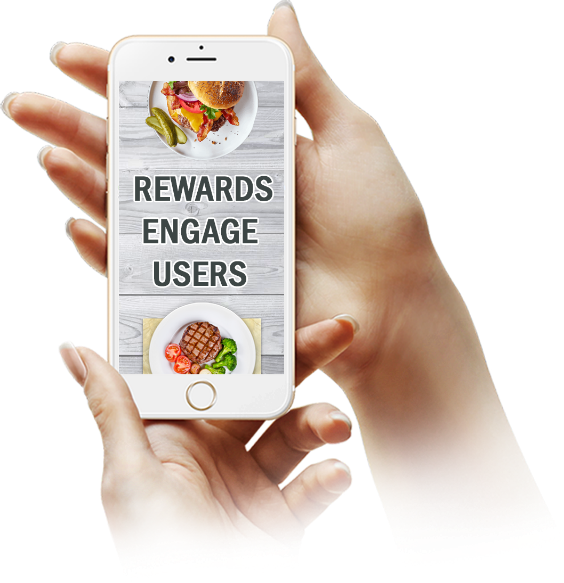 Where to start.
If you need your own website or are considering adding online ordering, consider exploring OrderEm.com and how you can effectively build your brand, online, today!