Successful Digital Marketing For Your Restaurant
Prasad Vemulapalli | March 31, 2020
Increasing exposure of your website across multiple platforms will drive more customers to your online store front. Consider the following 10 recommendations from OrderEm to grow your online presence.
1. How to market using Facebook
From your Facebook profile page, click the Pages header in the left-side navigation. Next, click the Create a Page button, and select the type of page--Local Business or Place, for example, or Brand or  Product. You'll see a number of fields to fill out, such as your business category, name, and address.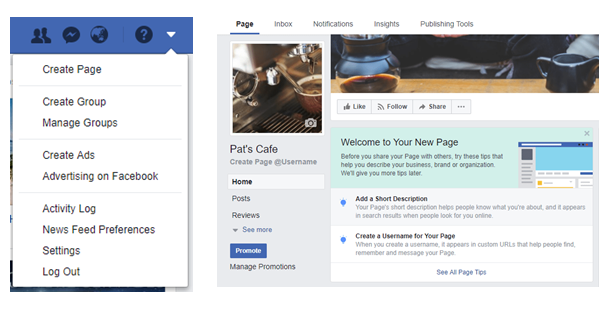 Once you've created your page, log into your OrderEm.com account, Go to the "My Social Media" tab and Click " Add to Facebook. Select your page and then you're done. You can also edit the blue button on your page to a shop now button with your Online Ordering URL.
Engage your customers on Facebook with Videos of your food, restaurant and the community enjoying your restaurant.
2. Using Google to maximize your business exposure
Maximize your opportunity to reach more customers on the world's largest search engine.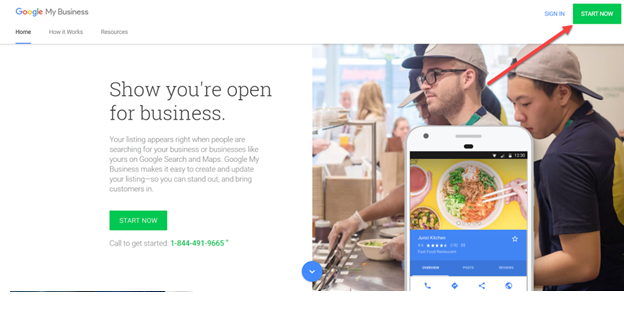 Visit https://business.google.com to claim your business. Follow instructions to verify that you own your business. Then edit your profile to include your Website, link to your menu and link to place an order. Be sure to upload high-quality photos that show off your food and restaurant.
3. How Yelp can spread the word
Reviews are important for potential customers trying something new.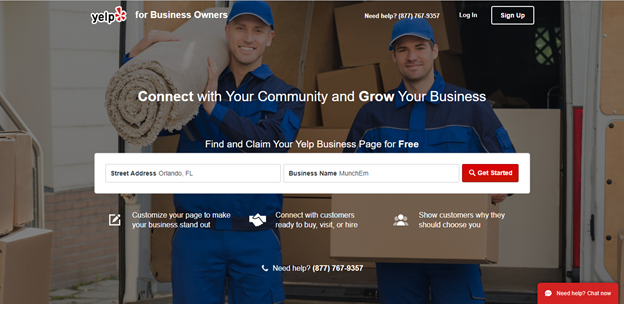 Visit https://biz.yelp.com and create an account. Depending on how long you've been open, your business may already be listed. Follow instructions to claim if it is. Make sure to add your website to help convert those looking at your listing. Visit Yelp Support page for additional support.
As your restaurant grows, it is beneficial for you to respond to both positive and negative reviews as it shows that your restaurant cares. Most consumers will only consider dining at restaurants if they have an average rating of 3 out of 5 or above. You can learn more about responding to reviews through Yelp's Support Center.
4. Using Trip Advisor to attract tourists and locals 
Trip advisor has become an international staple in the hospitality industry. Those planning a trip out of town or a night out in their local neighborhood are resorting to this site as an expert advisor.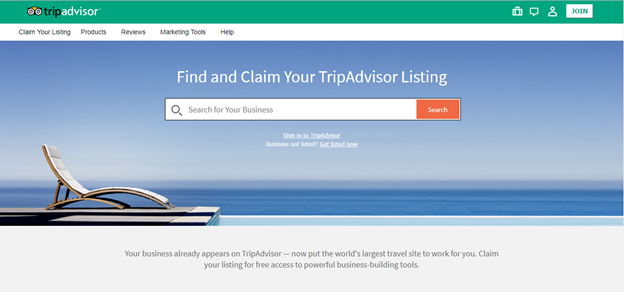 Visit https://www.tripadvisor.com/ Owners to claim your business and feature your website.
5. Helping mobile customers to find your business through Apple Maps
You can't ignore mobile users nowadays. Browsing on phones has became too significant and has surpassed browsing on desktops. Help iOS users benefit from using Apple Maps, you can add or update your business information in Apple Maps to help customers find you.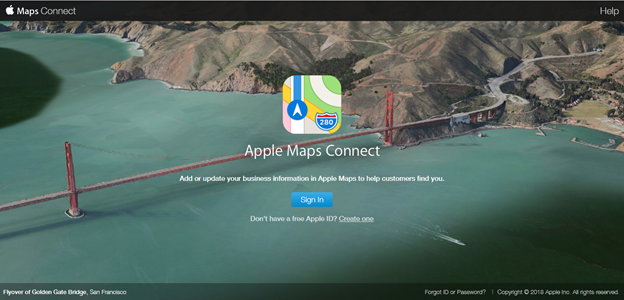 Visit https://mapsconnect.apple.com to add your business and feature your website.
6. Bing search engine

 
Whether you're a business with up to 10 or more than 10 locations, add your business to Bing and get found when customers search from their computer, tablet or mobile phone.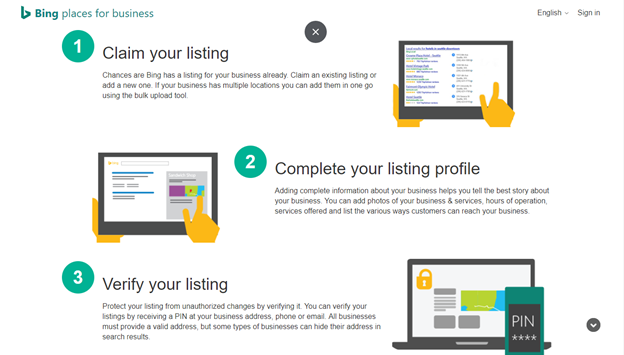 7. Foursquare
Promote your business with a platform designed to attract local customers.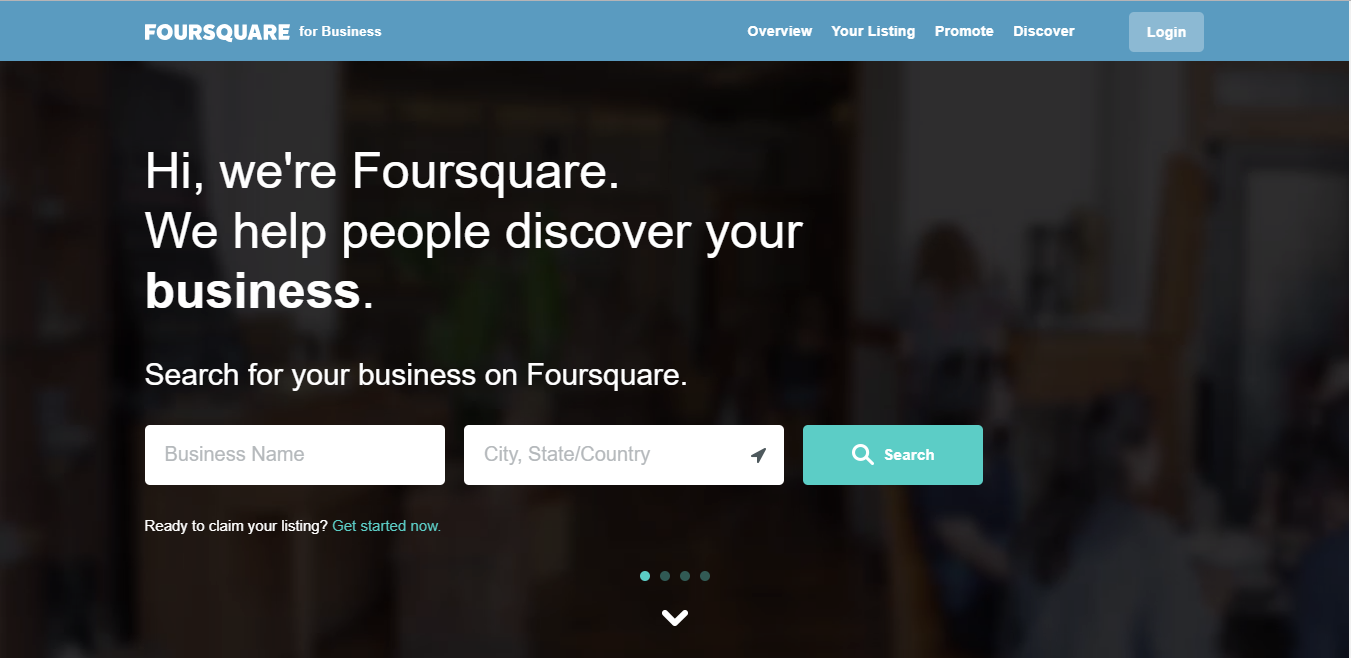 Over 50 million people use Foursquare to discover great businesses and share what they love about them with others. Join the nearly 2 million businesses who are already taking advantage of Foursquare to join the conversation and grow their business.
Visit http://business.foursquare.com/ to claim and list your restaurant.
8. Google+
List your business on Google's social platform.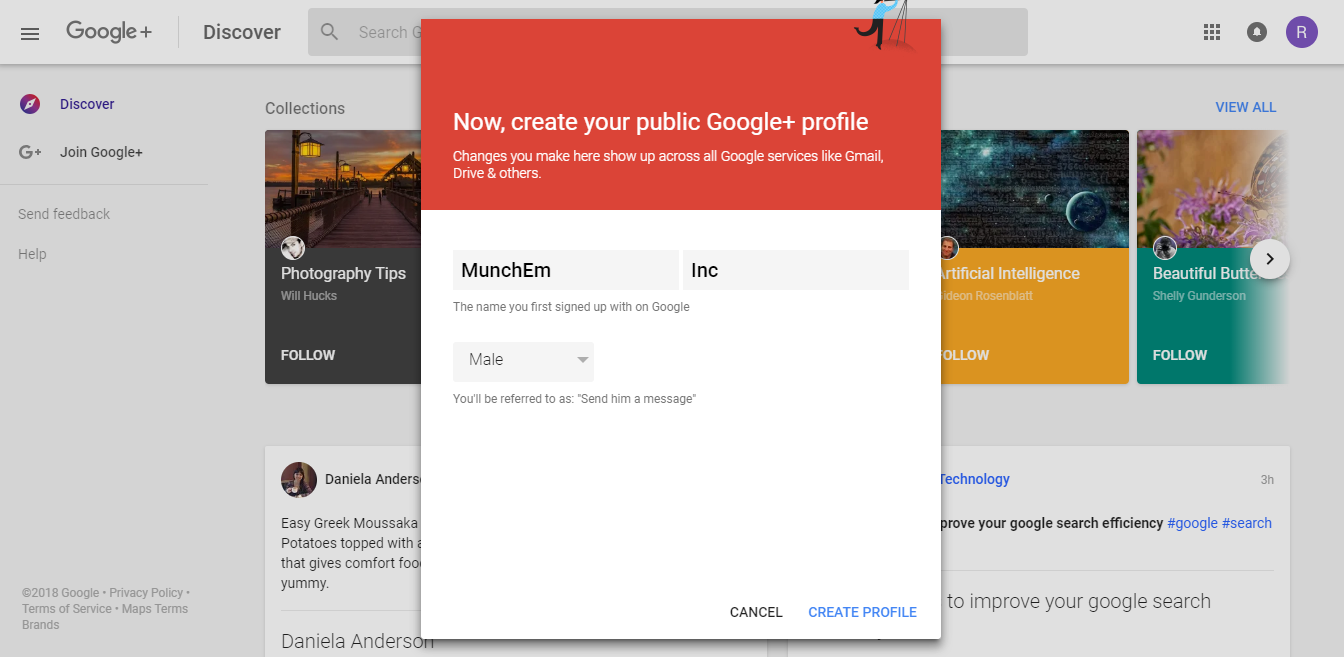 The Google + network may not be the dominate social media network but it can be useful to list your business to improve SEO and gain favored results on their search engine.
Visit https://plus.google.com and click Join Google+.
9. Zagat
A discovery platform for the best.
Zagat provides a restaurant discovery platform to turn to for trustworthy, efficient, and fun-to-read guides and reviews in major cities around the US. A mix of user-generated content and their own expertise, all the information on the website serves one purpose: to help users find the perfect restaurant(s).
Being featured on Zagat starts with being listed on Google My Business. Visit the following for more information:
https://www.zagat.com/business-owners
https://support.google.com/zagat#7069496
10. Twitter for business
Effective tweeting can help your restaurant reach the masses.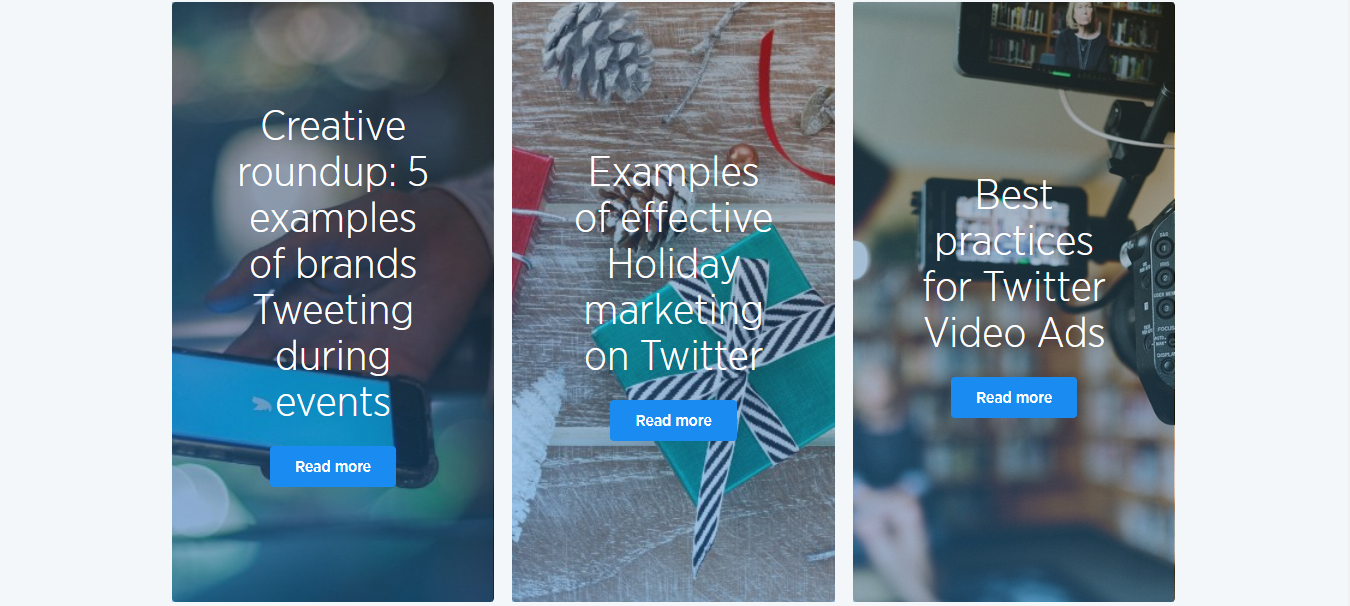 Learn how to effectively tweet about your business during events and holidays. Tweets are often shared and embedded on various platforms so sharing compelling content is especially important.
Visit https://business.twitter.com to learn more.
11. Marketing on Instagram: Connect through Stories
Engage customers with visually engaging images and videos that tell your story.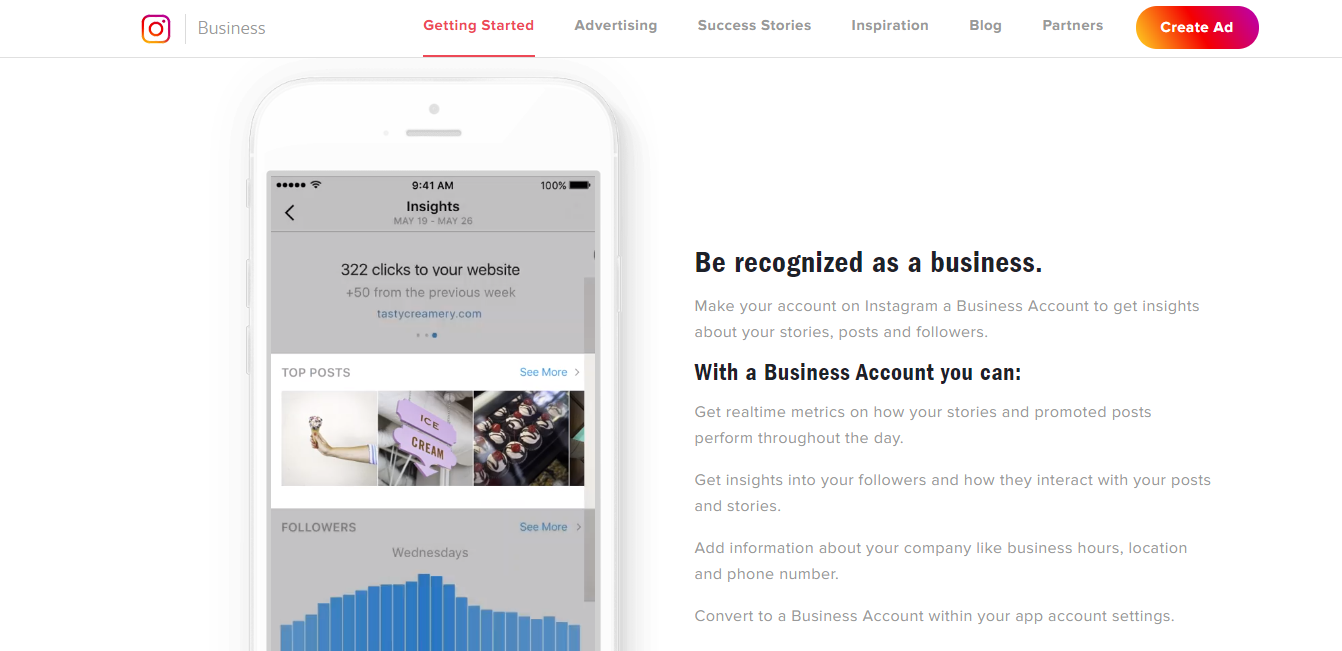 Instagram offers dynamic platform for business to effectively market. Edit call to action buttons and monitor real-time metrics on how your followers interact with your post and stories.
Visit https://business.instagram.com/getting-started/#get-a-business-profile to create profile.
*Please note that these are only a few sites we chose to highlight. Reach out to more sites/blogs/marketing firms to reach more prospects.
About MunchEm
MunchEm's mission is to provide local, budget restaurants with superior technology to create a level playing field with larger, corporate restaurant chains. It is their belief that the world should be experienced through the food made by hardworking, local restaurants; not just food made in a boardroom.
MunchEm is a technology and custom software provider for restaurants aimed at providing a premier ordering experience across devices including web, iOS®, Android™ and self-service kiosk platforms. Utilizing OrderEm.com or OrderEm App (available on Google Play Store and Apple App store), restaurants can manage their online ordering settings, menu, branding and marketing tools from any device connected to the internet.
Visit MunchEm.com and OrderEm.com for more information.
Media Contacts:
Ricky Rodriguez
MunchEm, Inc.
(407) 996-6666
ricky@munchem.com
SOURCE MunchEm
Related Links
MunchEm.com