POS and QR code solutions for bars
No more customers standing around in your busy bar waiting on someone to take their order or needless jostling to reach the counter, just have them scan and order. And OrderEm offers you online POS to take orders with ease.
Try out our powerful online ordering system.
* By entering your email address, you agree to receive marketing emails from OrderEm.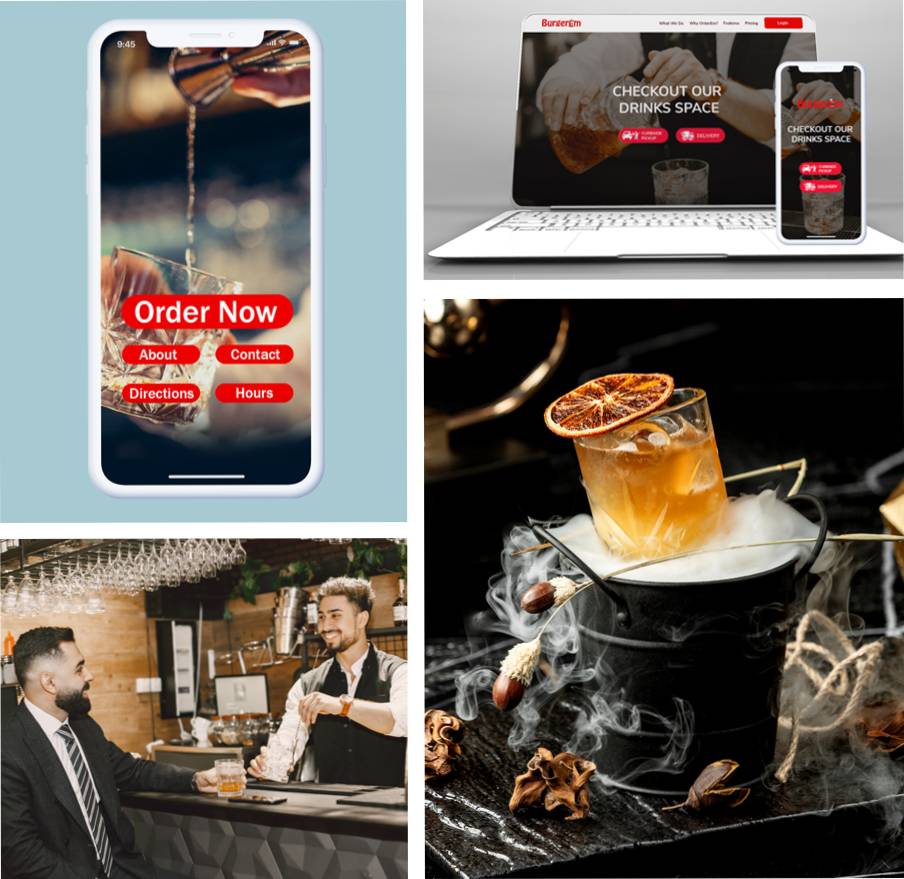 Get more sales during happy hours
Our software solution helps bar owners bring new clients in for happy hours. Retain customers effectively through our customer management system. Attract more customers to your bar with promotional offers.
Special features for bars
1
Mobile POS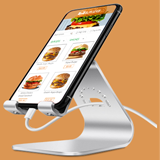 OrderEm offers you handheld mobile POS systems to allow your bartenders the convenience of moving around the bar and taking orders with ease. This considerably reduces the wait time and encourages customers to order more.
2
Built-in CRM system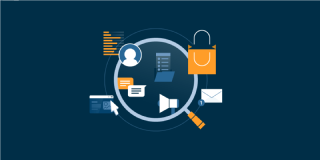 Analyze customer feedback and boost your Customer Relationship Management (CRM) campaigns via text messages and emails. Send offers, birthday discounts and more, using OrderEM's CRM tool on your Bar POS to convert new customers into regular ones.
3
Events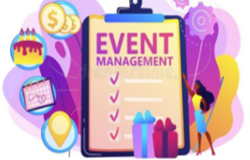 Let your customers know about upcoming events happening in your bar by adding event details in our system to send push notifications, emails, or text messages to grab their attention.
Need something even more customized?
Hire our experienced developers to create a bespoke solution that truly is unique and showcases your brand. Please join our zoom event to discuss your needs.
How do online ordering systems work for bars?
Online food ordering is a process of allowing customers to order their food from your custom app or website or through the MunchEm web page or app. A customer will search for your bar name, usually filtered via type of cuisine and choose from available items. Customers will then choose delivery or pick-up to get their order.
I have multiple bars under the same name in different locations and want to offer online ordering. Is there a way to manage on a single account?
Yes, you can add as many locations as you want for your bars using a single account. Prices may vary to add on locations. Please visit our
pricing
page for more detailed information.
How much does it cost to build a custom website for my bar?
It costs $99/month with a $399 one-time setup fee and comes under an advance package that includes everything: your online shop, custom app, and custom website hosting.
Just select the advance package of your existing payment processing section. You can sign up with OrderEm by filling up your business details and setup online ordering requirements then publish.
Our OrderEm team will contact you within 24 hours and help you in hosting your custom website and app. For more information on custom development, contact us at support@munchem.com or call 407.996.6666 for more information.
I already have a website for my bar, but it doesn't allow online ordering? Do I have to get a new website?
No, if you're happy with your current website, you can keep it and simply add online ordering. You can also download the HTML code on any web page you have access to so you can expand your reach.
Is there an inventory limit on the items that I upload?
Yes, you can set an inventory limit on the items when you upload the items. You can also edit your items at any time based on your stock availability. If items are sold out/out of stock, you can disable it from the list so that customers can not add the items to the cart.
What do I have to do to use the POS system for my counter?
Sign-up with OrderEm, setup online shopping settings by uploading your menu, and payment options, etc. Then download the OrderEm sponsored POS app from the play store and login with your OrderEm credentials. Load your menu and start taking orders from the counter.