Manage business online orders
Reduce your operating costs with our effective ordering platform for restaurants. Use OrderEm to accept commission-free orders, increase service efficiency, and keep your customers coming back for more.
Try out our powerful online ordering system.
* By entering your email address, you agree to receive marketing emails from OrderEm.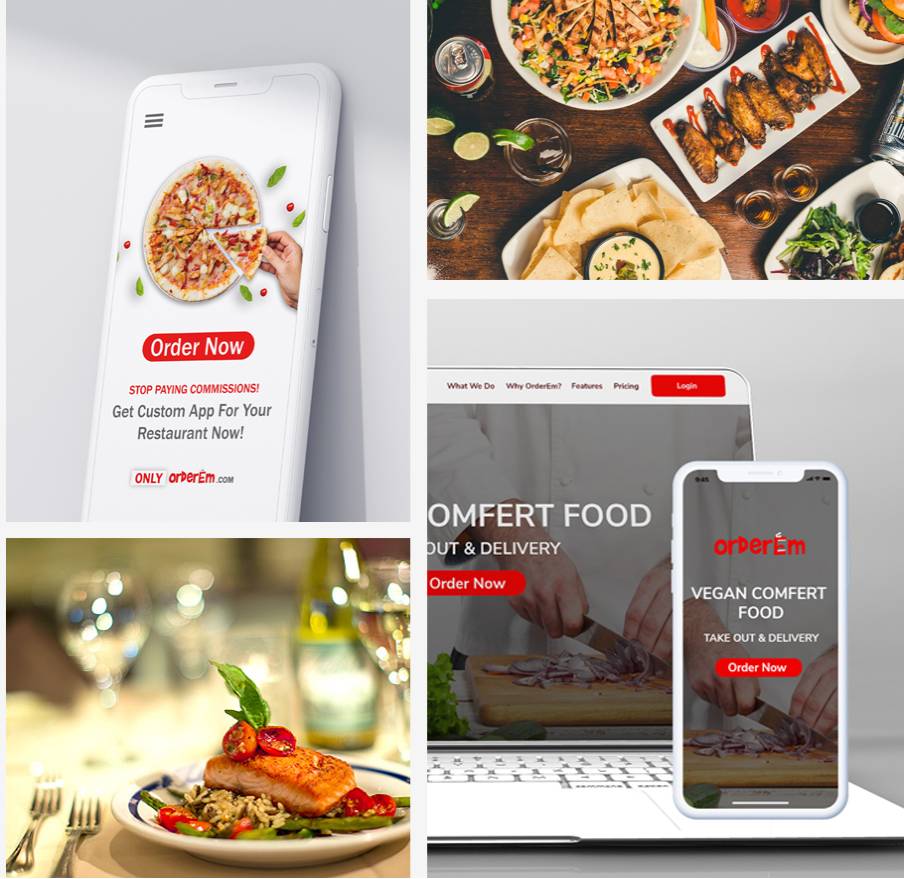 Online ordering solutions for restaurants
We help restaurants, big or small, to sell their delicious food online, reduce their operating costs and boost their revenue. From in-seat ordering to takeaways and curbside, OrderEm offers you all that you need for accepting and managing all kinds of business orders.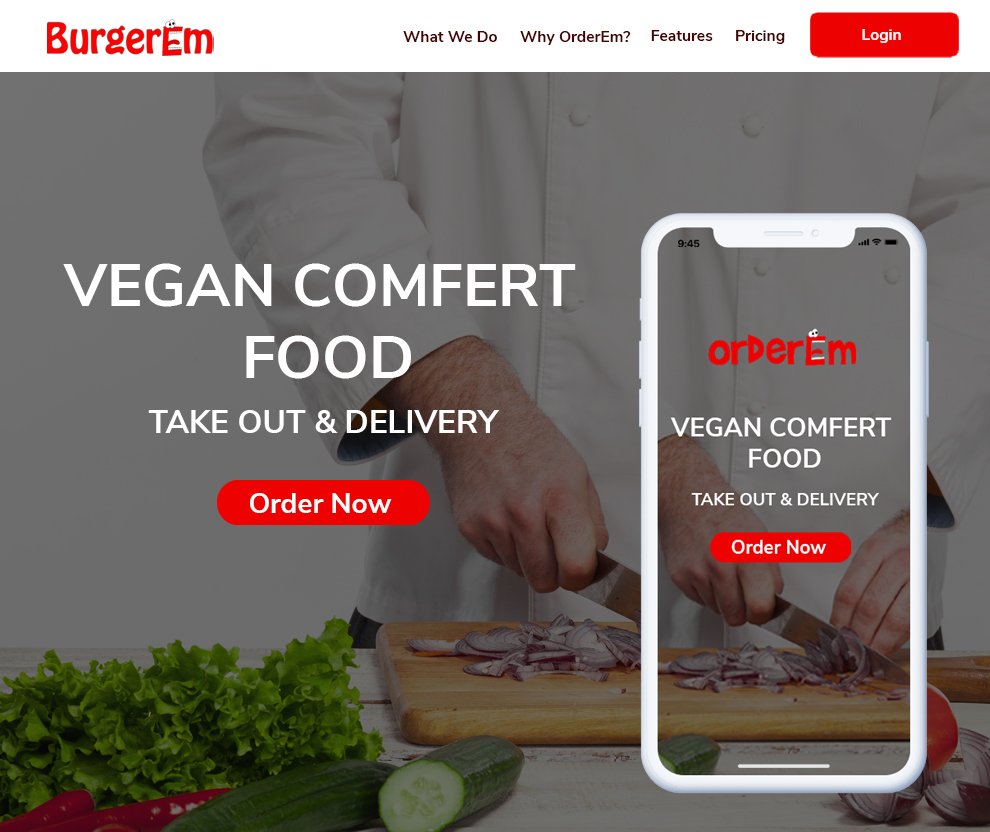 Set up online ordering
Launch a successful online ordering system for your restaurant business. OrderEm offers you a wide variety of mobile-responsive templates that adjust to any screen size or device type.
Get custom business website now
Having your own custom business website for online food ordering allows your customers to place orders directly on your website instead of using third-party platforms. Increase profits while saving on third-party portal commissions.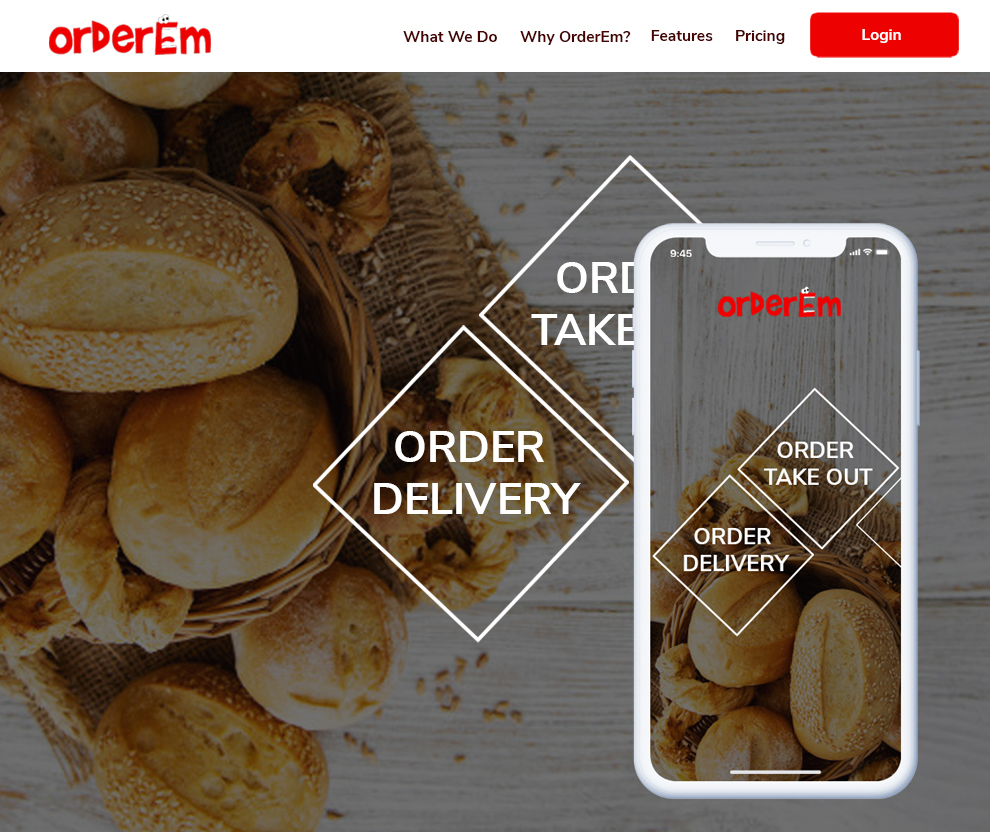 Special features for restaurants
1
Image intensive
business menu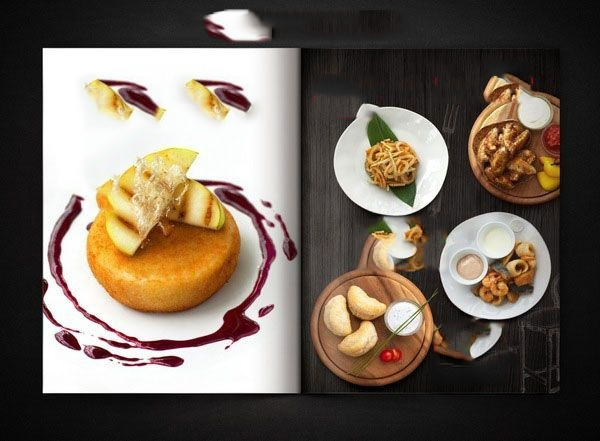 Easily upload or design menus that include mouth-watering photos of every dish in your business.
2
Reports and menu
analytics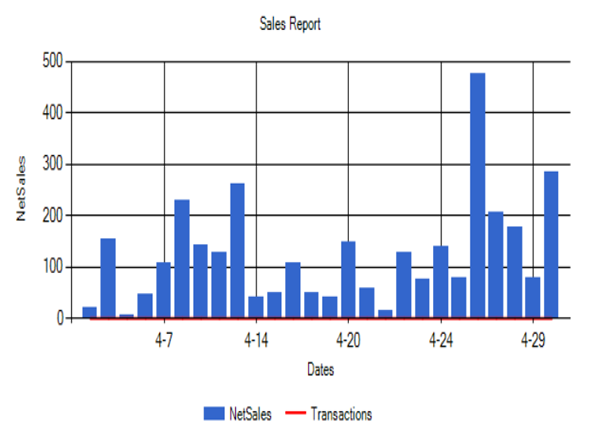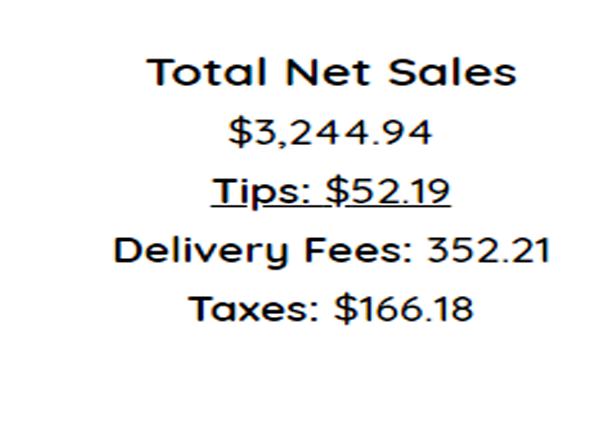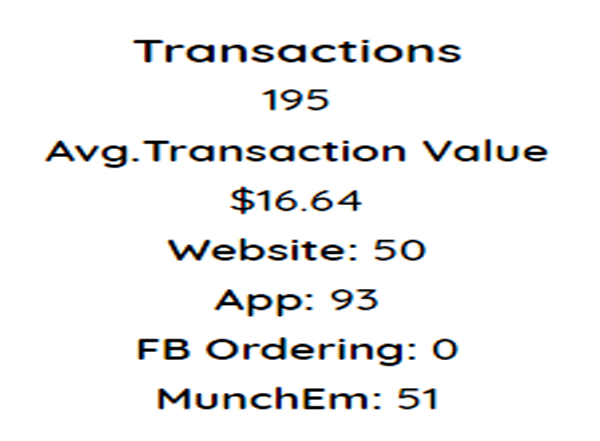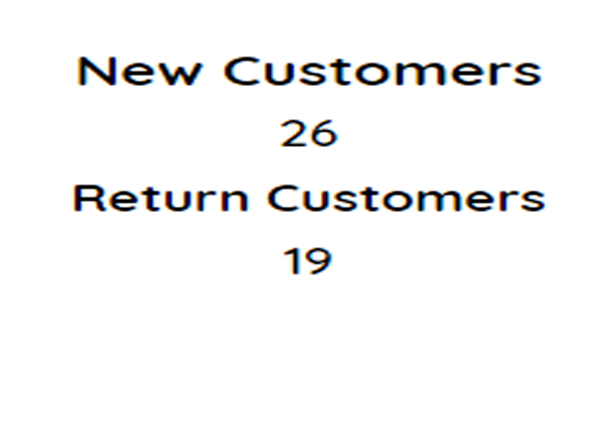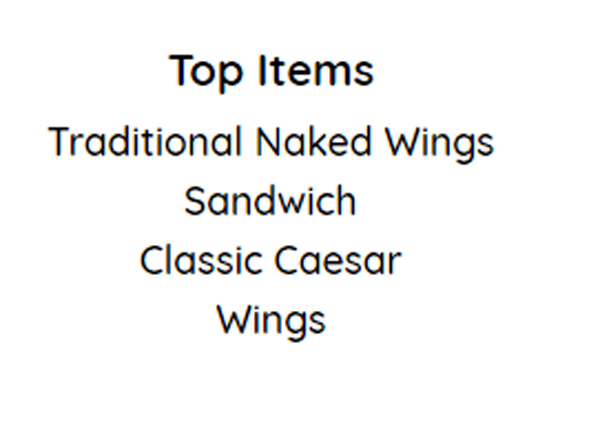 Increase the efficiency of your online sales channels using our analytics. Identify customer's favorite menu items vs. unordered items using our reports to offer BOGO, cross-selling, or special discounts on these items and boost your sales.
3
Real-time order
tracking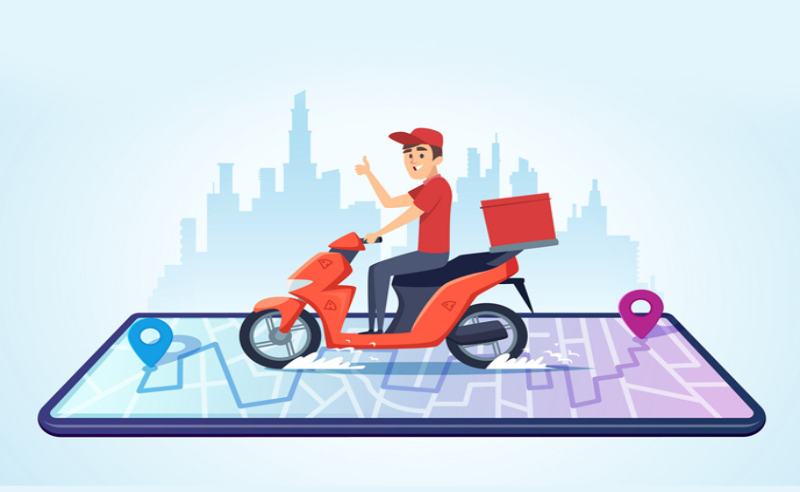 Improve your customer's ordering experience by letting them track their orders in real-time. OrderEm is one of the few companies in its category to offer real-time driver tracking.
Need something even more customized?
Hire our experienced developers to create a bespoke solution that truly is unique and showcases your brand. Please join our zoom event to discuss your needs.
How do online ordering systems work for restaurants?
I have multiple restaurant businesses under the same name in different locations and want to offer online ordering. Is there a way to manage on a single account?
Yes, you can add as many business locations as you want using a single account. Price may vary to add on locations; please visit our
pricing
page for details.
I already have a website for my restaurant business, but it doesn't allow online ordering? Do I have to get a new website?
No, if you're happy with your current website, you can keep it and simply add online ordering. You can also download the HTML code on any web page you may have access to so you can expand your reach.
Can I create multiple delivery zones?
Yes, you can create multiple delivery zones with the time needed for delivery, delivery fees, fee wavered on orders over, etc. But make sure not to overlap the delivery zones while creating, as it may calculate other delivery zone fees and the time needed for delivery.
I don't want to receive online orders at the last minute of closing time. Is there a way to stop the online orders before closing time?
Yes, you can stop your online orders before closing time. We are giving you an option in the order settings page to set up your time in minutes. So your online orders will stop, and your customers will be unable to place the orders as per your setup timing. For more help,
click here.
How much does it cost to build a custom website for my online ordering?
It costs $99/month and a $399 one-time setup fee and comes under an advanced package that includes everything: your online shop, custom app, and custom website hosting.
Just select the advance package on your existing payment processing section. You can sign up with OrderEm by filling out your business details and setup online ordering requirements, and publish.