Online ordering built for you
Reliable, fast, and secure online ordering, Facebook and app ordering solutions for multi-location restaurants. Receive orders directly to your Android or iOS tablet system with the OrderEm app.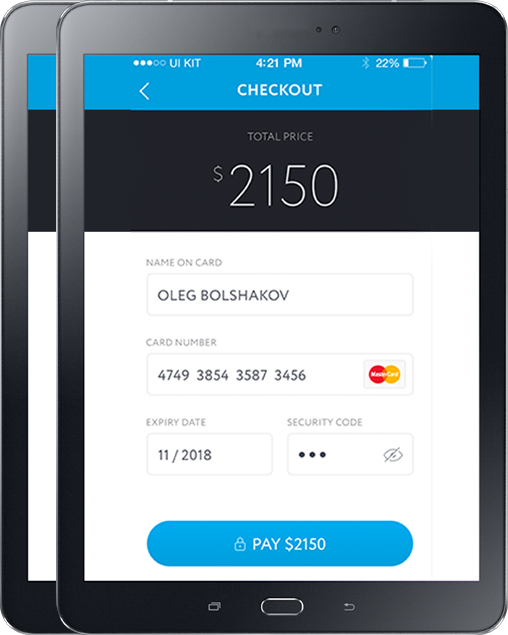 Online ordering
Enable customers to conveniently place orders online. Increase order accuracy and decrease labor spent taking orders over the phone.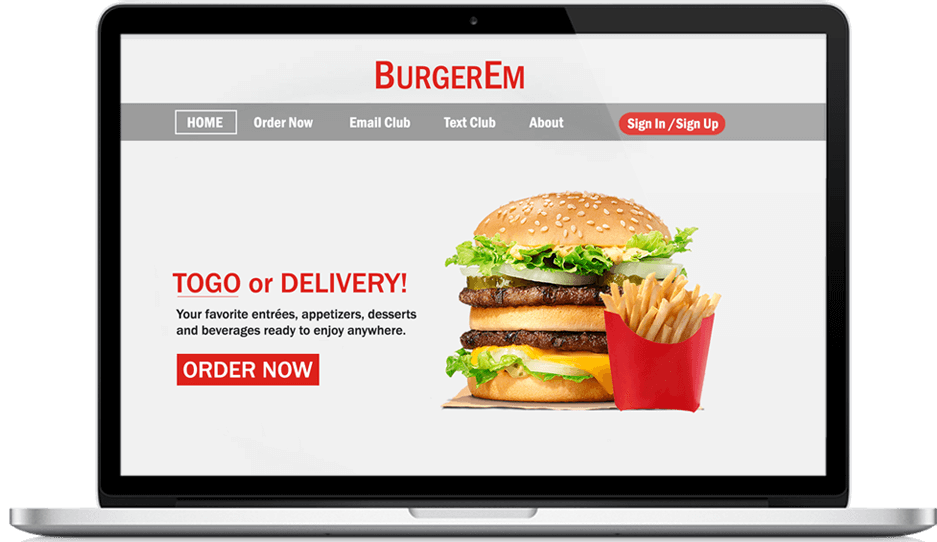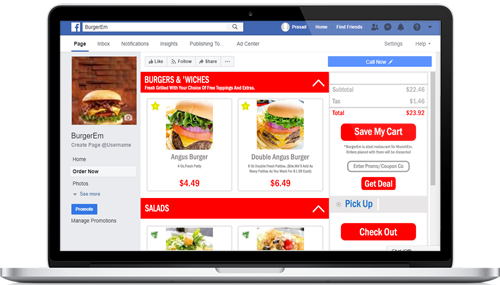 Facebook ordering
Maximize your marketing on social media by turning likes into orders. Offer a fuller experience to your customers when they visit your Facebook page.
Custom mobile app
Make your customer's phones your store front. Receive orders and send push notifications to increase retention and lower marketing expenses.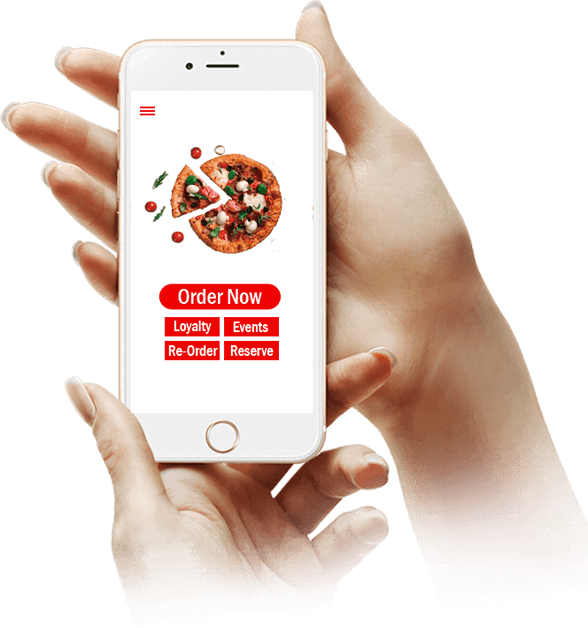 What you get with orderEm
Branded mobile apps
Online ordering
Delivery management Tools
Marketing tools
Customer data integration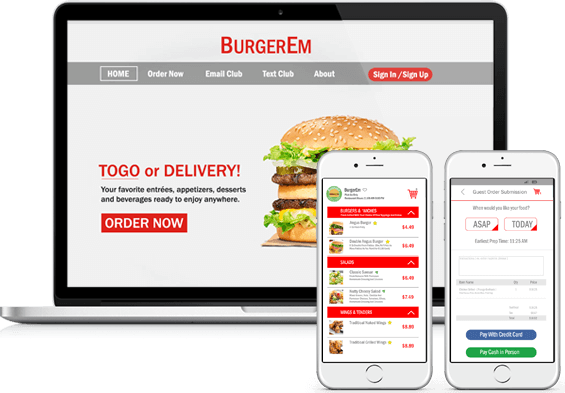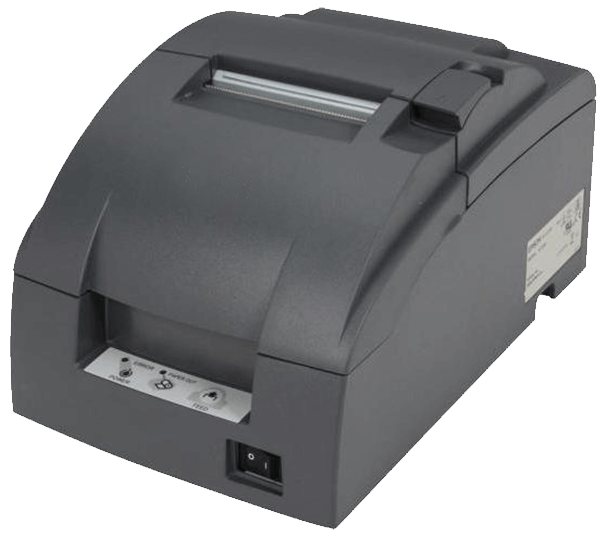 Direct to your kitchen
Route your online orders directly to your kitchen. Implement online ordering with minimal training of your staff.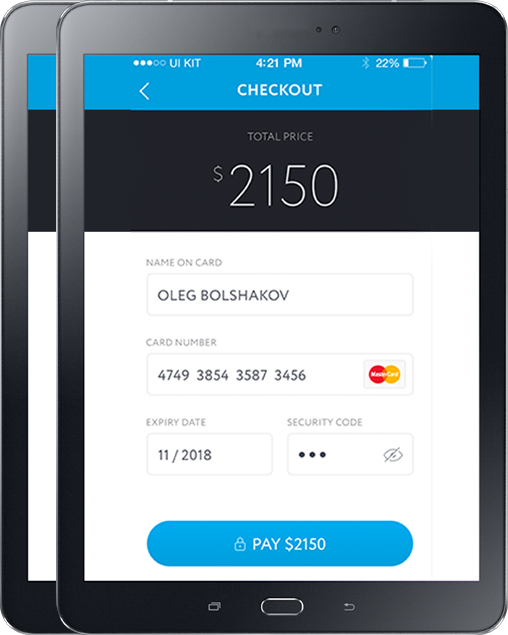 Direct to your tablet
Receive and manage orders, confirm prep times, and view customer details. Download the OrderEm app on your Android or IOS Tablet to receive orders directly to your device.
Get started today
We're here to help
Need help?
Talk to our team,
Today (407) 996-6666.
If you are a reseller,
Call (855) 210-APPS.