Integration partners
Your Customers want simple, consistent and customized apps for both Ios/Android, online ordering, Facebook Ordering, Delivery Logistics, loyalty and more. Use our cloud platform and API'S to offer Omni-channel experience to your merchants.
Choose A Design, Make It your Own Design, Build And Launch In Days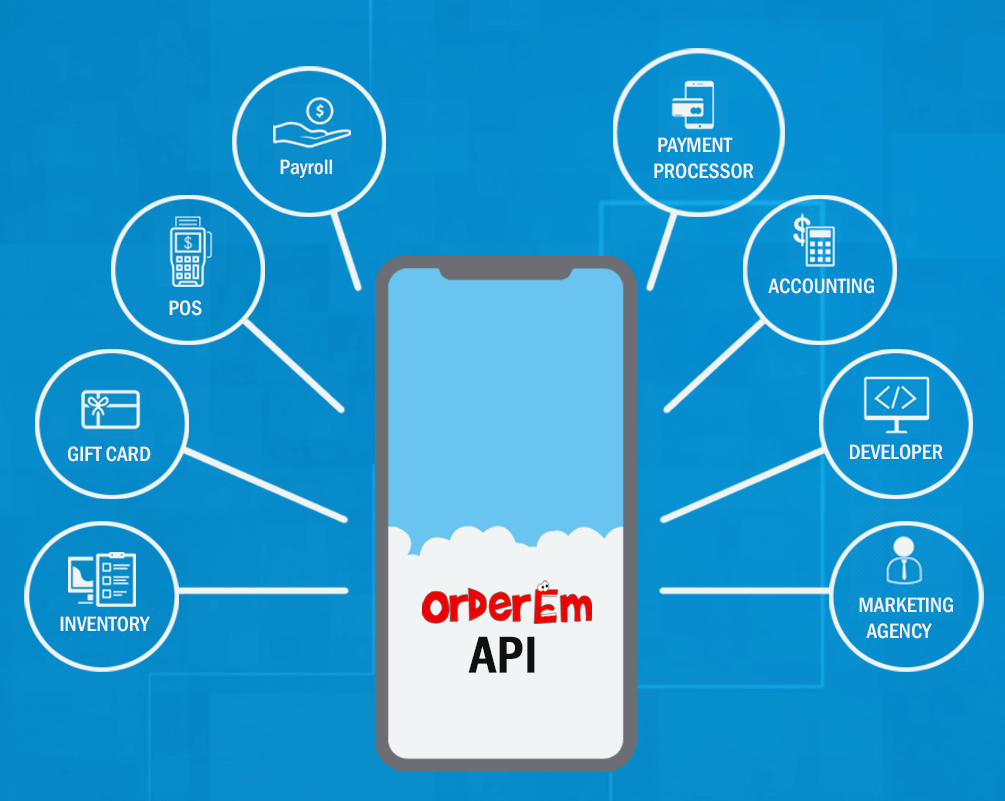 POS Partners
Use Our flexible API allows you to integrate your point of sale system to offer merchants omni-channel experience that includes Online ordering, facebook ordering, Custom Apps delivery logistics, loyalty and more.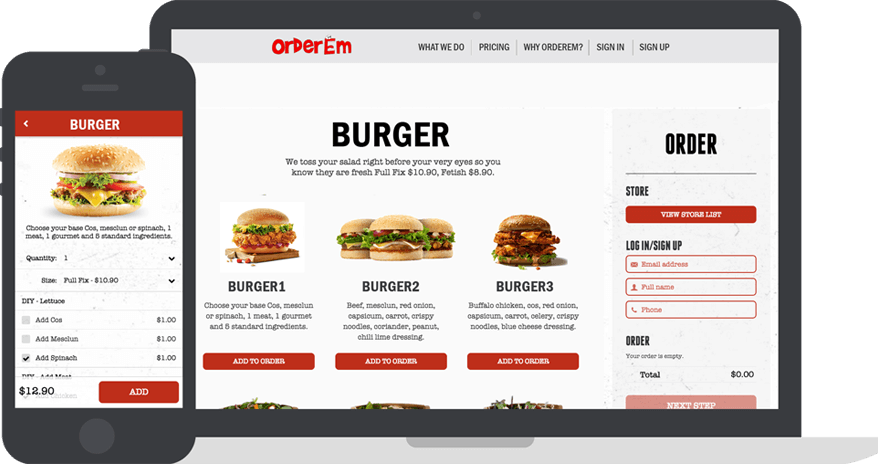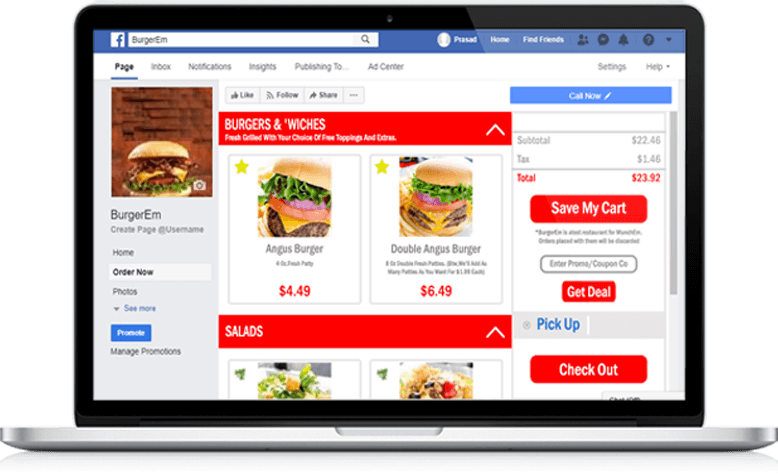 Payment Processors
If you are a payment processor to handle credit card, debit card for merchant acquiring banks, it is time for you to integrate with our API. start offering online ordering and provide custom apps, delivery logistics, loyalty and more.
Independent Software Vendors
As part of the OrderEm Ecosystem strategy, Independent software Vendor(ISV) are important to bring innovative solutions to our merchants. let us work together to bring more value to merchants.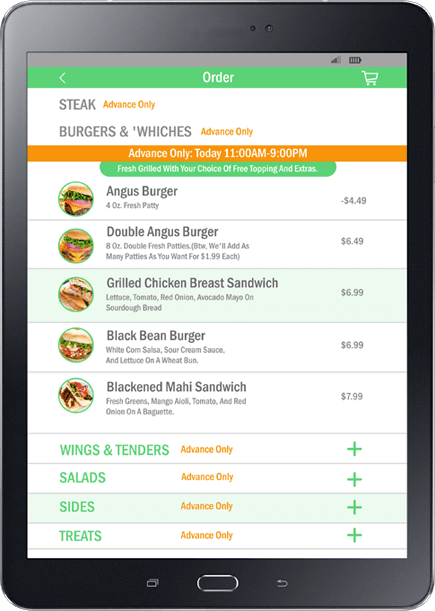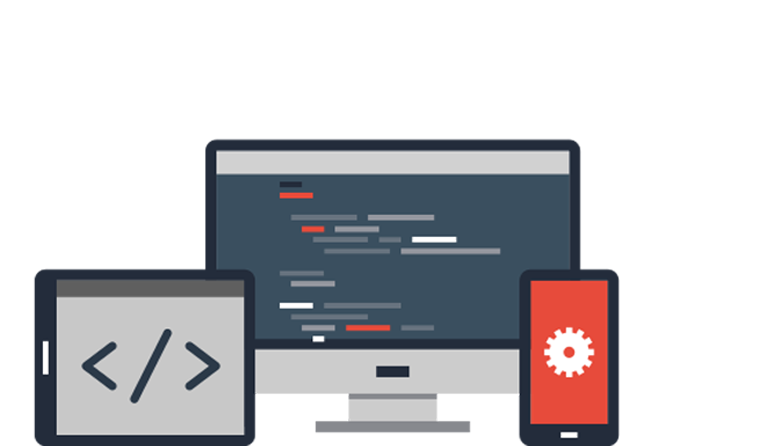 Custom Development
Contact us to develop a solution specific to your needs with multiple options available to choose from to suit your budget and scope.
Get started today
We're here to help
Need help?
Talk to our team,
Today (407) 996-6666.
If you are a reseller,
Call (855) 210-APPS.