Get started: Successfully launch your business online
Build powerful business online
To stay ahead of your competitors and generate more revenue, it's vital for your business to have a strong online presence. OrderEm offers you a strategic approach to building your business online — the right way.
Try out our powerful online ordering system.
* By entering your email address, you agree to receive marketing emails from OrderEm.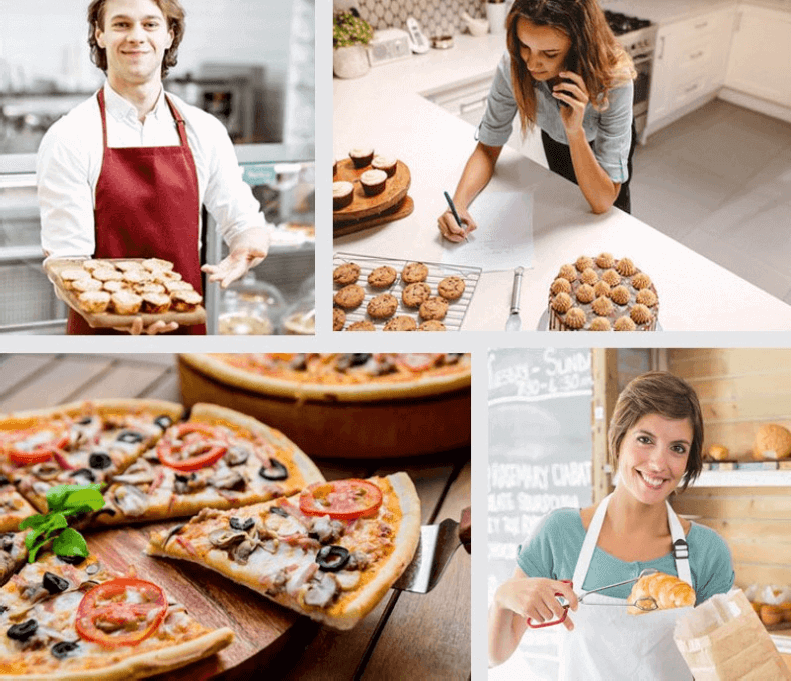 Setup your online ordering system with OrderEm
To create a clear and user-friendly online ordering platform for your customers, OrderEm offers you a variety of tools. From your own e-Commerce websites to custom apps, and even kiosks; you can easily configure your online ordering system through OrderEm.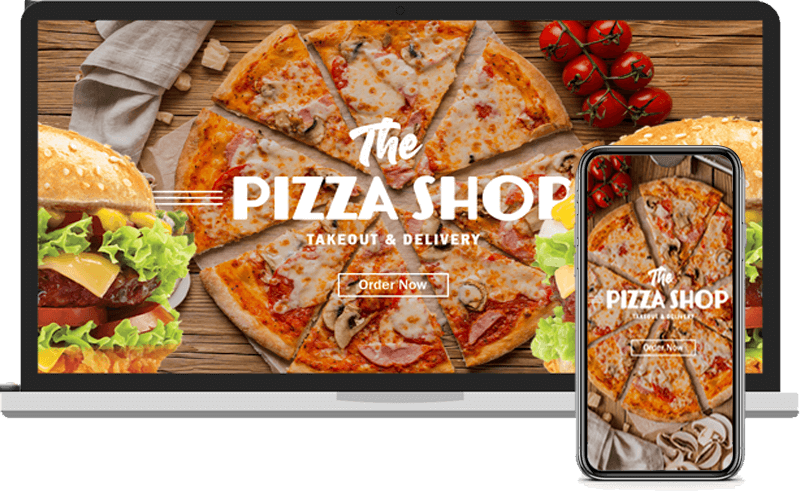 1.
Build an online shop
It's quite easy to create your online shop using OrderEm's online ordering system. OrderEm offers you a variety of customizable templates. Make your brand identity stands out with your company logo, colors, and fonts.
2.
Build website with online storefront
With OrderEm, you can easily build your own website for your business. Our online ordering system allows your customers to place orders on your custom website. You can offer them options for delivery, curbside pick up, takeout, and more.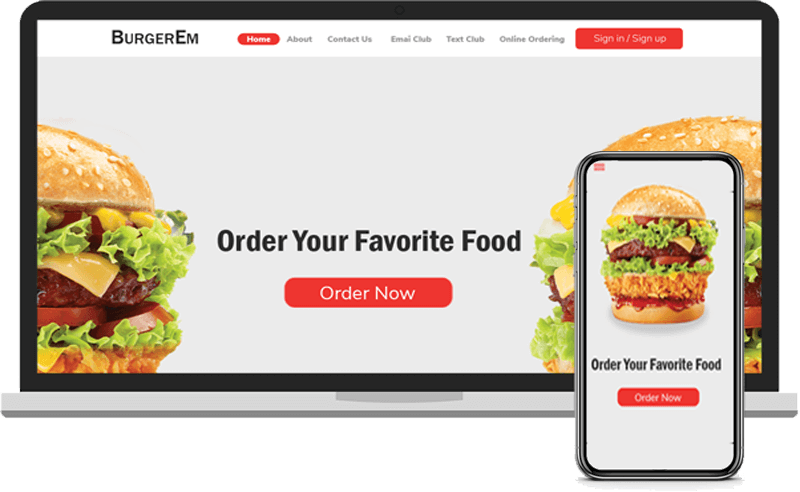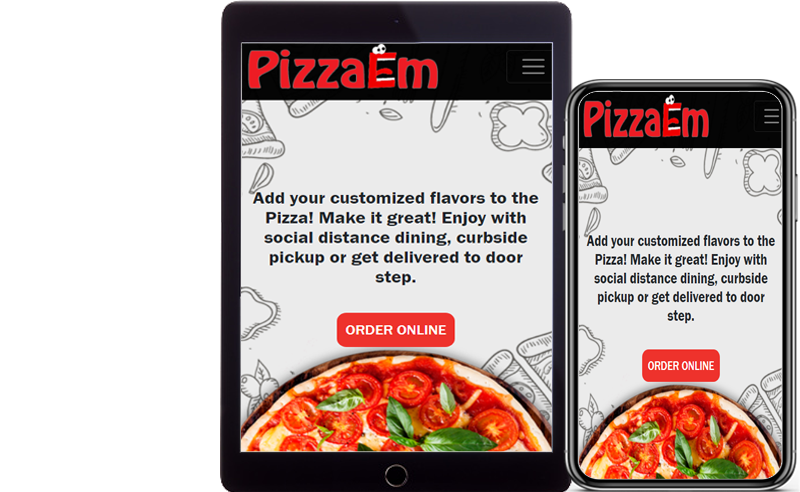 3.
Create custom app with ease
Choose from our wide array of customizable app templates. Use your branding - logo, colors, and fonts to make your app stand out from the crowd. Your customers can download your custom app from the Play Store or Apple Store to place online orders.
4.
Get ordering kiosks to reduce staff
Our kiosks can turn your restaurant or any other business foyer into a new storefront. Kiosks have convenient options for customers to place orders themselves quickly for dine-in or takeout. They can also customize their meals with add-ons.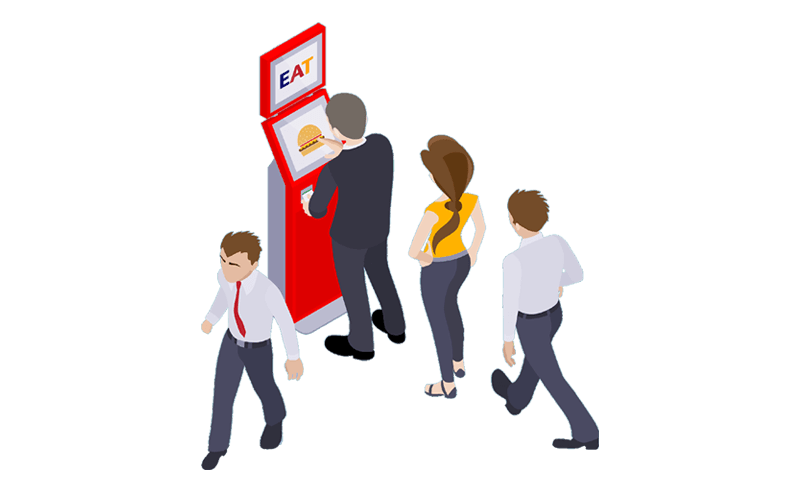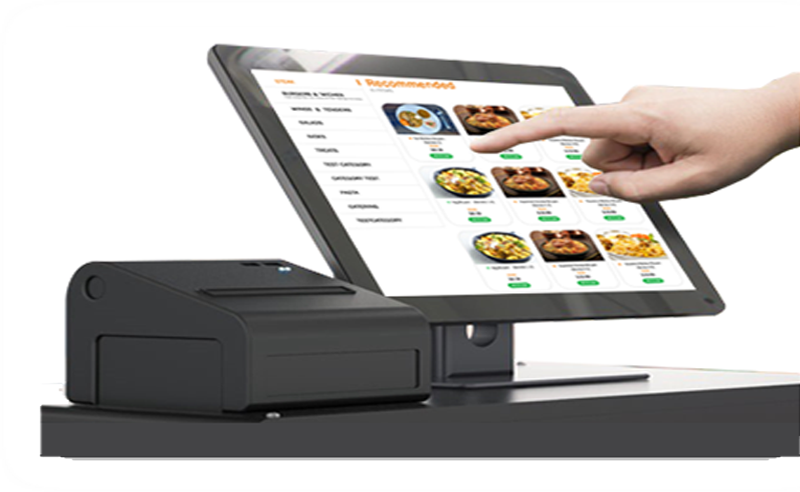 5.
Customized POS to manage sales
A point of sale (POS) system allows your business to accept orders and payment from customers in instore also. Make this process as streamlined as possible with OrderEm's POS software. You can easily keep an eye on your instore and online sales efficiently.
Now your customers can see your business online and easily place their orders. With OrderEm helping you at every step, selling your wares online with your own eCommerce website becomes much easier. So get ready to impress your customers with your beautifully designed and user-friendly website, custom app, kiosks, and more.
Get started with OrderEm today!
You can try out OrderEm for free! No charges at all. Check out all the cool services and tools we offer - to launch, sell, market, manage and grow your business.