Self-service kiosk solutions
Take orders from your own self service kiosk
Self-service kiosk put your customers in control of their own ordering experiences. They can order what they want and at their own pace. This reduces wait time and allows your staff to handle their other duties.
Try out our powerful online ordering system.
* By entering your email address, you agree to receive marketing emails from OrderEm.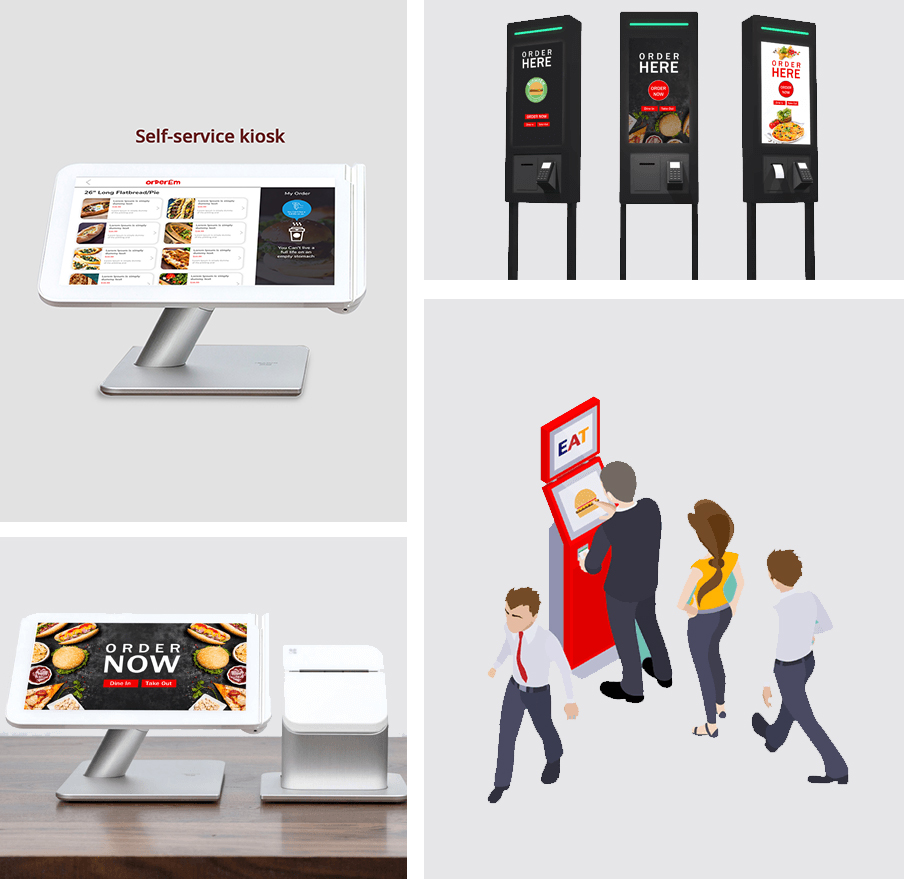 Ordering kiosk help create quick and easy ordering experiences
Kiosk are convenient and contactless for placing orders and making payments. They not only enable your customers to place orders independently but also allows them to customize their order to their heart's content with add-ons and modifiers.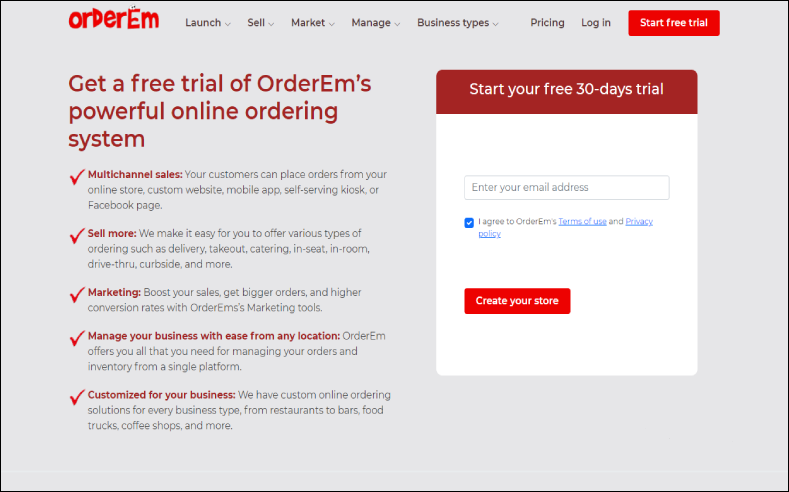 1.
Login and set up your business
First, you will need to set up your business using your OrderEm account. You will need to complete your account setup by importing your menu, working hours, etc. To make the process simple and easy for you to execute, use the following link.
2.
Enable kiosk settings
Setting up a kiosk is easier than you think. Open the order settings of your OrderEm account and enable the Kiosk option. Set up kiosk so that your customers can view your full menu for placing their orders.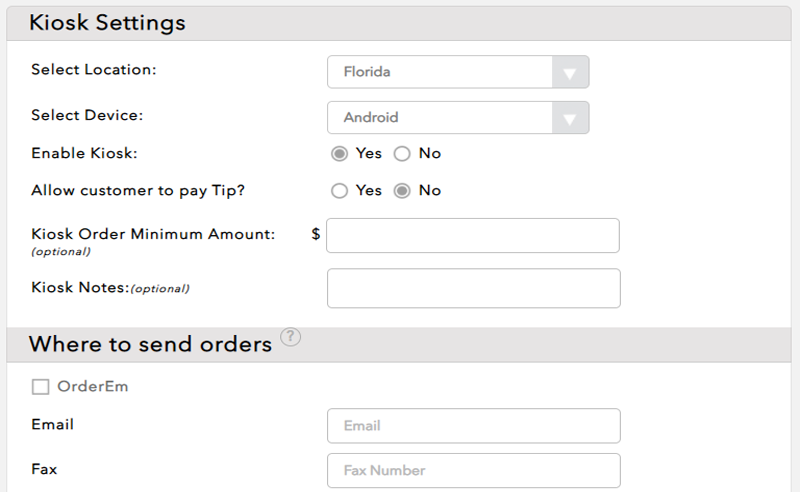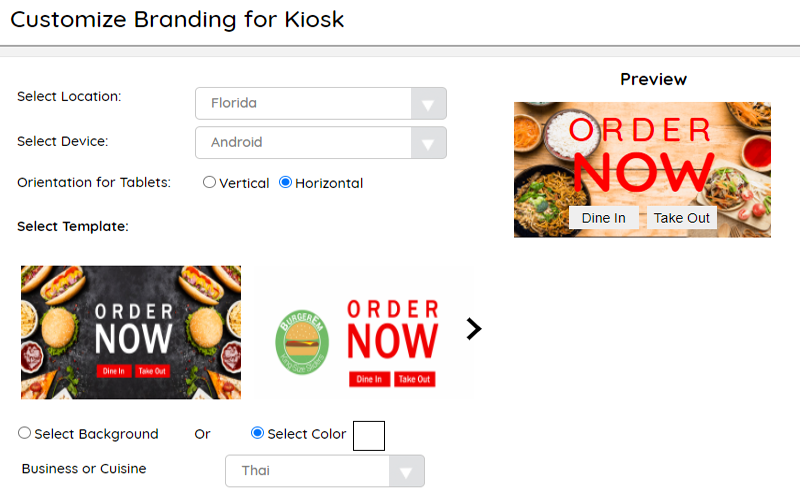 3.
Customize your kiosk template
OrderEm offers you a wide variety of attractive templates for your Kiosk display. Customize the template by adding your brand logo, font, and colors to create a Kiosk that represents your brand.
4.
Add more features
Set features that allow your customers to opt-in for SMS text updates about their order. The orders placed from the kiosk are sent directly to the line, thus reducing the waiting time and your staff's workload. This improves their productivity and your revenue.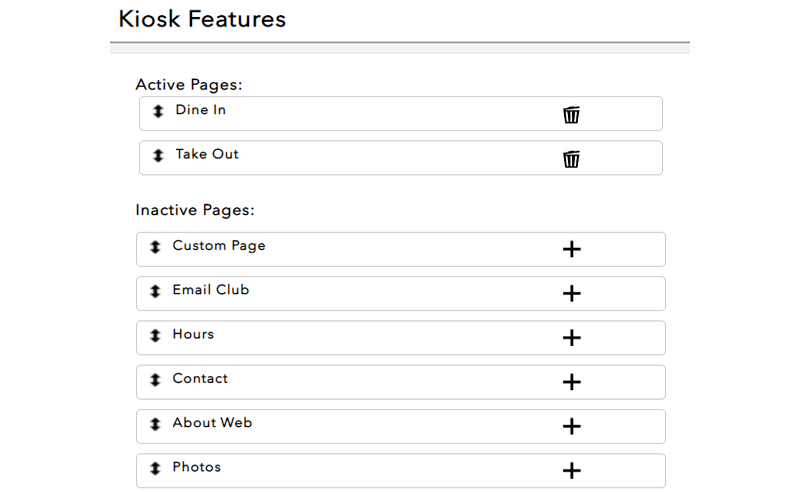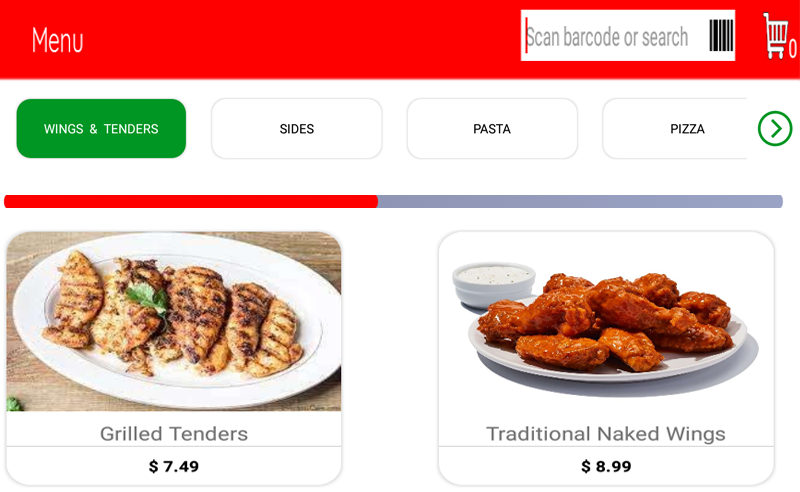 5.
Customize menu settings
From OrderEm kiosk menu setting, you can pick any menu templates you desire to display your items to your customers. You can also set up your own background color combinations, menu orientations, text colors, button colors, menu collapsing etc.
6.
Download the KioskEm app
Download the KioskEm app from the Play Store of your tabs or mobiles to allow your customers to place orders by themselves. You can also download the app from Clover marketplace if you have a clover account.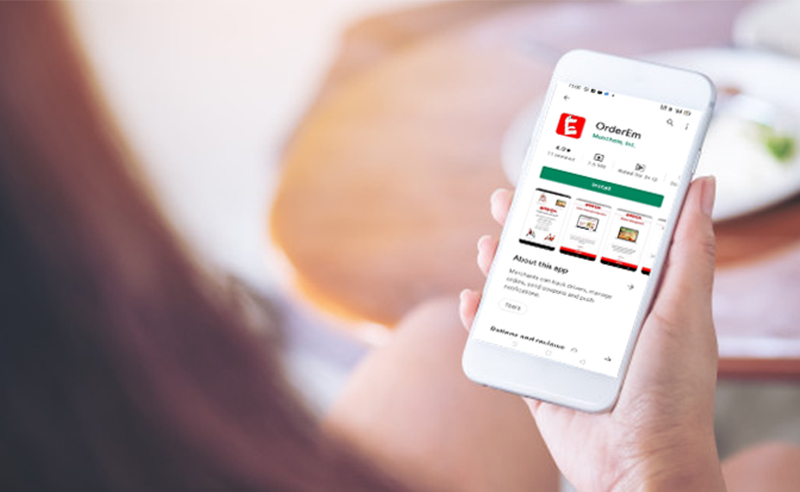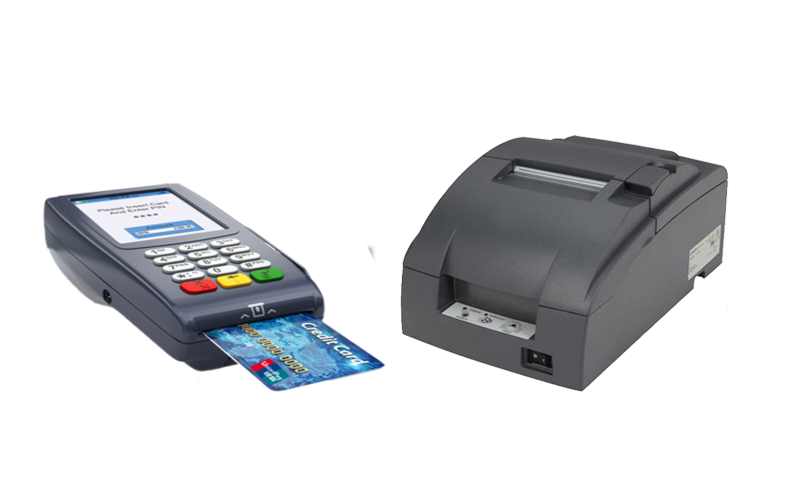 7.
Payment devices and printers
For your in-store sales, order a credit card chip reader and printer that allows your customers to pay using their credit or debit cards and get the print order receipt instantly.
Finally,
8. Your cloud-based kiosk is ready to take orders
Now your customers can view your full menu online to place their orders. Let your customers experience the ease of seamless ordering and contactless payment with self-ordering, cloud-based Kiosk.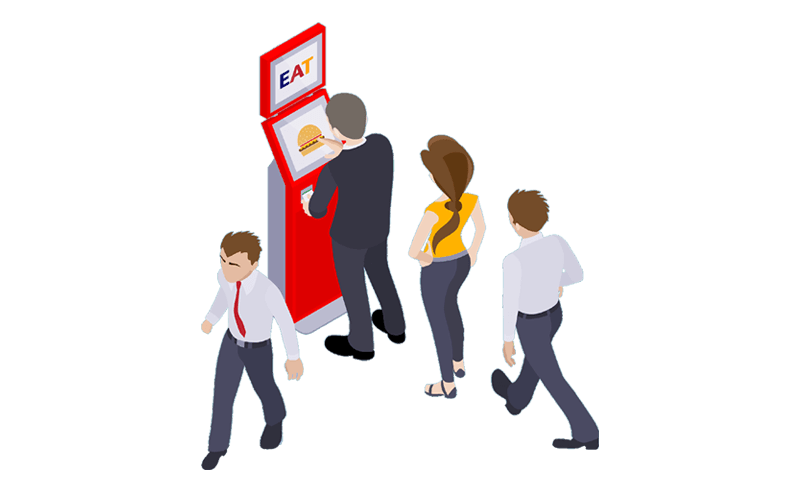 Get started with OrderEm today!
You can try out OrderEm for free! No charges at all. Check out all the cool services and tools we offer - to launch, sell, market, manage and grow your business.