EmPowered Loyalty and Marketing Pricing
| | | | |
| --- | --- | --- | --- |
| PLAN DETAILS | CUSTOM WEBSITE WITH LOYALTY REWARDS | CUSTOM APP AND WEBSITE WITH LOYALTY REWARDS | CUSTOM APP, WEBSITE WITH LOYALTY REWARDS + MARKETING |
| Custom Loyalty Website | | | |
| In-Store loyalty | | | |
| Online loyalty | | | |
| Code/Barcode scanning from point of sale | | | |
| Enroll customers using your POS | | | |
| URL text sign up | | | |
| Product/Discount redemption | | | |
| Gather customer data for email campaigns/text campaigns | | | |
| In-app loyalty | X | | |
| Customized app content page | X | | |
| Push notification campaigns | X | | |
| Weekly social media management | X | X | |
| Local SEO management | X | X | |
| SEO audits | X | X | |
| Webmaster & analytics management | X | X | |
| Appstore optimization | X | X | |
| Email campaign management | X | | |
| Coupon campaign management | X | | |
| PPC management (Google Ads and Facebook Ads) | X | X | |
| Monthly meeting | | | |
| One-Time Setup and Development Time | Two resources/One month | Four resources/One month | Five resources/One month |
| Ongoing maintenance and support | 2 hours/week | 4 hours/week | 6 hours/week |
*

Free project discovery and design before deposit is due. Once agreed for development, a non-refundable deposit is required to get the work started by our development team. Deposit will count as credit to be applied to total project costs

**

Our maintenance and hosting fees to store your customer and loyalty data is included with the maintenance fees.
Loyalty for Website, App and More!
Send email campaigns and create content pages on your website that incentivise users to opt in to your program. Use push notifications to remind users of how close they are to redeeming their points.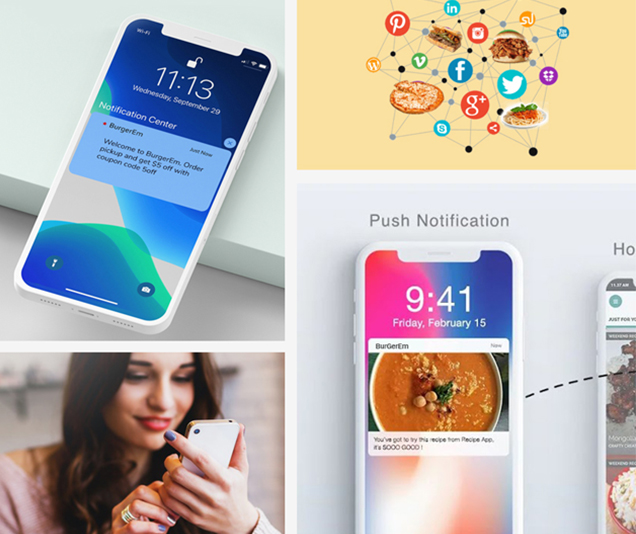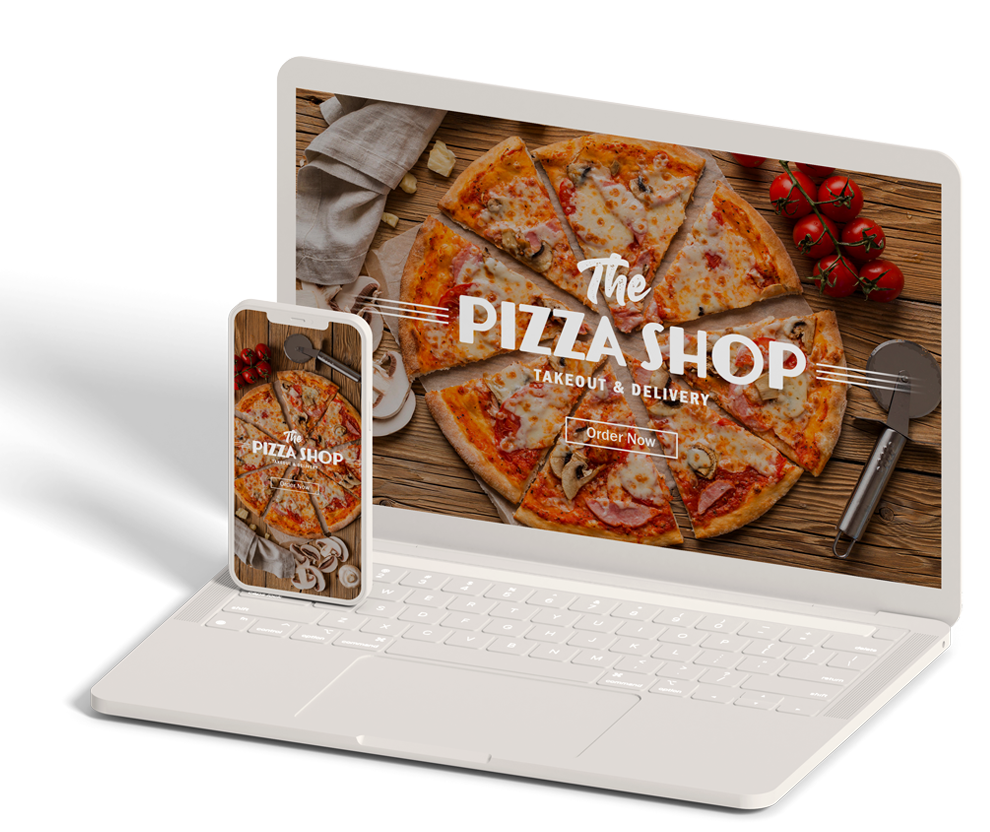 Easy User Sign-Up
A sign up process is important when designing a loyalty program. You can onboard customers simply by entering a phone # to send them a URL by SMS. They can also scan a QR Code or visit the signup page on their browser.
Redemption Methods Matter
Use the right redemption method that matches your business model. Choose to award discounts or allow the user to receive specific products.
Points earned from purchasing can be used as payment for an order

Points can be exchanged for specific products that you pick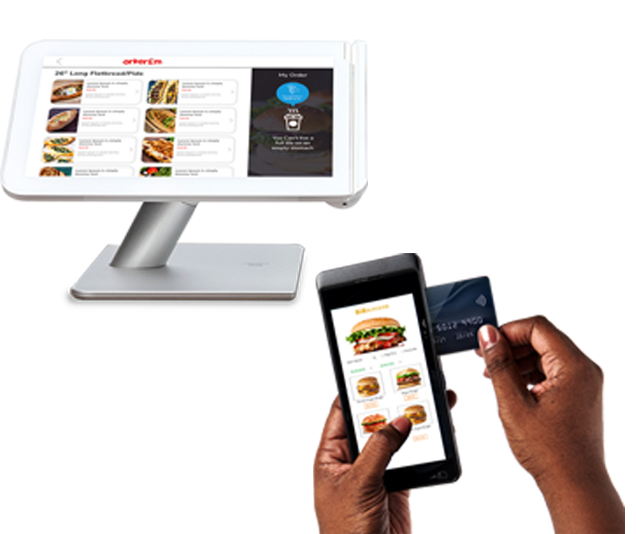 Loyalty Integrated
Keep all your data flowing seamlessly through multiple channels. Use EmPOS or Clover.
Use EmPOS, our premier point of sale system, designed with the customer experience and merchant operations in mind.
Reduce platform switching and increase checkout efficiency
Easy checkout | Scan · Search · Manually Key
WHY US
| | |
| --- | --- |
| 1 | Leverage Existing APIs, backend services and databases to store your customer data to accelerate development and mitigate costs |
| 2 | Showcase Your Brand front end to custom design so that your loyalty enhances your brand, logo and colors along with your custom loyalty program you choose to implement. |
| 3 | Collaborate with our team that'll work closely with your's to ensure your complete satisfaction of design, functionality and implementation. |
| 4 | Capture More Market Share with our omni-channel approach. Engage more users on your website, in-store (Point Of Sale), your self service kiosk, custom app and more. |
| 5 | Have Peace of Mind with our low-risk project management. Free project discovery and design; only pay a 25% deposit when you are ready to engage our developers. No contracts! |