Manage anything from anywhere
With OrderEm, you can manage your orders and inventory from a single platform, and from any location. Get full control over your online business with seamless integration of multiple channels.
Try out our powerful online ordering system.
* By entering your email address, you agree to receive marketing emails from OrderEm.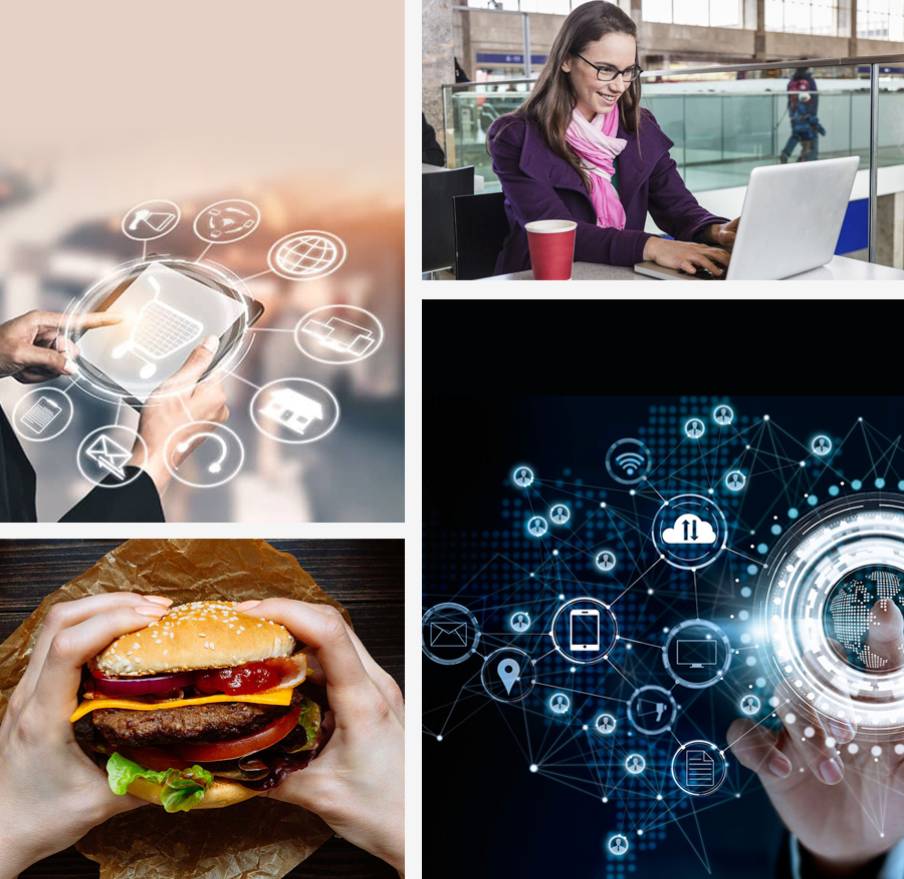 Boost customer satisfaction, loyalty, and sales
Our mission is to make you give entire control over your online business wherever you go. Manage your orders, delivery, customers, content and more, across all your sale channels and social media profiles.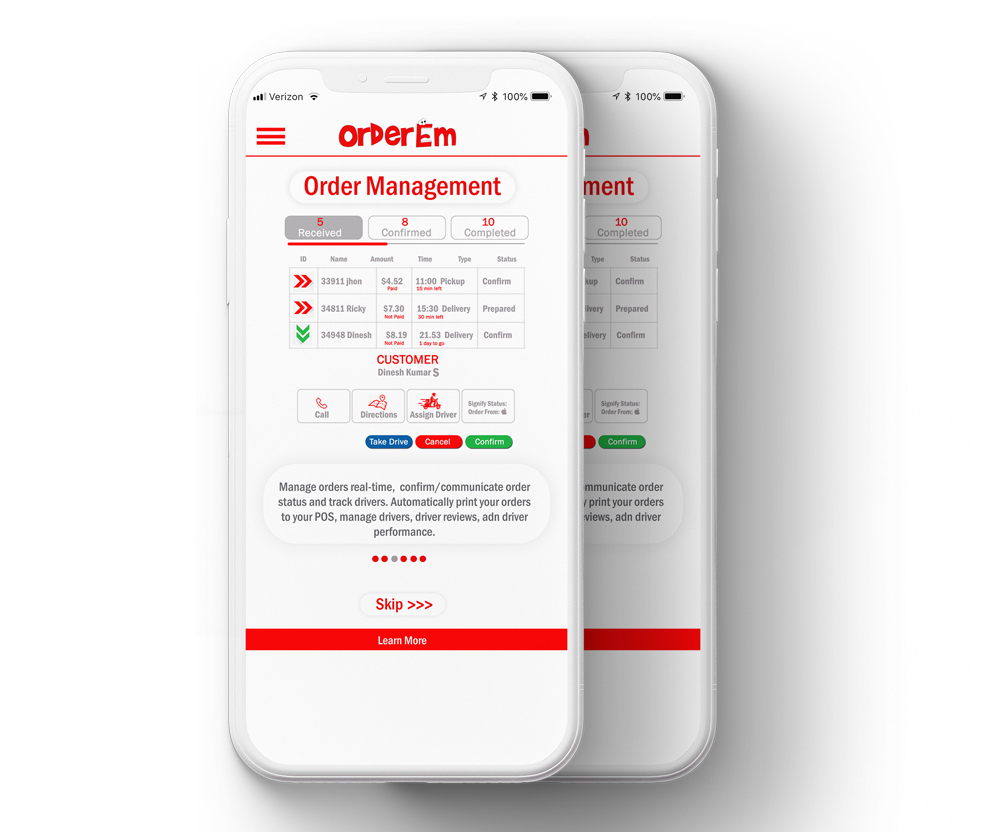 Order management
OrderEm allows you to process and ship orders, and manage real-time inventory anywhere. OrderEm automatically prints orders and allows you to manage them while our DeliverEm app can help you fulfill deliveries efficiently.
Delivery management
OrderEm has a built-in function for all your delivery needs: manage delivery orders, dispatch drivers, and mark orders as completed. Deliver Em app updates driver GPS location in real-time, so you and the customer can keep track of the delivery status.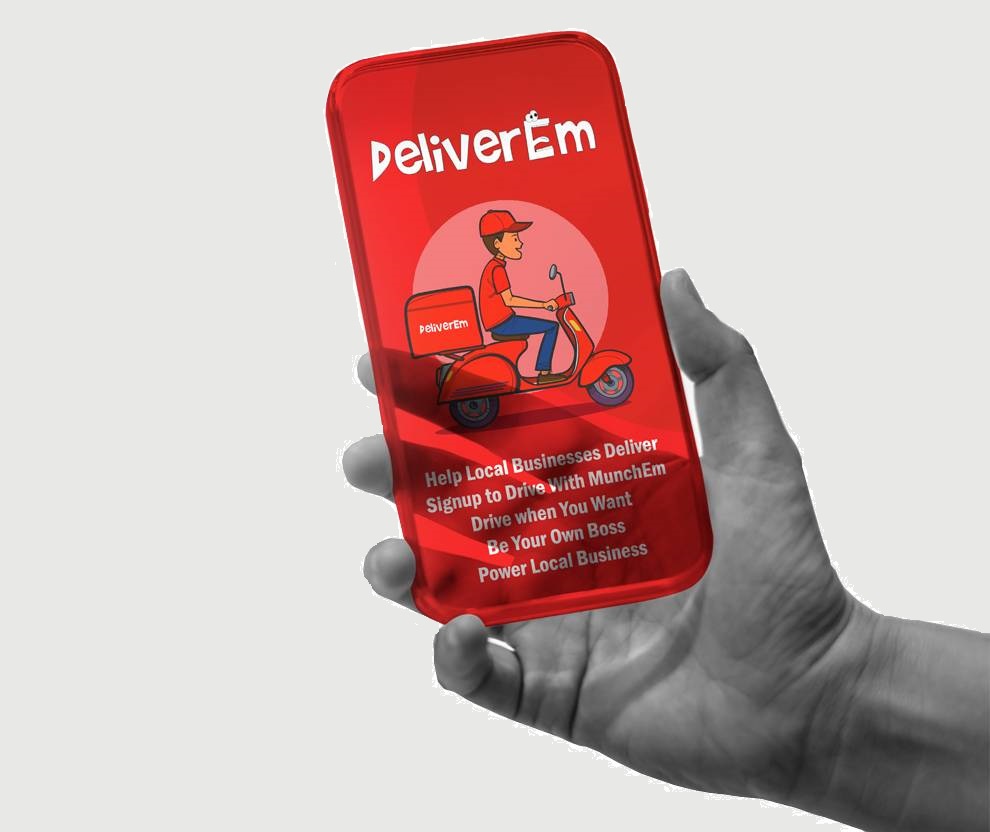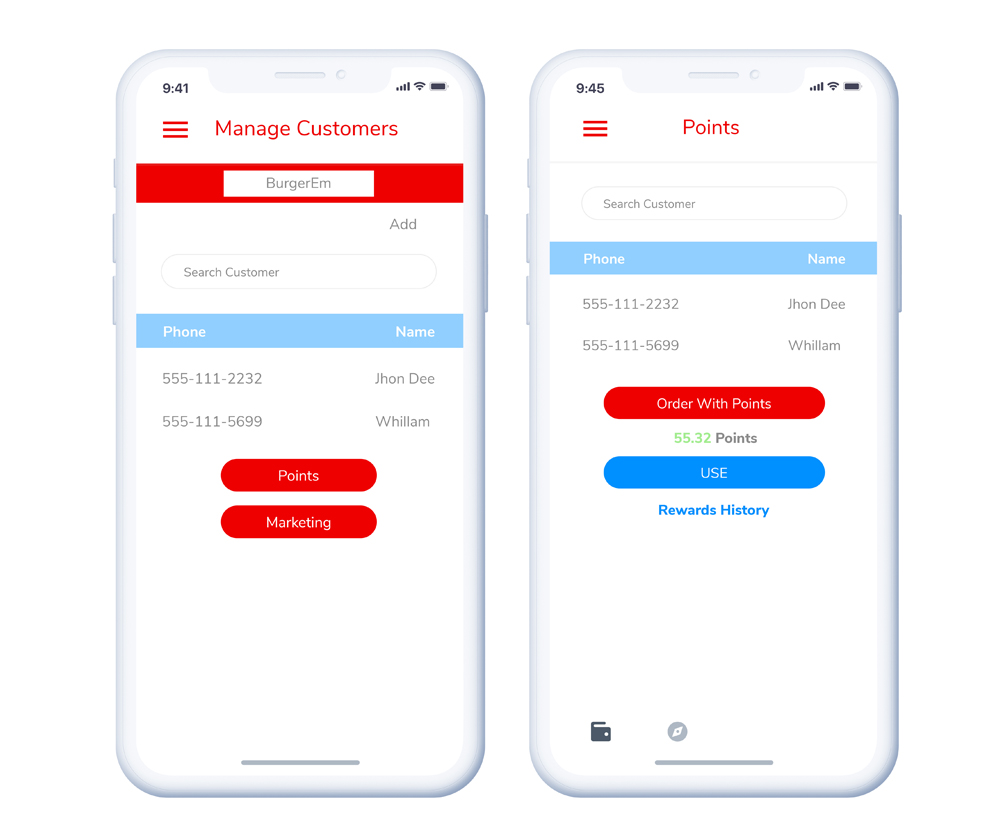 Customer management
OrderEm's Customer management tools help you connect with your clientele, building, and strengthening relationships over time. Collect customer data, manage and engage your customers across different channels including your store, website, social media, and app.
Loyalty management
Today's consumers demand robust and rewarding omni-channel experiences in exchange for their loyalty. We've made it easy to exceed such customer expectations and create higher customer lifetime value.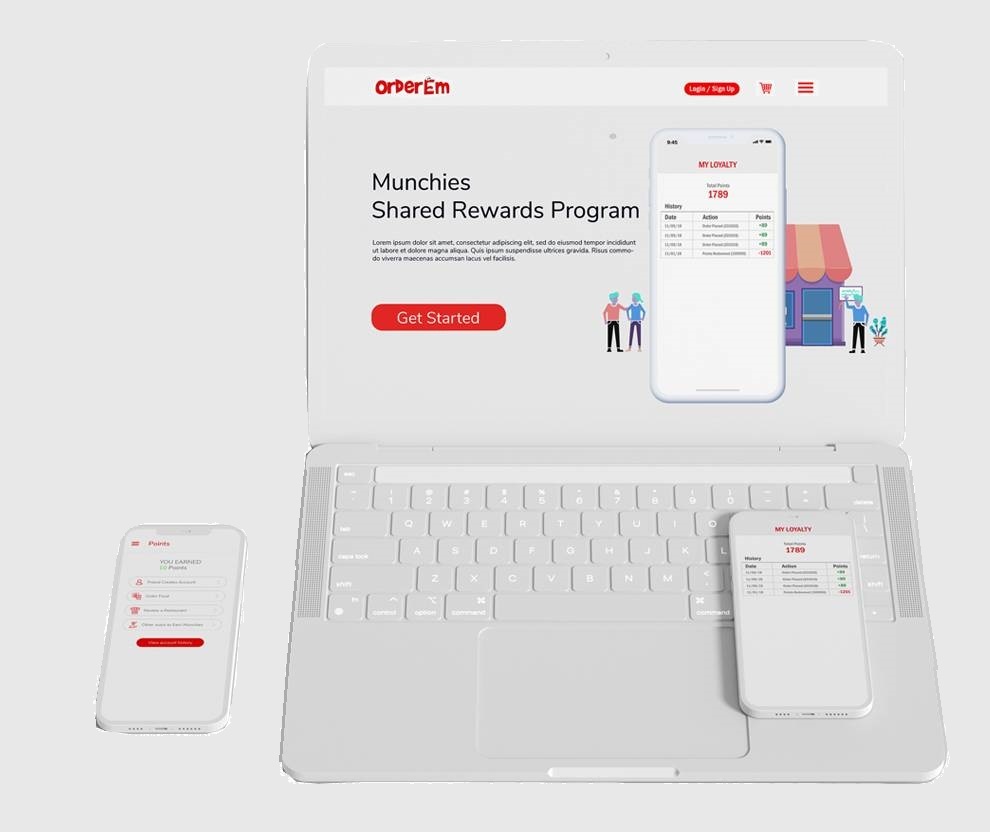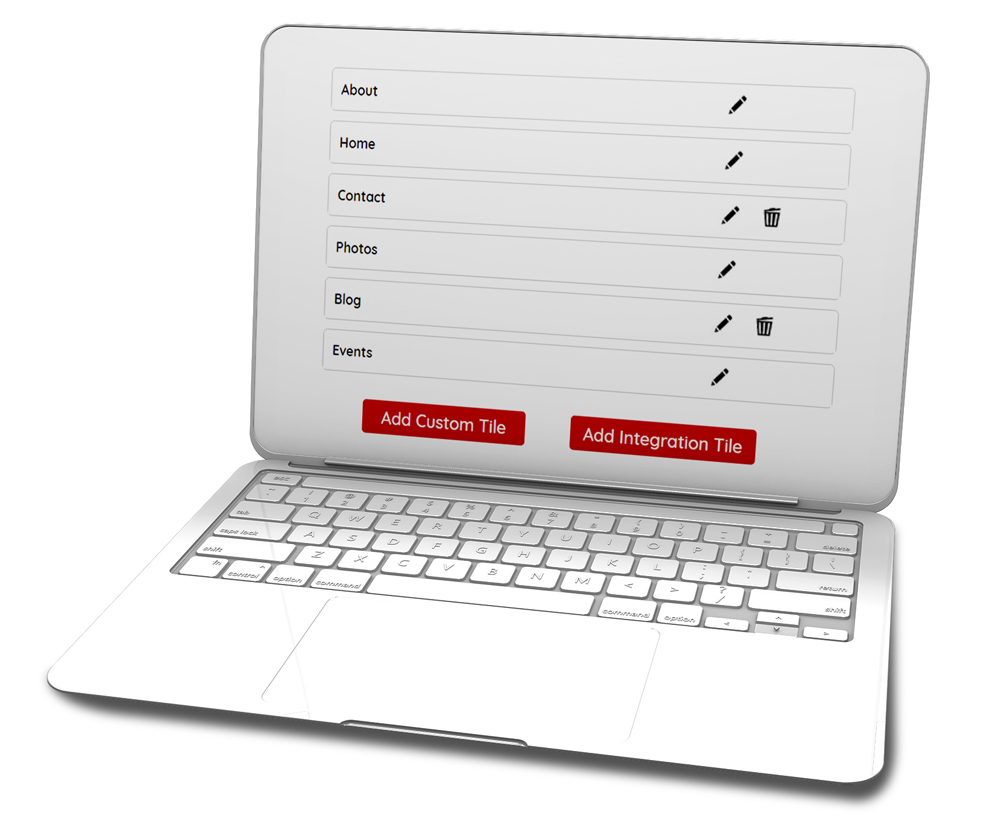 Content management
With OrderEm, you can easily add events or blogs about your business and integrate the content with your social media accounts. Upload your content once and advertise everywhere.
Get started with OrderEm today!
To increase your sales and revenue, you need to create great customer experiences that boost loyalty and retention. OrderEm offers you the best business management systems for boosting online sales.