Get more customers with marketing
Successful marketing strategies attract new customers and get your loyal customers to purchase frequently. Boost your sales, get bigger orders, and better conversion rates using OrderEm's marketing tools.
Try out our powerful online ordering system.
* By entering your email address, you agree to receive marketing emails from OrderEm.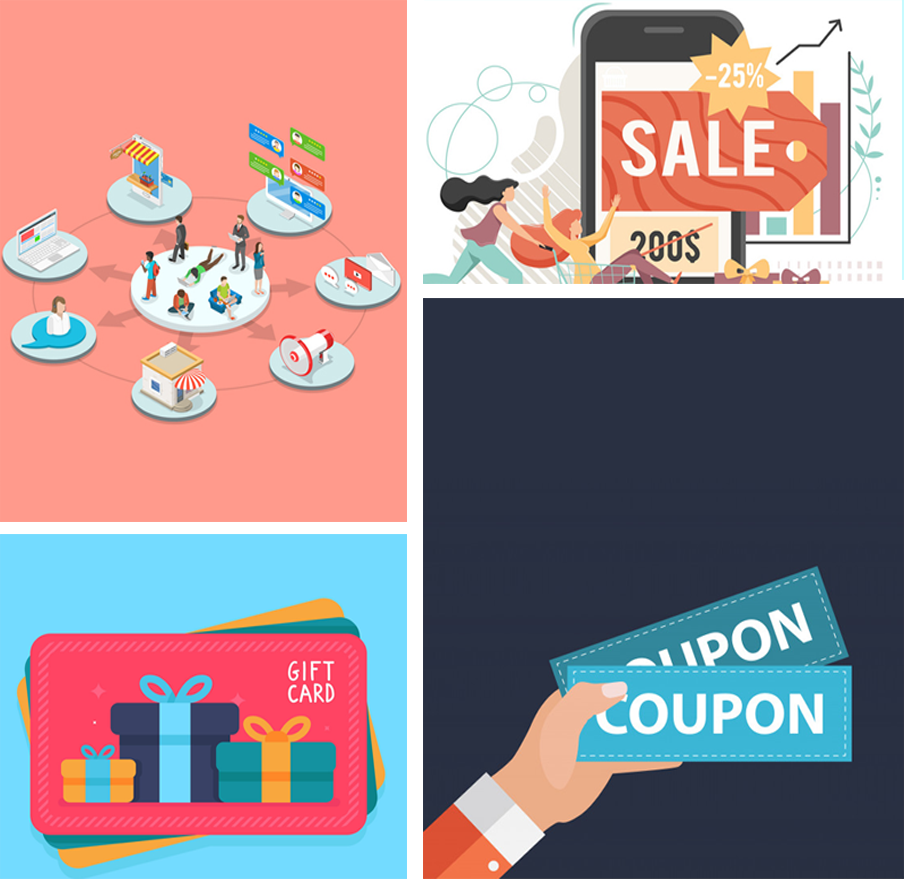 Execute powerful marketing strategies with ease
Use OrderEm's tools to execute powerful marketing strategies to captivate your customers and generate more revenue. Attract new customers with new and exciting loyalty programs, eGift cards, coupons, BOGO or cross-sell offers.
Start marketing with OrderEm today!
Create your own loyalty programs, eGift cards, coupons, and more to market your business, boost customer retention and increase your revenue.