TOGETHER WE CAN MAKE OUR CLIENTS MORE SUCCESSFULL
We are excited to about the opportunity to work with you and your clients.
HOW IT WORKS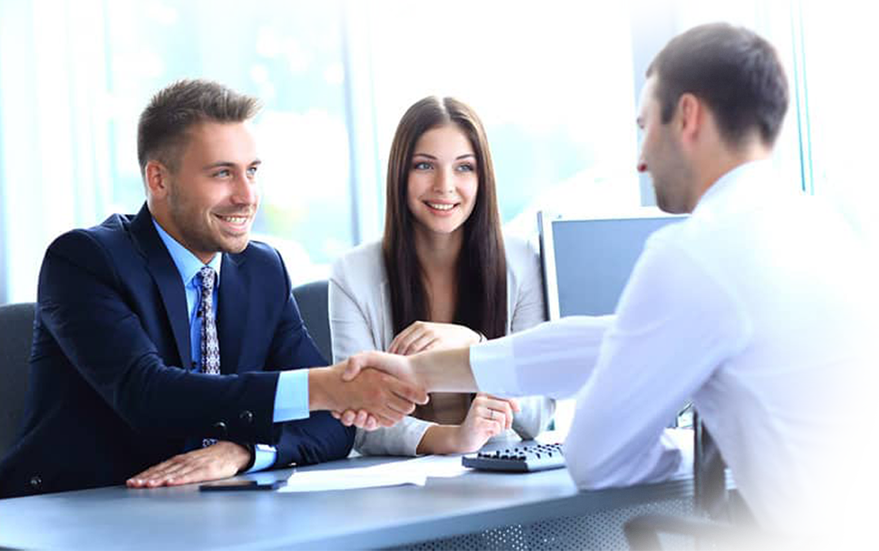 When you refer a restaurant client to OrderEm, You can be sure it is in good hands. After we get the referral, we will reach out to them and see how our technology may make their bussiness even more successful. Both you and the client you refer are eligible for rewards. Read more about rewards in the FAQ section.
Thank you for helping spread the word About OrderEm!
HOW DOES IT WORK?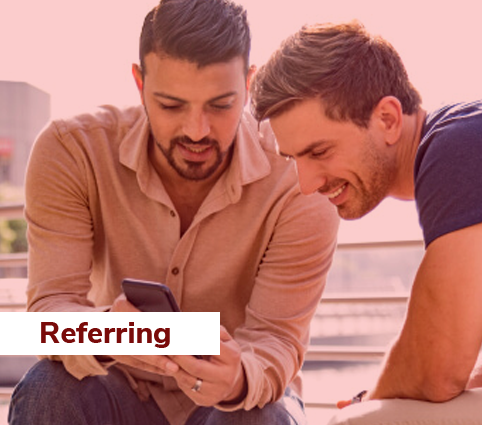 Find Business owners or your existing clients. And tell them about our Online Ordering Software and how it will benift their restaurant.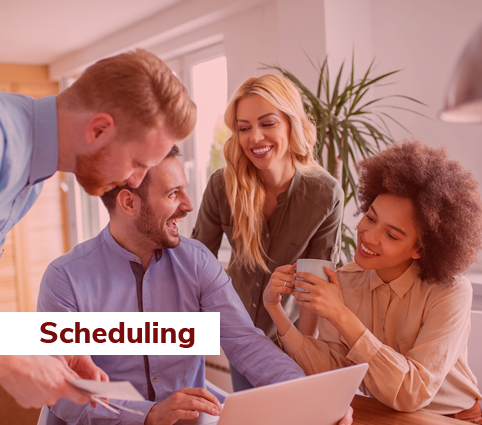 Once the Business owners are intersted and want to inquire about more information, schedule a meeting with us,and we will demonstrate our product capabilities and benefits.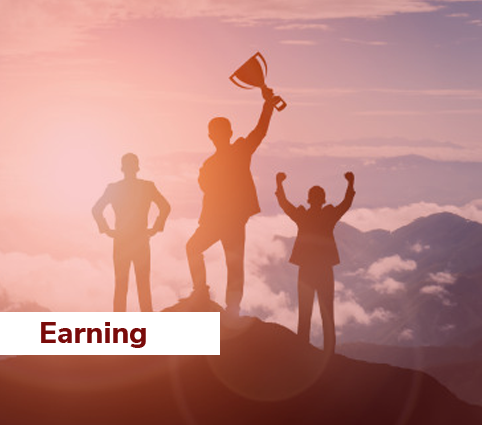 Recevie rewards and compensation for referring clients to our program.
OUR SERVICES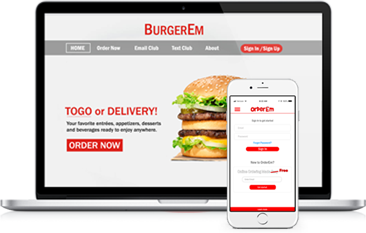 Image intensive
ONLINE ORDERING
Take online orders from your webiste. Increase order accuracy and decrease labor spent taking orders over the phone.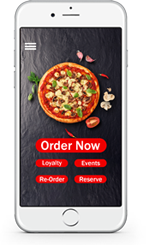 Reports and menu
CUSTOM APP
Your branded App on the Apple App Store and Google Play. Send push notifications to increase clients and reduce expenses.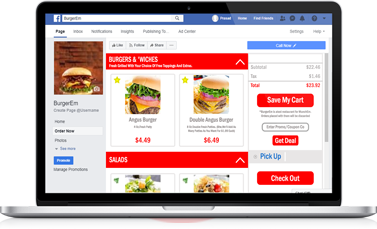 Real-time order
FACEBOOK ORDERING
Maximize your marketing on social media by turning likes into orders. Offer a fuller experince to your customers on Facebook.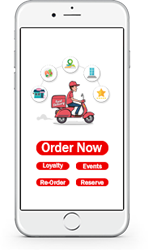 Image intensive
DELIVERY MANGEMENT
Simplify delivery mangement with OrderEm. Our driver app DeliverEm allows you to track driver and driver Performance.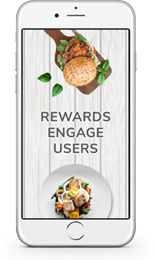 Reports and menu
LOYALTY
Our Free Loyalty program can attract customers and encourage them to keep coming back for more. Use our easy to use loyalty system to engage customers and rewards them for continued bussiness.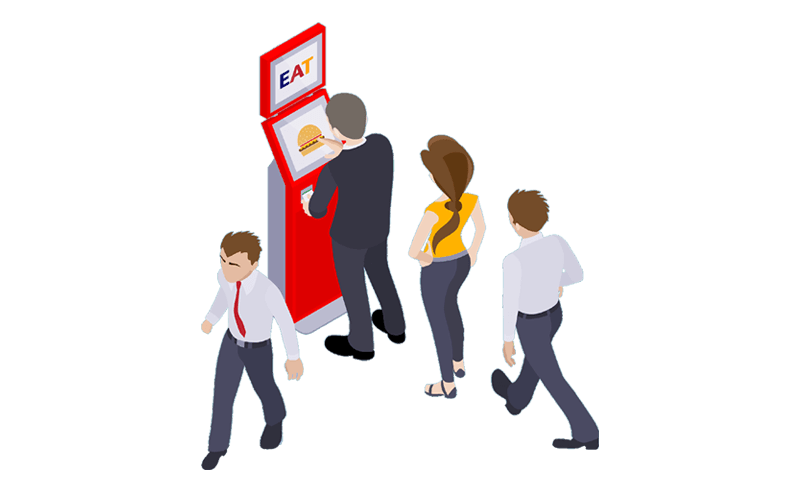 Real-time order
SELF SERVICE KIOSK
Our kiosk can turn your restaurant or any hotel lobby into a new storefront. Customers can see your branding and order from your menu.