Stop paying commissions!
Gerald Francis | December 16, 2019
To third party marketplace apps for your restaurant pickup orders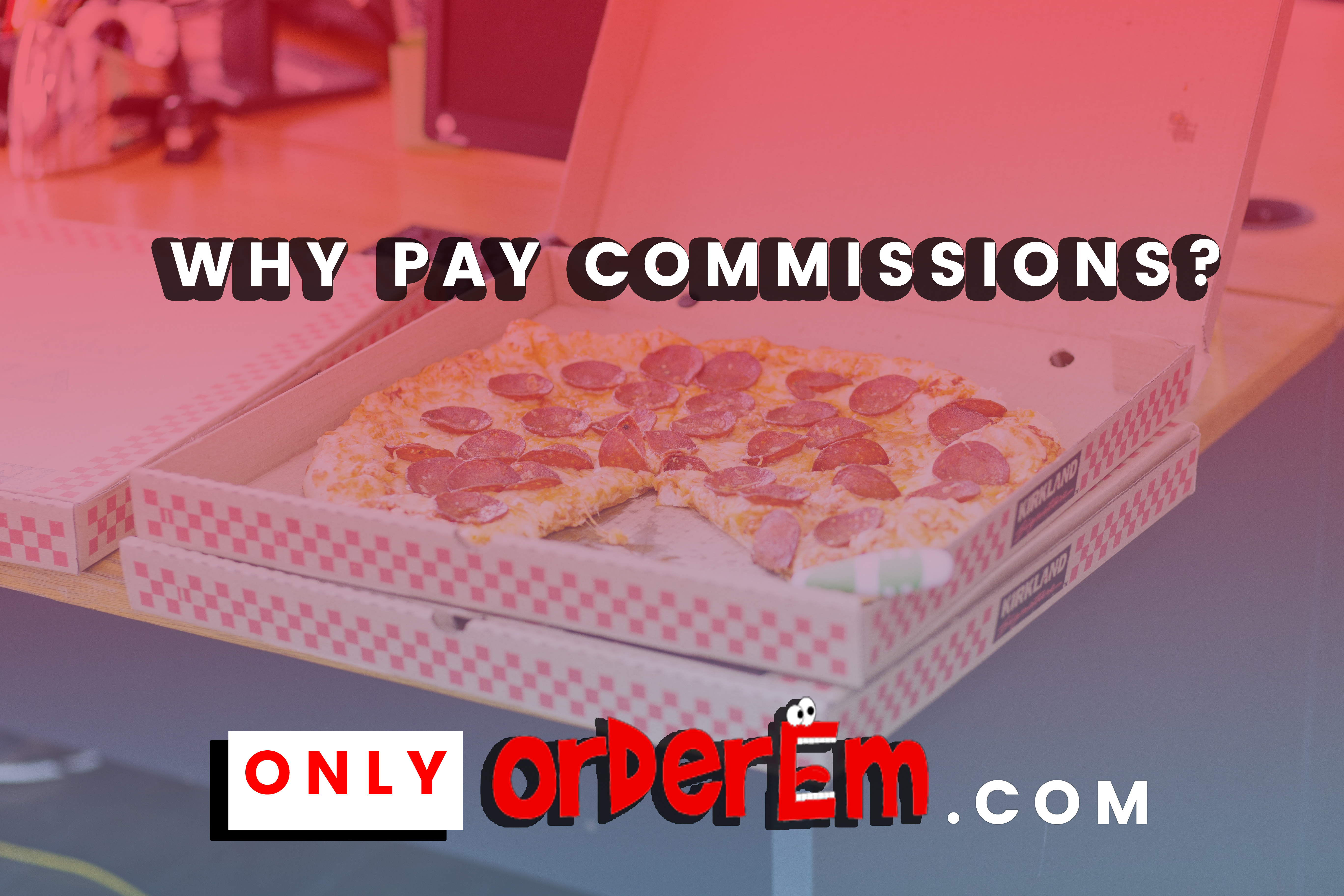 Services: If a customer likes your food, he/she will likely order from your restaurant again and again. Ultimately, this is a direct result of your staff service, your food was delicious, and the service was great.
Commission Prices: For instance, many restaurants reported paying huge commissions on every order they receive from UberEats, Doordash, GrubHub, Postmates and other third party apps. Let's imagine your restaurant is running lean and mean at 50% of cost. For a $10 order, that's $5 in food and labor costs. Include the 30% commission due to the 3rd party app; you've made $2 and spent $8.
-Find out more on this article on tips & strategies to enhance and maximize delivery
However, you still have account expenses such as utilities, rent, food waste and employee expenses. Based on the above commission, you're lucky if you make a penny.
Pickup Orders
Ultimately, you should never pay any commission unless it is a delivery order and you do not have your own driver. If a customer is picking up – can you justify the third party apps' huge commission for just marketing? Paying commissions on pick up orders should not be encouraged, especially for regular customers order repeatedly (because your food is delicious) several times.
Relationships: It is more important to establish a direct relationship with your customers. This is significant for you to remarket and grow your business. That means you should build your own customer database, rather than letting the 3rd parties be the entry point. Having your own online ordering where customers can place pickup orders becomes crucial for generating higher profits. Here is a cost comparison

for you to see the differences.
Delivery Orders
If you deliver and have drivers–this is no brainer. Just promote your online ordering with delivery to new and current customers to increase your brand's value. In case if you don't deliver, you may need help of third party delivery – you should consider having a separate menu for your delivery with increased pricing to cover the cost of commissions.
-Checkout this article to compare third party services and find out which is most effective to your business model
If the phone company took 15%, 20%, or 30% every time you took an order over the phone, you would have stopped taking phone orders a long time ago. No matter which third-party marketplace you're on, take measures to preserve your margins.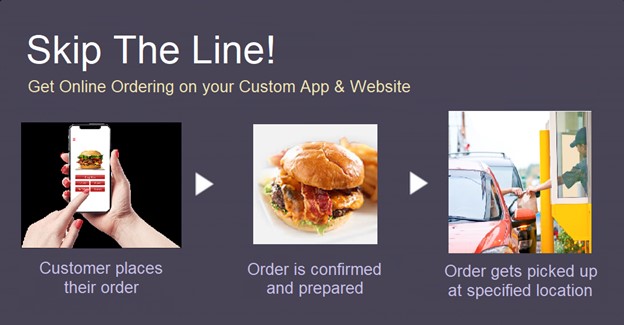 Customer Data and Analytics
Rule of Thumb: Marketing is essential for every restaurant. Therefore, working with delivery companies that share customer data with you is extremely important! Verify each clause in the agreements are rectified so that customers who are ordering food from your restaurant can be nurtured to make your restaurant get repeat business from them.
Additionally, there is so much value in owning your own customer's information, so that you can encourage them to order directly from you and not pay marketplace fees time and time again, especially for non-delivery customers.
Branding
One of the most important components of successful restaurant branding is understanding your customers and their behavior. Who are your regular customers that visit your restaurant or place online orders? What do they look for and what items they like? Why do they choose to order from your restaurant over a competitor's?
-Check out this article to find out how to stand out from your competitors
Customer Behavior

:

If you are not taking orders from your website or app or store – you will never understand your

customer behavior. Having access to these analytics is important: Which items are selling most, what's your customer age group, why they have chosen your restaurant vs competitor's? This only can be done if you own the data and customers. This is how you can analyze and improve your restaurant operations and increase margins. Having your own online ordering gives you an edge to lower your budget by sending surveys to your customers about their tastes, preferences, schedule, and needs. Understanding these metrics can increase profits and loyalty.