Effective customer management
Customer Relationship Management (CRM) from OrderEm is more than just a technological solution. It's a strategy to identify, grow and retain profitable customers by understanding their needs and behaviours.
Try out our powerful online ordering system.
* By entering your email address, you agree to receive marketing emails from OrderEm.
Increase leads, sales revenue and customer retention
OrderEm's Customer Relationship Management system helps you build customer relationships which, in turn, increases sales and your revenue. Get easy, direct access to your real-time client data, anytime from anywhere in the world.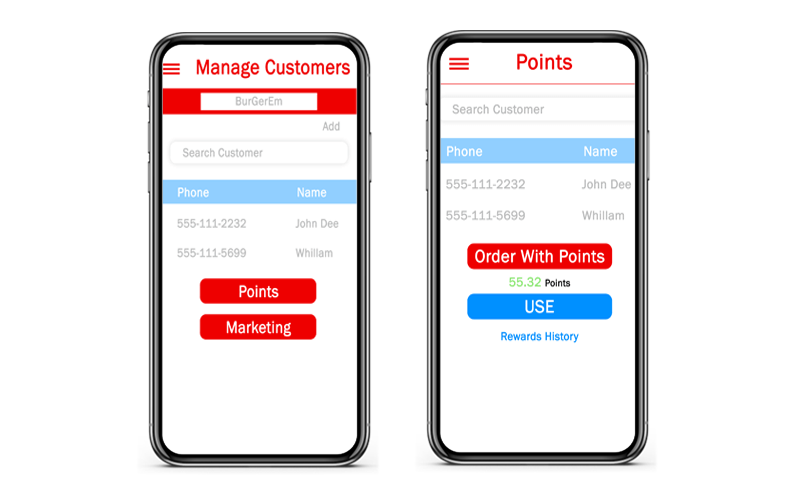 Unified customer database
OrderEm makes it easy to consolidate all your customer data from across your various sales channels, both in-store and online, to get a unified view of your customers. Understanding your customer needs is vital for building a successful business.
Personalized marketing campaigns
Collect your customer preferences and feedback to create effective marketing campaigns. Send email, text or push notification to build customer relationships and increase your revenue.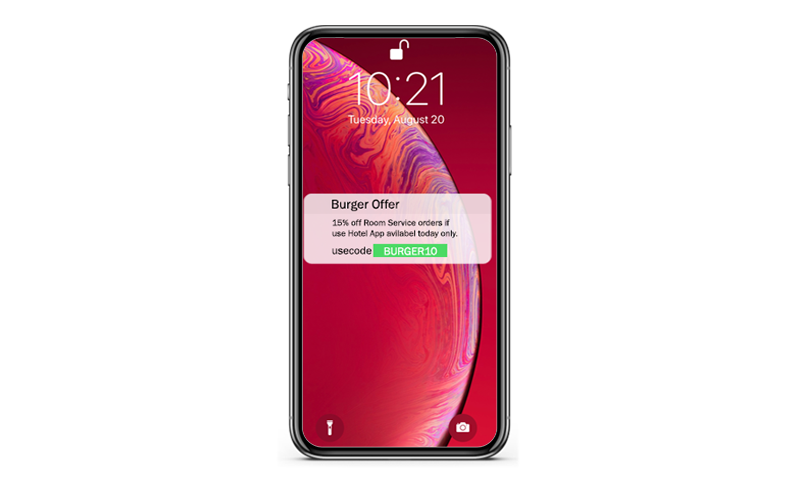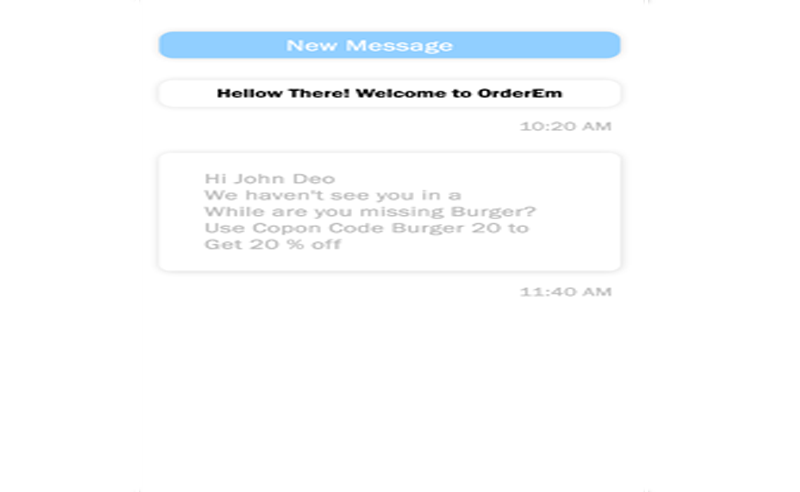 Increase customer engagement
Customer engagement results from great customer experiences. Engage your customers with personalized messages and promotions using your customer database
Build loyalty and retain customers
Customer loyalty and retention are driven by the level of customer service you provide. Use the customer data to improve your customer service and to create loyalty programs that boost your revenue.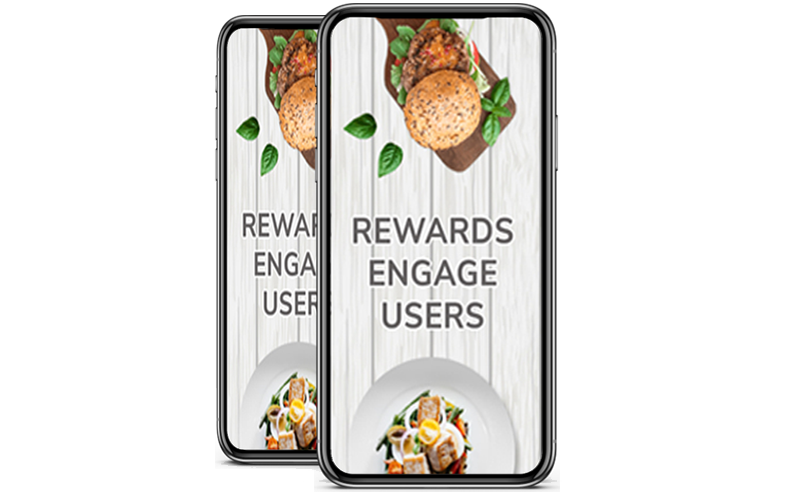 How it works
1
Collect customer
data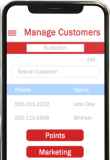 Our OrderEm CRM platform collects your customer data automatically across omni-channels whenever a customer places an order.
2
Analyze customer
data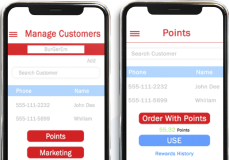 Use CRM to analyze and gain a better understanding of your customer's needs and desires. You can reward and target your most valuable customers by offering loyalty points, gift cards, etc
3
Ordering on
behalf of customer

OrderEm's CRM allows you to place orders on behalf of customers who have trouble finding the right products or unable to access the Internet. This boosts both customer satisfaction and your sales.
What is customer management?
Customer management is defined as the process of managing the relationship between an organization, its people and its customers over time.
Why is customer management important?
For sustained success, it is important for companies to align their customer strategy with the company's aims and objectives. The profitability of a business depends on its ability to identify, grow and retain profitable customers. This can be achieved through combining a deep understanding of customer needs, behaviors and value, with the ability to engage specific customers in the optimal way at various touch points. In addition, this enables the company to optimize customer satisfaction and develop a relationship of trust with its customers.
How does AI improve customer experience?
AI can extract and aggregate customer data, then analyze that data to provide actionable insights for improving the customer experience. AI-driven algorithms can record a customer's email browsing data and web experience to understand how they interact with your messaging. AI can also help to streamline the customer journey and improve personalization.
Who Can Benefit from CRM?
The best part about a CRM system is that almost any organizational unit can benefit from it — from sales and customer service to recruiting, marketing, and business development. Good CRM software delivers a better way to manage external relationships.
Storing all customer information in one place, recording service issues, identifying sales opportunities, managing marketing campaigns — these are just a few capabilities that CRM features.
Since CRM provides easy access to data, it also becomes much easier for users to collaborate on different processes and increase productivity. Another strong argument in favor of CRM is that it is suitable for businesses of any size.
What is the difference between customer service and customer experience?
In terms of customer service, your organization would support customers in a way that aligns with your company's commitments. Perhaps it might be responding to concerns or questions. In contrast, customer experience covers every interaction that connects consumers to your brand. For instance, the layout of your physical stores, the colors used on your website, and more.
How can I add my customer data into CRM to maintain?
Go to the customer management option which is on the left side tree structure panel of your OrderEm account and click on add customer option to fill out all necessary details of customer and don't forget to save before finalizing the details to maintain and manage your customer relationship. For more help
click here
to know.
Start Marketing with OrderEm Today!
Create your own loyalty programs, eGift cards, coupons, and more to market your business, boost customer retention and increase your revenue