Sell more with takeout
Offer takeout on custom app & website
Takeout or pickup meals bought from food outlets that customers plan to eat elsewhere. Offering take-out options in your online ordering system is a cost-effective way to deliver food quickly to customers without incurring wait time.
Try out our powerful online ordering system.
* By entering your email address, you agree to receive marketing emails from OrderEm.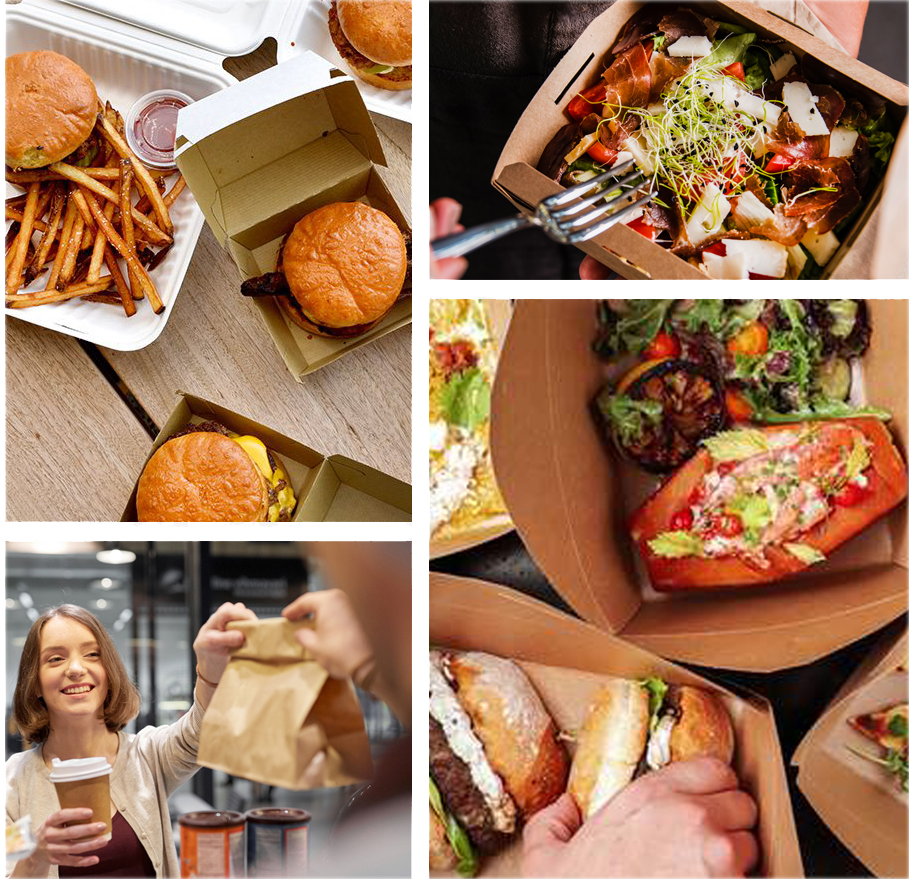 Increase your online orders by offering takeout
OrderEm's online takeout ordering system allows your customers to place takeout orders directly from your website, custom app, or your Facebook page. Once an order is placed, our system suggests the best time to pick up these orders based on the preparation time.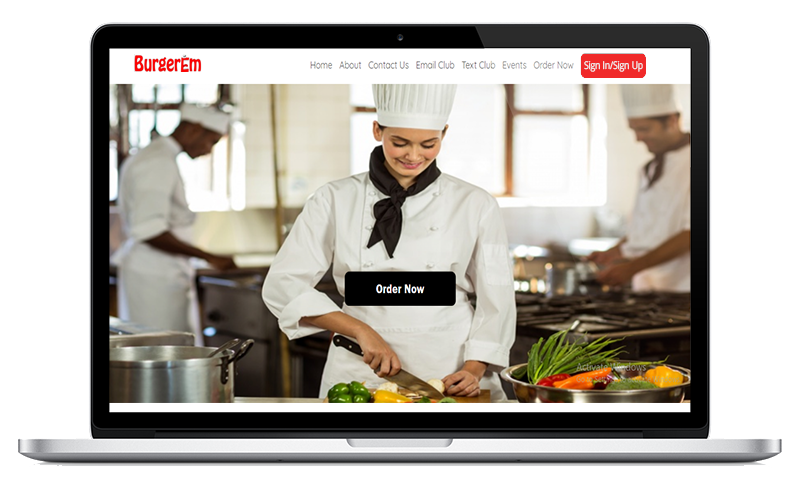 Offer omni-channel takeout
Build your business brand and save on commission by allowing your guests to place orders directly from your website or custom app. Give your customers a contact-less takeout option while placing their online orders.
Easy to add options
With OrderEm, it is very easy to add a takeout online ordering option to your existing website. It is as easy as copying and pasting a piece of HTML code. It only takes a couple of minutes.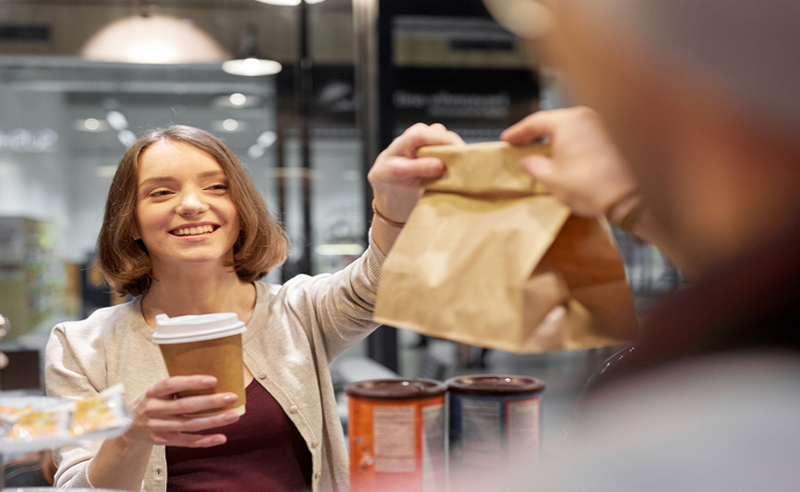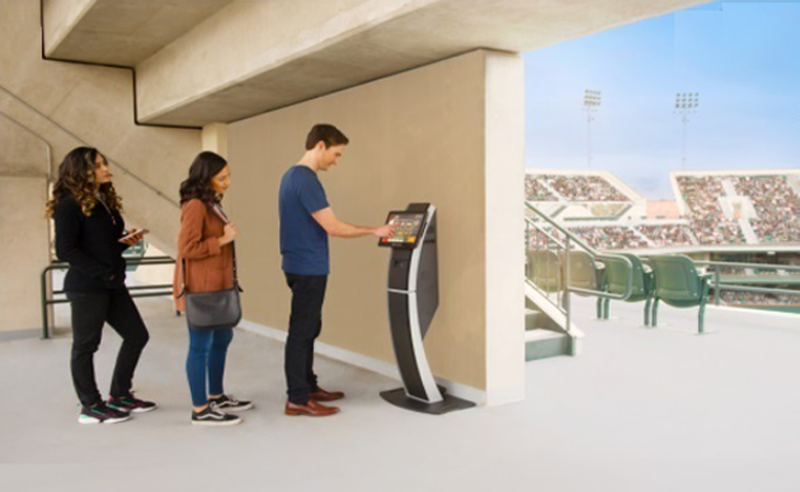 Reduce the rush
Takeout orders will help you to receive and execute online ordering even during the peak times in your restaurant as your staff do not have to take orders or serve them personally. Customers do not have to wait in line either as they come in to collect their orders at designated times.
Allow customers to schedule orders
Allow your customers to schedule their order pickup time according to their convenience. Give future timings for customers who like to plan ahead and schedule their pick-up time to get their orders.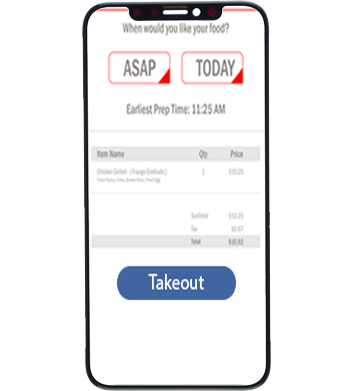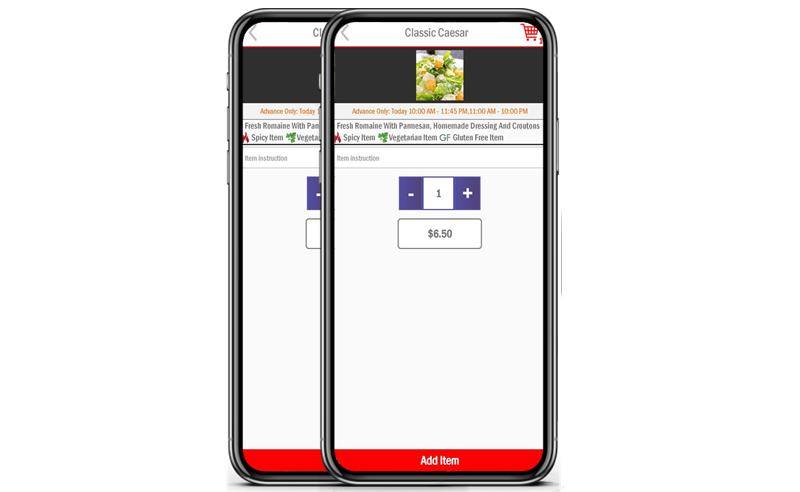 Customizable orders
Allow your customers to design their own orders. You can offer them a set of options to select from or even allow them to describe exactly what they want in their order instructions.
How it works for service staff
1
Receive & prepare orders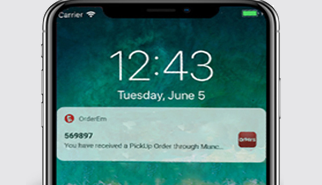 Receive a sound alert notification whenever new orders come in.
Click "Claim" and start preparing the order.
2
Fulfill take-out ordering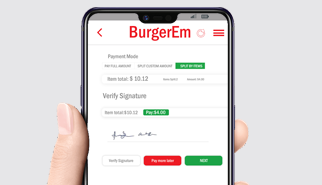 Click "Confirm" when the order is ready and hand it to the customer when they arrive to pick up their order.
Customers will receive a text alert once the order is ready to take out.
3
Complete the order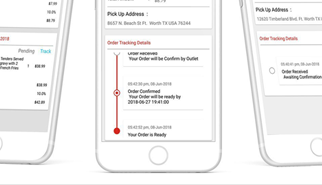 Click "Complete" when a customer comes in and picks up their order.
How it works for customers
1
Place orders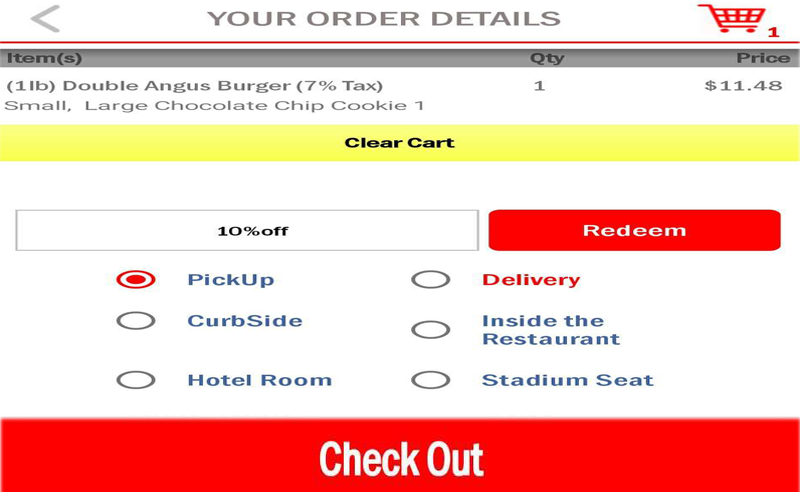 Browse for MunchEm website, or download the MunchEm app (Android & IOS) and search for the location or business to place an order.
Alternatively, if you have, your business website will browse for it, or download the business app (Android & IOS) and look at the menu to place an order.
2
Make a payment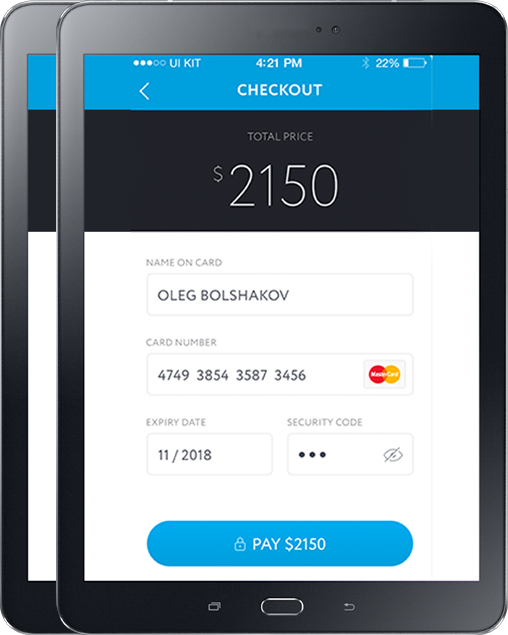 Place an advanced order by scheduling or order instantly looking through the menu to take out.
Before proceeding to pay, leave a tip of your choice and pay with a credit card or in-person securely in-app/website.
3
Receive orders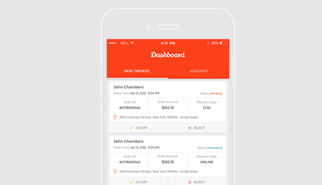 Receive a text alert when the order is ready
And pick up the order from the location as per the given estimated time.
What exactly is the online takeout order system?
OrderEm's Online Takeout order system allows your customers to place takeout orders directly from your website, custom app, or your Facebook page. Once an order is placed, our system suggests the best time to pick up their orders based on preparation times.
What are the advantages of online takeout orders?
Because your online orders have cross-selling opportunities, the size of your customer's orders will increase. Order accuracy also improves as the customer is responsible for placing their correct order; so, mistakes aren't dependent upon your employees. For the complete benefits of online ordering, see our
blog article.
How does the online takeout order system work?
Once a customer places an order, you will get a notification through our order management app, phone call, text message, or email with order details of the customer. This will also display the item details, delivery address, and notes in addition to that. You will then also have the ability to print the orders in your kitchen directly if you work with a POS-compatible partner. After that, your kitchen simply prepares the food and then notify the customer of the appropriate time to pick up their order. Download the OrderEm app for iOS and Android here.
Why take online takeout orders?
The main reason behind online takeout orders is to cut down your concession lines for users to receive their orders and help you to manage more orders in less time. Customers are more comfortable ordering online via apps/websites than by calling. Customers feel not only order accuracy improves, but they can save much more through online and incentivize with coupons and promotional offers. Apart from that, most customers want to know when their food will be prepared and at what time they can pick up their food without waiting.
Can I turn off my online takeout orders or change my takeout settings?
Yes, you can turn off your take order settings whenever you want. We provide an option for you to turn off your settings at certain hours/days; after that it will turn on automatically. And you can change your settings at any time and save the changes.
Can takeout online ordering be integrated with my POS?
Our system integrates with leading POS systems like Clover, Square, Stripe. So your online sales will directly show up in your POS, and every order can be automatically printed to your kitchen printers. Hence, no hand-writing tickets are required. Save time and increase order accuracy.
What are ASAP Orders?
If your customers are not comfortable with your accurate time to pick up their order. At that time, they can choose their convenient time to pick up their order by choosing ASAP timings. In this way, you will not lose your customer.
Does online takeout orders notify our kitchen and staff?
OrderEm allows you to configure your choice of notifications either through phone call or email or fax, or text message that will notify you. Or, if you download OrderEm app through app notification, you will get notified whenever a user places an order at your restaurant.
What is meant by future order?
Some customers would like to place their order beforehand. For example, suppose a customer likes to place their evening dinner order in the morning or a birthday party order a week before; in that case, you can provide that facility by allowing future orders from 24 hours to 7 days or more.
Start selling with OrderEm today
OrderEm offers you all the resources and tools you need to not just launch your business online, but to achieve the success you have been dreaming of. Get started with a free trial today itself.