Online ordering, custom websites, apps and more...
Bring business online and boost your sales
A powerful online ordering system customized for your customers to place orders from your website, Facebook page & mobile app.
Try out our powerful online ordering system.
* By entering your email address, you agree to receive marketing emails from OrderEm.
Launch your online business now
It's now easier than ever to get your business online, reach more customers, and start selling! With OrderEm you can get online ordering customized for your brand with pickup and delivery logistics. Customers can order on your app, website, or Facebook page. They can pay online or in-store for pickup or delivery.
Serving all your eCommerce needs
From marketing your business to managing orders, sales, inventory, and more, OrderEm has all the tools and resources needed to create a successful online business. The best part is that you can manage everything from a single dashboard. You can log in to your OrderEm account from any device and from anywhere.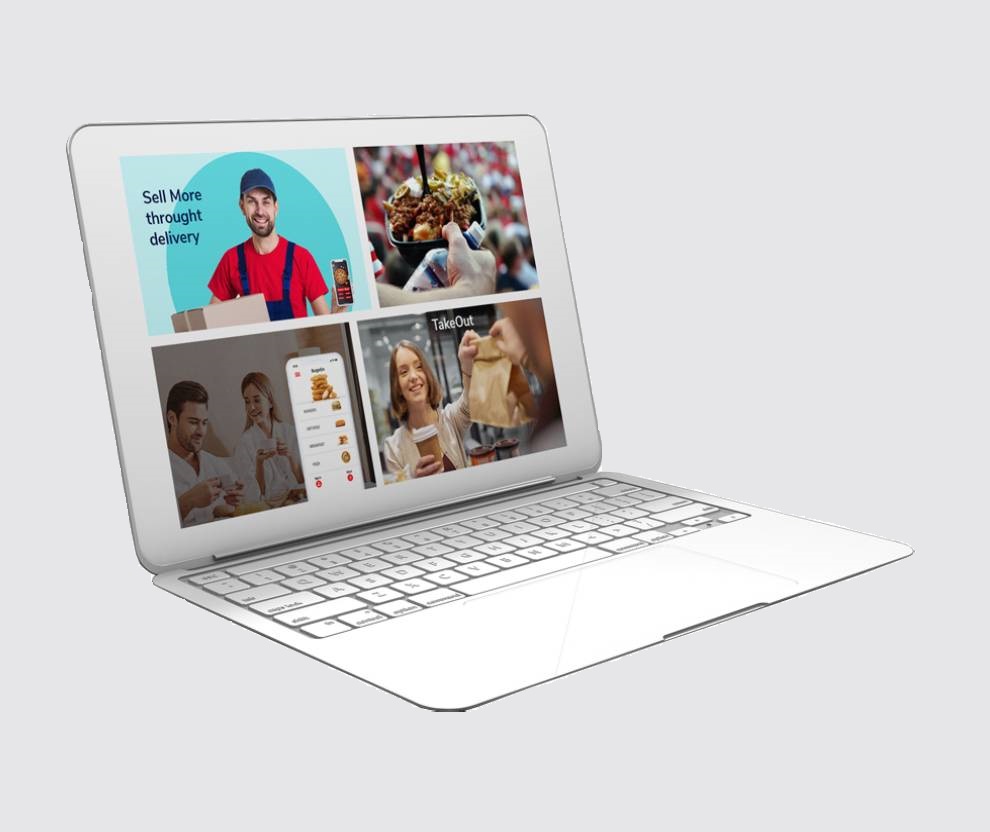 Sell anything, anywhere with flexible order types for placing online or in-person orders. Offer delivery to takeout, curbside pick up and more, to create fast and convenient online ordering experiences for your customers.
Attract new customers with effective marketing strategies. Get your loyal customers to buy more often. Boost your sales with digital marketing campaigns created using OrderEm's marketing tools.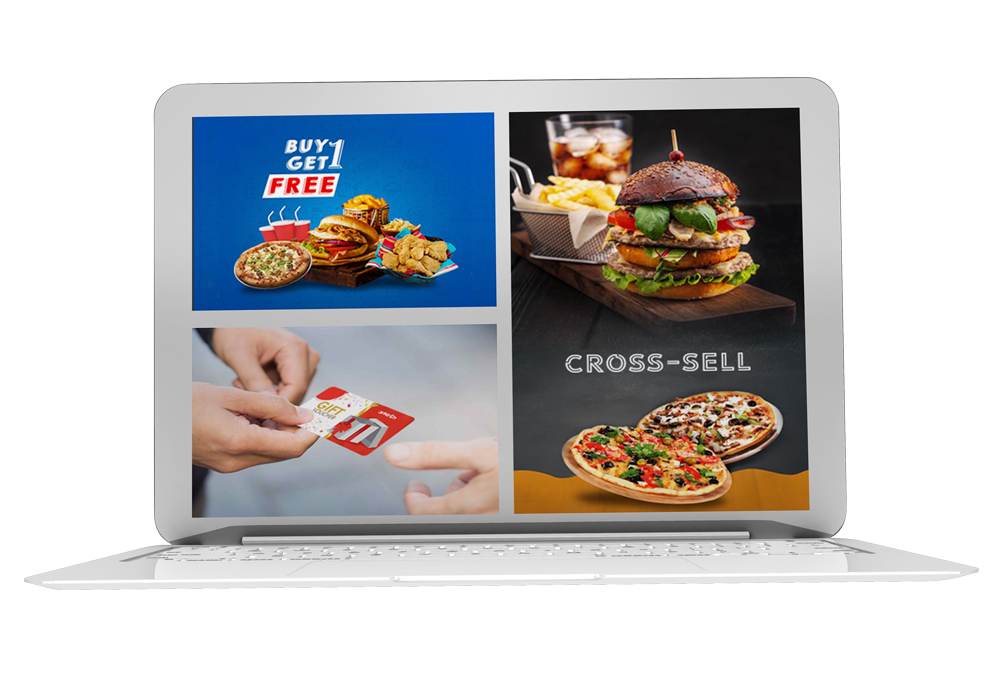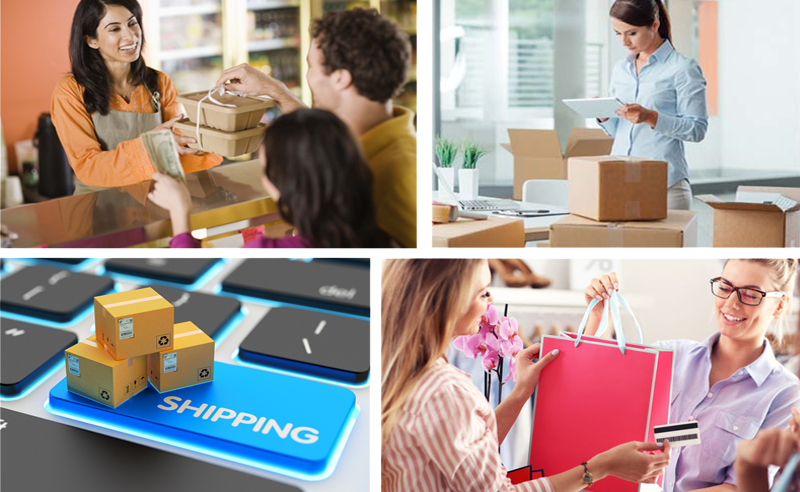 Manage your business from any location using orderEm. Manage your orders, payments, and inventory from a single dashboard. Have complete control over your online business management with seamless integration of all your sales channels.
Business types: Who we work with
From businesses to bars, food trucks, coffee shops, or any other business types, OrderEm offers you personalized solutions for establishing your business online. Create your unique online store, custom website, app, and more using OrderEm's tools and themes.
Templates
Choose from our stunning array of professional templates and themes to easily build and customize online stores, eCommerce websites, or apps for your brand.
Get started immediately - With a free trial!
OrderEm gives you all the technology products you need to compete in today's internet and mobile economy. With more and more people interacting online, word of mouth spreads faster than ever before - are you in the conversation?